Beaches boast the most magical charm. To enjoy the best of the beaches in India, you don't really have to travel to Goa and spend loads of money. Sometimes, even a quick trip to Odisha will lead you to witness some of the most magnificent beaches. Odisha might be popular for its temples and religious places, but thousands of people visit the state to take a dip in beaches in Odisha. Odisha houses some stunning beaches and interestingly some of them actually glow in the dark. If this interests you, keep reading to virtually explore these beaches in Odisha.
Konark Beach
Konark Beach is closely nestled to the biggest tourist destination of Odisha, Konark Temple. Nestled about 3 km away from the temple, the beach has a spectacular feature for the crowd. It actually glows and shines in the night. The beach is very lively with tourists strolling around and food stalls surrounding the beachside.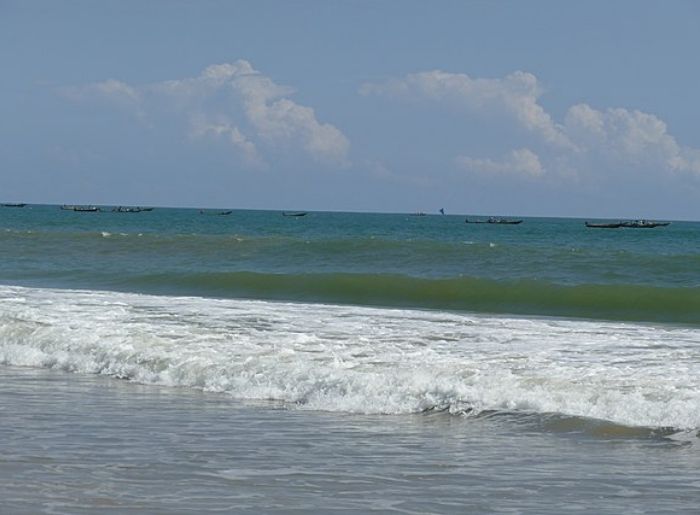 Also read: 5 Sanctuaries To Visit In Odisha To Spot Life In The Wild
View this post on Instagram
Habalikhati Beach
Habalikhati beach is one of the unexplored beaches in Odisha with literally no public. The most stunning thing about this beach is that it glows at the night. You need to be in luck to witness the majestic beach glowing at nighttime. Not everyone is lucky enough to catch a glimpse of the water glowing in the dark. The reason behind it is 'bioluminescence'. The beach shines when various microorganisms on the beach produce light.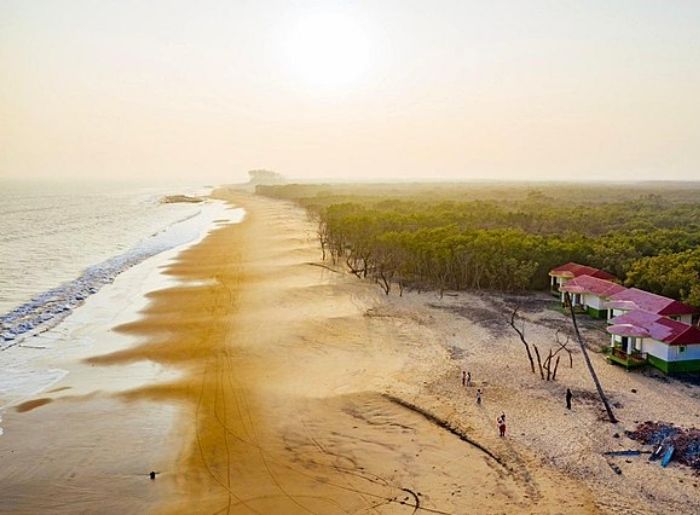 Also read: You Can Go Dolphin Spotting At Chilika Lake In Odisha 
Odisha is a small state full of beautiful and wondrous tourist attractions. From temples to beaches to hills to the Nandankanan Zoological Park, Odisha is a full package for exploring and wandering.