Do you love the rain? Are you the person who waits eagerly for the rainy season, only to splash around in the puddles and quietly dance on your terrace? Well, then you must visit these stunning destinations in India where it rains throughout the year. If you plan to travel here, carry your umbrellas, raincoats, and enjoy the 24/ 7 rainy season with hot chai and Maggi.
1.  Mawsynram
When it comes to the rainiest places in India, the list is incomplete without mentioning, Mawsynram. Nestled in Khasi Hills in Meghalaya, Mawsynram is the wettest place in India. It records a rainfall of 11, 872 mm during pek monsoons in the country. The town is categorised by rain-bearing clouds, knups or rain shields, made using bamboo slivers. It rains incessantly in Mawsynram. No wonder it has also entered the Guinness Book Of World Records for being the wettest place in the world.
Also Read: Meghalaya's Iconic Living Root Bridge May Soon Become A UNESCO World Heritage Site
2. Agumbe
A small village in Karnataka's Tirthahalli Taluk, Agumbe witnesses the highest rainfall in the state. It's a beautiful destination to catch sunsets over the Arabian sea, go trekking and explore the fauna and fauns. Agumbe is home to stunning waterfalls like Barkana Falls, Koodlu Theertha Falls Kunchi Falls and Onake Abbi Falls. Agumbe is even registered as a UNESCO World Heritage Site for its rich biodiversity.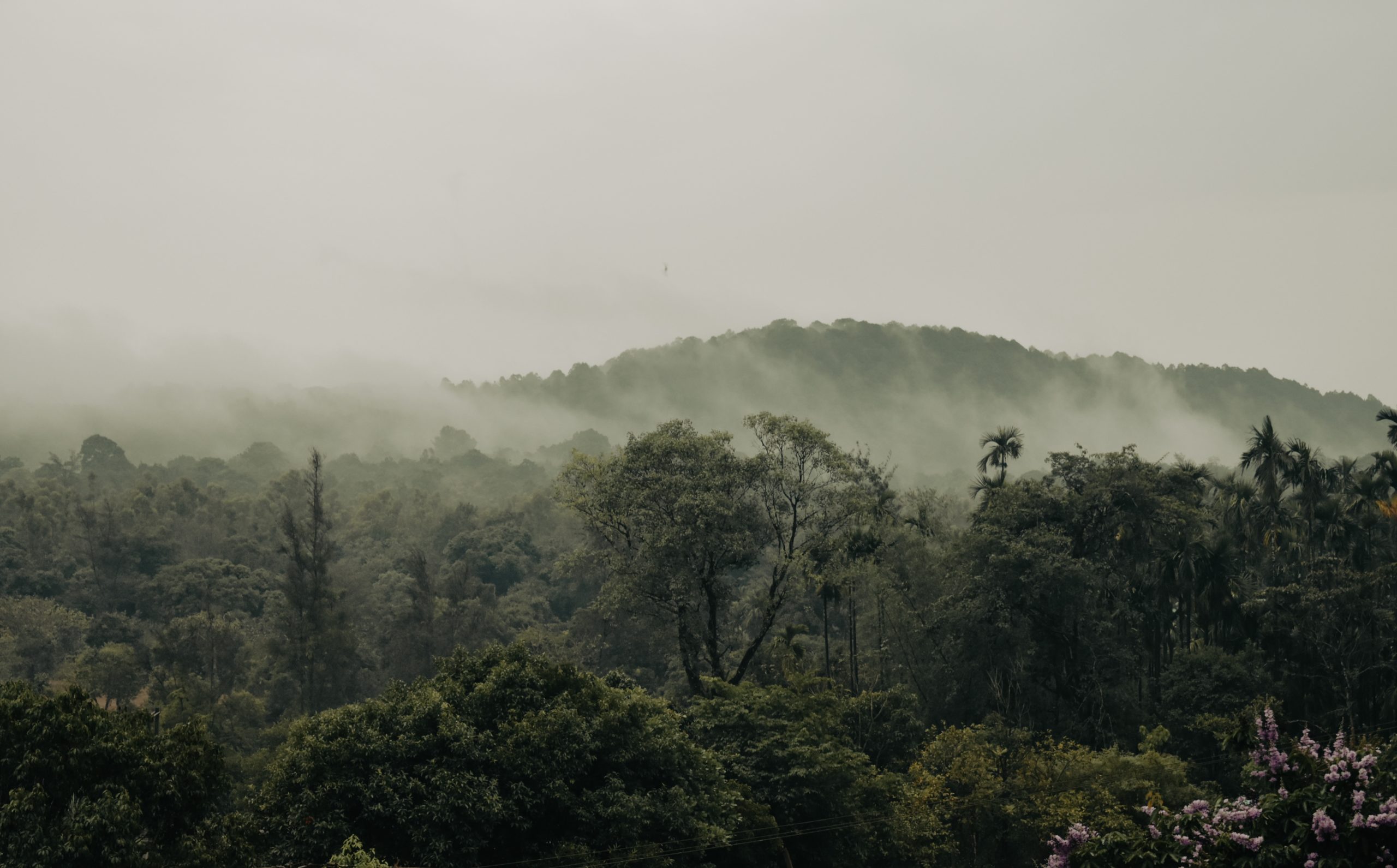 Also Read: 5 Stunning Destinations In India To Spot Breathtaking Rainbows
3. Cherrapunji
A close second to the wettest place in India, Cherrapunji witnesses rain levels very close to Mawsynram. Perched between two gorges in the Khasi Hills at 4500 feet above sea level, Cherrapunji has rains throughout the year. Interestingly, it usually rains at night, so people can get their work done during the day. Cherrapunji is a haven for nature lovers and adventure enthusiasts. Its rich culture and festivals make it worth a visit.
Also Read: 5 Trekking Trails In Meghalaya With The Most Enchanting Landscapes
4. Amboli
The 'mist paradise' of Maharashtra, Amboli receives plenty of rainfall annually. Dotted with stunning gorges, this destination is perfect for a weekend getaway. During the monsoon season, carry an umbrella and unravel the rainy destination in style. Spot rare fauna and flora in Amboli Forest Park and go for monsoon treks.
View this post on Instagram
Also Read: 5 Monsoon Treks In Maharashtra That We Miss Going On Right Now
5. Pasighat
Pasighat is called the 'Gateway of Arunachal Pradesh'. Home of Bramhaputra river, it has an annual rainfall of 4388 mm. It's perfect for photography enthusiasts, who can fill their Insta feeds with pictures of beautiful tea gardens, boating, angling, white water rafting and more. It's the land of Siang, or the Brahmaputra river and indigenous hanging bridges. Other attractions of the town include Daying Ering Wildlife Sanctuary, where you can spot endangered Takin, Hoolock Gibbon, Red Panda and Capped Langur.
View this post on Instagram
If you love the monsoon season, then why not head to these rainiest destinations in India where you can experience rainfall almost throughout the year.