Travelling during the time of coronavirus can be a hassle. Ever since domestic travel resumed in India from May 25, you might have to keep a strict checklist in mind about wearing masks, carrying sanitizers or downloading the Aarogya Setu App during air travel. But apart from your safety checklist, there are other important things you need to know before booking your air tickets amid the pandemic. So read on to find out what are these things and how you can go about it before booking your air tickets amid the pandemic.
1. Book Directly Via The Airline
There is alot of uncertainty regarding flight operations. So its always advisable to book directly from the airline's app or website. Akanksha Anshu is the co-founder and managing director of Refundme.in, a company which provides services for air passengers to claim compensation. She states to the Livemint that booking air tickets directly through the airline can help people to get their money back if the airline offers a cash refund. She states "Some OTAs take cash refunds from the airline and issue credit shells which could become a problem." So it's definitely advisable to book air tickets directly through the airlines.
When it comes to airfares, Neerja Bhatia, the India Vice President of Etihad Airways quotes to Curly Tales "The demand and supply drive the airfare pricing and it will also depend a lot on which countries will open up their borders, how quickly they will resume flight services, the quarantine processes, how comfortable people are to travel, etc."
Also Read: 15 Quarantine Travel Puns For The All The Travel-Hungary Seouls
2. Credit Shells And Its T&Cs Aren't Really Helpful
Since the lockdown commenced many airlines continued to take booking despite the ministry's advice to refrain from doing so. Passengers who booked their air tickets then are now stuck with credit shells. Some of them are also stuck with the option to reschedule as the air travel got suspended. Credits shells are not as good as a cash refund. This is because it comes with alot of terms and conditions.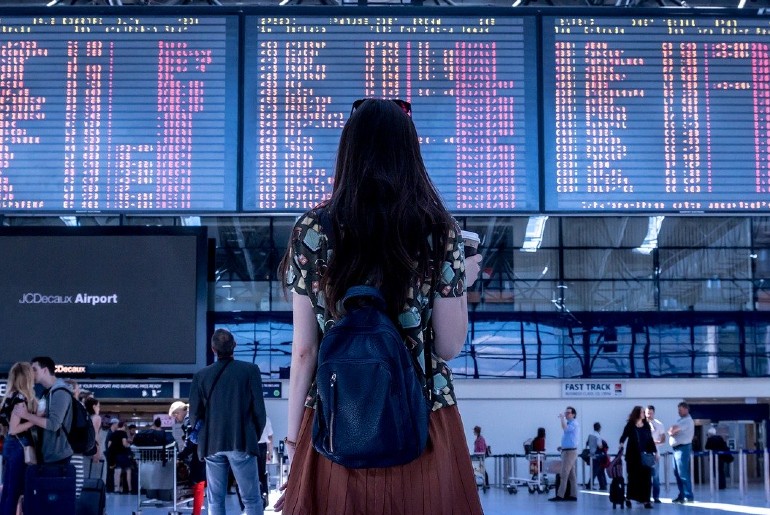 Apart from this remember that booking a ticket in the future using credit shells means you have to pay the difference in fares. If the new ticket costs lower then you won't get any refund.
3. Travel Insurance Works Only Under Certain Conditions
There's a common misconception that travel insurance comes in handy if the flight gets cancelled. But do keep in mind that the travel insurance kicks in only if the flight doesn't provide credit shells or the option to reschedule.
Also Read: People Will Be Scared To Travel Till Customer Confidence Is Built: Neerja Bhatia, Etihad Airways
People can make claims in case they miss a subsequent flight due to the delay of the previous flight or cancellation. But reportedly Force Majeure can also come into effect if the claim incidence is 30-40 per cent of the total policies bought. Force Majeure is a common clause that frees both parties from any liability when an extraordinary event beyond the control of the parties occurs. So in this case, insurers can deny the claims arising out of flight cancellations. So here are the new travel guidelines in India. 
4. Cost Of Quarantine Can Be Quite Costly
After keeping things in mind if you do end up getting a flight, take serious note of the various guidelines on quarantining after travel. Almost every state released guidelines on what passengers must do on arrival. Karnataka announced that people arriving from Delhi and Tamil Nadu must go under a 3-day quarantine.   On the other hand, the capital, Delhi announced a 7-day quarantine for its asymptomatic passengers.
Mr. Vinod Kannan, CCO of Vistara stated to Curly Tales that they have observed a trend of many people leaving cities like Mumbai or Bangalore instead of flying there. This is due to the various rules regarding quarantines and institutional quarantines in those cities. So Vistara Airlines noticed more people flying out of these cities to other paces and very few people flying into Mumbai and Bangalore. Apart from quarantine, most states mandate coronavirus tests on arrival. Keep in mind the cost of institutional quarantine can burn a hole in your pocket. So do try and think about all your options including the cost of quarantine before booking your tickets.
5. Cancellation & Refund Policies Differ Among Different Airlines
The cancellation and refund policies vary from airline to airline. In a given situation, it's important to comprehend the terms and conditions. Cancelling flights due to uncertainties can lead to a loss of 50 percent of the ticket cost. So it's advisable to check the cancellation policy with the airline. Do travel only if you're okay with the rescheduling of your flight or settling with credit shells.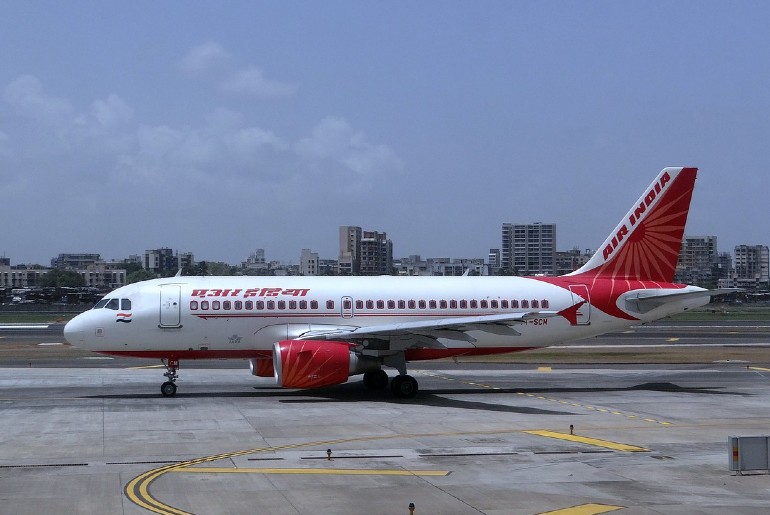 So do keep these 5 points in mind the next time you plan to book your air travel tickets. Assess the pros and cons before you book tickets. And even though you may want to fly asap do keep in mind that there are risks involved for both your health and finance. So make an informed decision!