Tamil Nadu has the second-highest number of coronavirus cases in India. As of June 16 the state witnessed 46,504 positive cases, 25,344 recoveries and 479 deaths. As Tamil Nadu struggles to grapple the rising cases, the local government put the state's capital Chennai and some other regions like Thiruvallur, Kancheepuram and Chengalpattu, under complete lockdown. The new lockdown in Chennai and these regions will commence from June 19 and end on June 30. The lockdown will be strict with no relaxations even during Sundays. So read on to find out the new lockdown rules in parts of Tamil Nadu.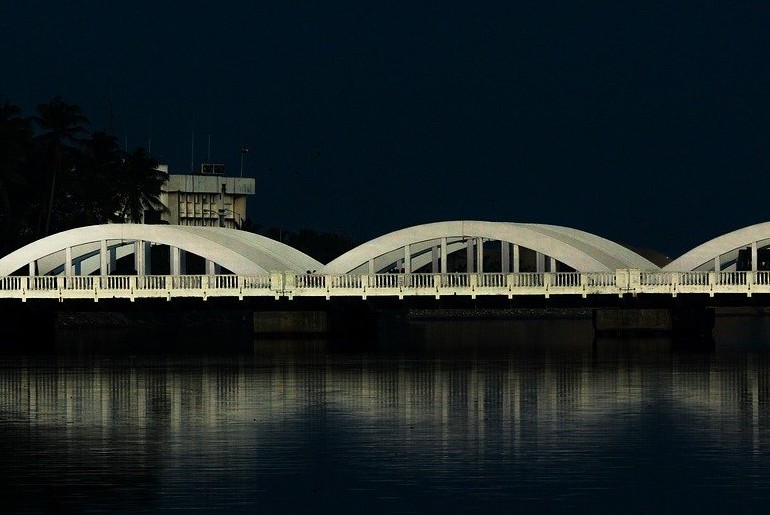 New Lockdown Rules In Chennai And Parts Of Tamil Nadu
With the second-highest number of coronavirus cases in India, Tamil Nadu has imposed a complete lockdown in certain parts of the state. The capital Chennai and some other regions like Thiruvallur, Kancheepuram and Chengalpattu are under complete lockdown from June 19 to June 30. No relaxations will be permitted even during the two Sundays during the aforementioned period.
So here are the new lockdown rules in Chennai and parts of Tamil Nadu-
Taxis, Autos and Personal transport vehicles won't be permitted on the road unless its for emergency purposes
Citizens must only purchase essentials from stores located within a 2km radius of residence.
Fuel stations are permitted to operate between 6 am to 4 pm during the new lockdown in Chennai and other regions
If you need to travel out of Chennai, then you need to apply for a travel e pass. But this will be issued only for emergency situations
Flights to and from Chennai will continue to remain operational during this lockdown period.
If you are asymptomatic and you arrive in Chennai via a flight from another state in India, then you must undergo home quarantine for 14 days.
Also Read: Safest Modes Of Travel Now: Solo Driving And Walking
Karnataka Imposes 3-Day Quarantine For People Arriving From Chennai And Delhi
Karnataka has already imposed 7-day quarantine for people arriving from Maharashtra. This state has the highest number of coronavirus cases in India touching more than 1 lakh. After Maharashtra and Tamil Nadu, Delhi has the third-highest number of infections in India. It has more than 42,000 COVID-19 cases. The Chief Minister of Karnataka, B S Yediyurappa announced a 3-day institutional quarantine for travellers arriving from Chennai and Delhi to Karnataka. He states "It is because of returnees from other states the cases have increased, not because of the local (intra-state) movement, so we have to control people coming from outside, we have to quarantine them and have to tighten measures. Currently, restaurants, hotels, religious places and malls in Karnataka have opened strictly following social distancing guidelines. So if you want to order food ensuring safety, then here are some ways. 
Tamil Nadu Health Expert Committee Warns Of Second Coronavirus Wave In Few Months
Tamil Nadu Chief Minister Edappadi K Palaniswami held threadbare discussions with the health experts committee of the state. The health experts warn that there are chances of a second wave of COVID-19 infection in the next few months. Dr V Ramasubramaniam from Infectious Diseases Consultant, Apollo Hospitals speaks to TNIE. He states "If the first wave is contained, there are chances for a second one in the next three or four months. In China, the second wave has started. So, everyone has the responsibility to provide security to the people around us. Despite widespread fear, people fail to take the necessary precautions to prevent the pandemic." Taking utmost precautions Tamil Nadu has become one of the top 3 states in India for food safety. 
He informs that coronavirus cases are increasing despite the number of increasing tests, bed capacity and infrastructure available. The health expert emphasizes that the infection can't reduce by government measures alone. It needs people's active involvement. This includes wearing masks, maintaining social distancing and avoid spitting in public places. He states that unless people's habits like meeting in large gatherings in markets or speaking to people without wearing masks changes, containing the infection is highly difficult. While Chennai and other parts of Tamil Nadu has new strict lockdown rules, the CCO of Vistara states that air travel is the safest mean of travel amid coronavirus.