Goa is a loved destination for the travel community, offering something for everyone who visits. In this place, a Goan village, Assagaon, is lined with colonial villas and elegant roads. It houses excellent dining places and is a great place for experiential travellers. You can also visit Assagaon to have a great weekend & it will never disappoint you with its options of weekend getaways. Apart from travel and sightseeing, Goa has all kinds of cuisines for food enthusiasts. One such bistro bar is for food lovers who are into French cuisine and wish to have an authentic Paris-like experience in Goa – The ASSA House.
The ASSA House – Offering Goa Authentic French Cuisine & Chic Dining Experience
The ASSA House has an exquisite charm with a spacious dining area among the green, a black bar, and stylish interiors. All and all, a gram-worthy cafe, the ASSA House also has a delightful menu curated by a French chef, Alexis Gielbaum, with authentic french classics. So if you wish to spend a romantic evening in Goa, then The ASSA House will provide you with the perfect space.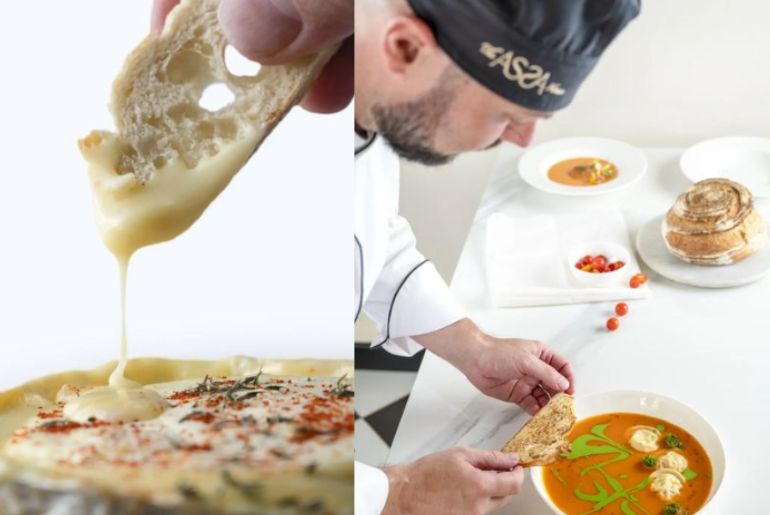 Also Read – Nitin Gadkari Shares Incredible Pictures Of Goa-Karnataka Coastal Highway
Chilled Cocktails & Balmy Evenings
Apart from the main courses, The ASSA House also has great decadent offerings when it comes to cocktails and desserts. Their offerings are no less than a Parisian cafe's. Needless to say, you must only be there at The ASSA House to try their delicious food. The ASSA House also has excellent reviews with praises for its hospitality and services.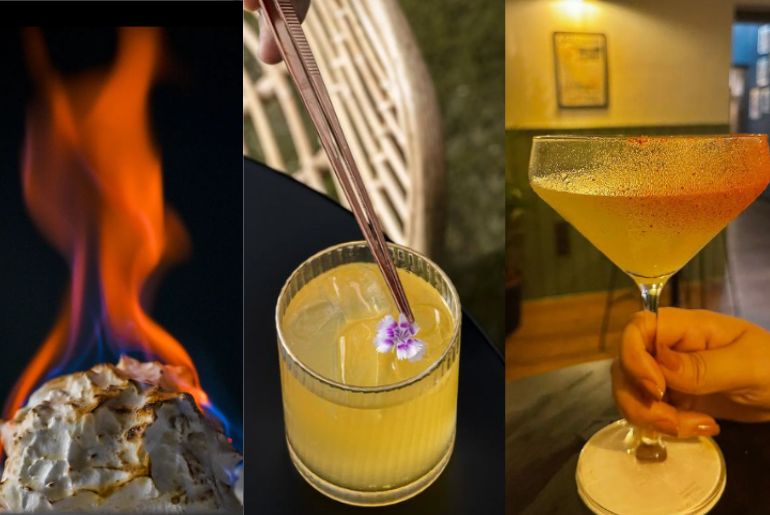 So if you are up for a slice of Paris & a fantastic gastronomic experience in Goa, head to The ASSA House!
Location – Assagao, Goa
06:30 PM-11:00 PM (All 7 days)
Call or WhatsApp: +91 93718 31223
Also Read – Here Are The Safest Places To Stay In North Goa For Solo Female Travellers