Want to travel to the UK and skip the necessary quarantine in Iceland too? A luxury travel company has now launched special packages to the UK via Iceland for fully vaccinated Indians. Pure Luxe by KTF is launching this unique package and will offer private charters and land packages through Iceland. Rates per seat for the charter flights to Iceland start at ₹110,000 for a one-way economy ticket from Mumbai to Reykjavik's Keflavík Airport. For seats booked without a Land Package, a surcharge of ₹5,000/10,000/20,000 will apply. Read on to know the details.
Current Rules In The UK And Iceland For Travellers From India
India is on the UK's red list now. If someone has been in India during the last 10 days before arriving the UK, the entry of that person to the country will be banned. The rule is applicable to fully vaccinated travellers as well. Only British or Irish nationals or passengers with residence rights in the UK are exempted from the ban.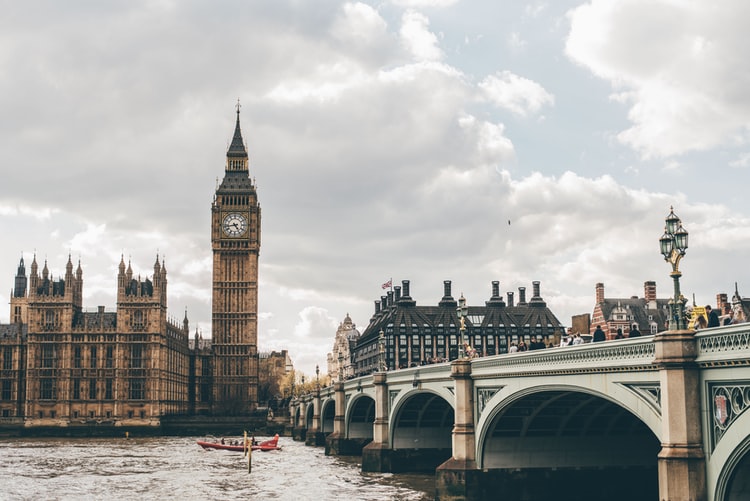 Also, India is on Category-1 of the high-risk areas list of Iceland. Citizens arriving from these countries need to quarantine in a facility on reaching Iceland. But with the special package of Pure Luxe, fully vaccinated travellers can skip the quarantine. They will need to present a negative PCR test report upon reaching Iceland. Additionally, they will have to undergo a COVID-19 screening test at the border. If the test comes negative, they won't have to quarantine any more. Iceland Reopens To Travelers, Here's Everything You Must Know
Also Read: The Extraordinary Bus Journey From Delhi To London Covering 18 Countries Hits COVID Roadblock; Deferred To April 2022
There Is An 11-Nights Work From Hotel Package In Iceland Too
The charter flight is scheduled to fly from Mumbai to Reykjavik on June 25, 2021 upon necessary government permissions and clearances. All passengers travelling to Iceland and the UK need to hold a valid Schengen visa. Reportedly, Pure Luxe won't be arranging the visas. Also, people opting for the packages will have to book their own return journey tickets. There is also an 11-nights Work From Hotel Package at KeaHotels Reykjavik Lights Hotel, Hotel Arctic Comfort or a similar hotel in Reykjavik. The Explorer, Luxe Explorer and Self Drive Explorer packages will allow travellers to explore the Blue Lagoon, the volcanic eruption site, the Reykjavik city, the Black Sand Beach and more in Iceland.
Also Read: Vatna Glacier In Iceland Will Give You An Answer To What Paradise Looks Like
Tickets once sold are non-refundable, unless the operator cancels them. So, carry out detailed research before booking the packages. For more details, click here.