Dubai is flooded with cafes that offer the best brew, all-day breakfasts and much more! But here's a cafe that which lets you watch bespoke bikes being assembled as they enjoy a locally roasted brew. Sounds new? Well, at Cafe Pedal in Ras Al Khor, the custom-made cycles are the show stoppers.
Pedal is a place for cycling enthusiasts and coffee fanatics. It's where you can go to spend time with friends, family and fellow cyclists. From bikes, to clothing, accessories, service, food and of course coffee- the cafe has it all under one roof. Here's what's special about Pedal.
Also read: Best Theme Cafes In The UAE That You MUST Visit With Your Gang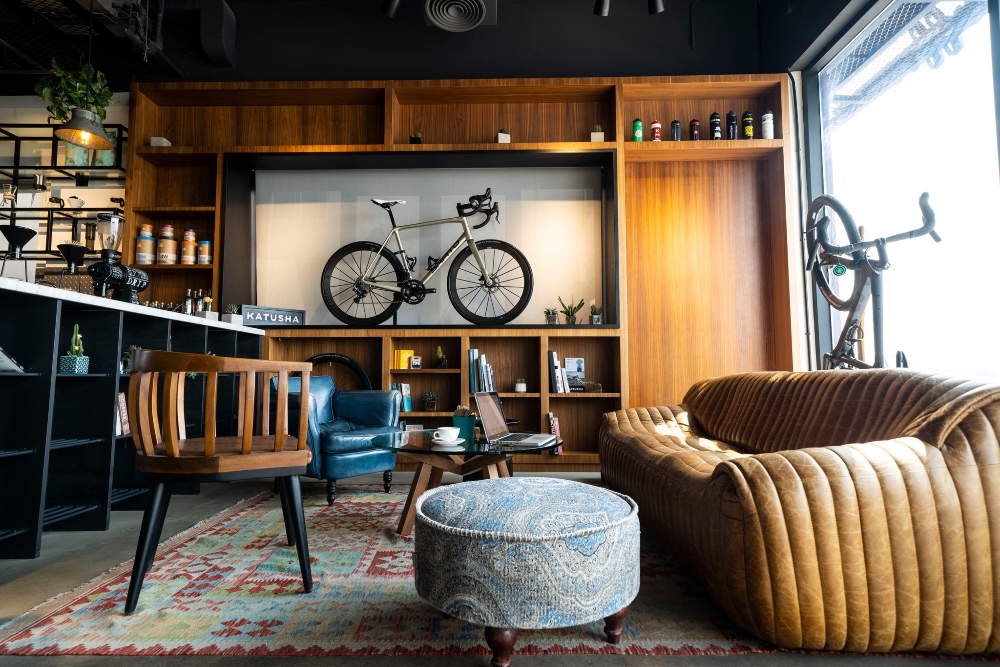 Binge On Sandwiches & Watch Bespoke Bikes Being Assembled
Pedal Cycling & Coffee, a bespoke bike shop and cafe opened in Dubai last year. The cafe offers diners healthy beverages, locally roasted coffee, and gourmet dishes by Malenya Evans. Foodies can binge on chilli scrambled eggs, smoked salmon sandwiches and iced Spanish lattes. But, wait it is the bicycles that steal the show!
The cafe provides repair services and also houses bikes from some of the most popular cycle brands. Besides, the cafe also puts together custom machines, with prices starting at about AED 40,000 and going all the way up to AED 75,000. Pedal deals with four brands to create custom cycles: Bastion from Australia, Sarto and Stelbel from Italy and Czech manufacturer Festka. The custom made cycles are designed to fit the cyclists taste including their frame and riding style.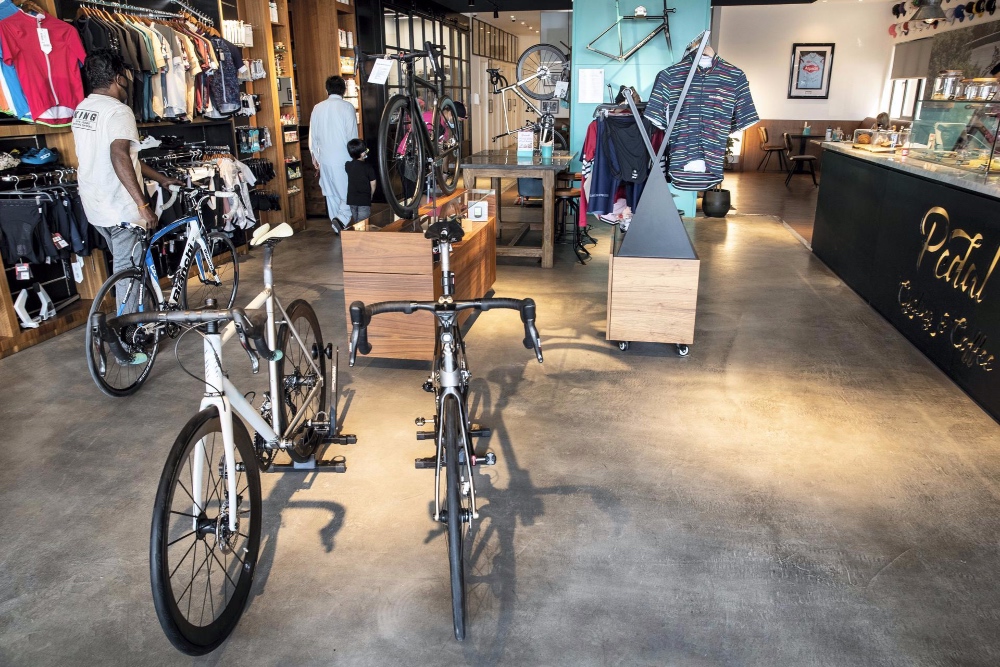 Pedal cafe analyses the cyclist's most comfortable riding position as well as takes other measurements before sending it to a manufacturer who uses the information to build the frame of the bike. Although it is a matter of assembling the different components, the whole process takes months. It starts off with a consultation, followed by measurements by professional bike fitters and then the product is sent to the manufacturer. There's also a final quality check done before the bike is assembled in the workshop.
"If you buy a standard bike from a shop, you may get one that's according to your height, but it will never be perfect, there will always be areas of compromise, areas that stretch you out," Pedal manager and bike fitter Edward Ross told The National.
Also read: A 'Dine In The Dark' Evening Brunch Is Coming To Dubai's Mall Of Emirates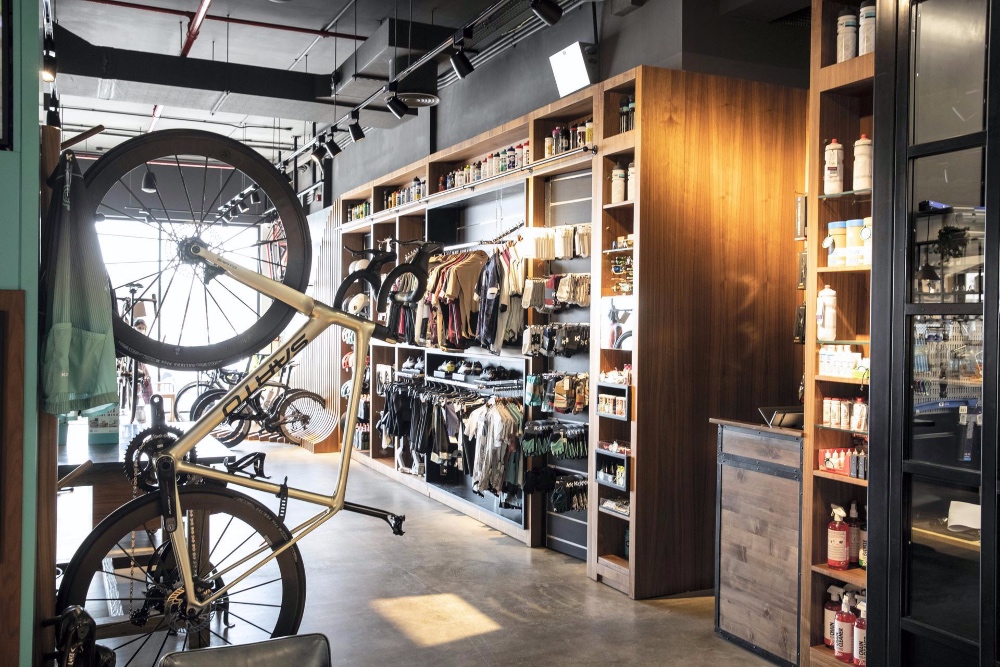 Much like other businesses, Pedal closed shop in March due to the pandemic. However, the cafe is back in business now. This is mainly because cycling is a pandemic-friendly activity and requires no specific safety measures to be followed. It happens outdoors with social distancing in place. In addition, Dubai residents have also taken to an active lifestyle and are making small lifestyle changes to stay fit and active. There has been a large cycling community in the UAE for a long time and it continues to grow. Mountain biking in Hatta and Ras Al Khaimah is also becoming popular.
Also read: Best Places To Enjoy Delicious Dosas In Sharjah