Diptarka Gupta a Kolkata engineer, left his well paying job in Bengaluru to travel full time for a year. The travel enthusiast visited Latin America and covered 9 countries during his journey. He explored Argentina, Brazil, Chile, Bolivia, Mexico, the USA, Colombia, Ecuador and Bolivia. Leaving his job last January, Diptarka covered 25,000km in 347 days. So read on to find out this interesting travel tale about Diptarka's journey from an engineer to a traveller.
How Did The Passion For Travelling Start?
Diptarka Gupta just like many of us had always followed a normal routine, right from his school days to his college days. But when he started working, he really wondered that maybe its time he took a break from his 9 to 5 job to travel the world. But initially, his desire to leave his job to pursue travelling was not taken very well by his family. But as they realised his passion for travelling, they supported him. Diptarka worked in Bangalore as a software engineer for 5 years. And during this time he managed to have a lot of savings, which he used to fulfil his travel ambitions.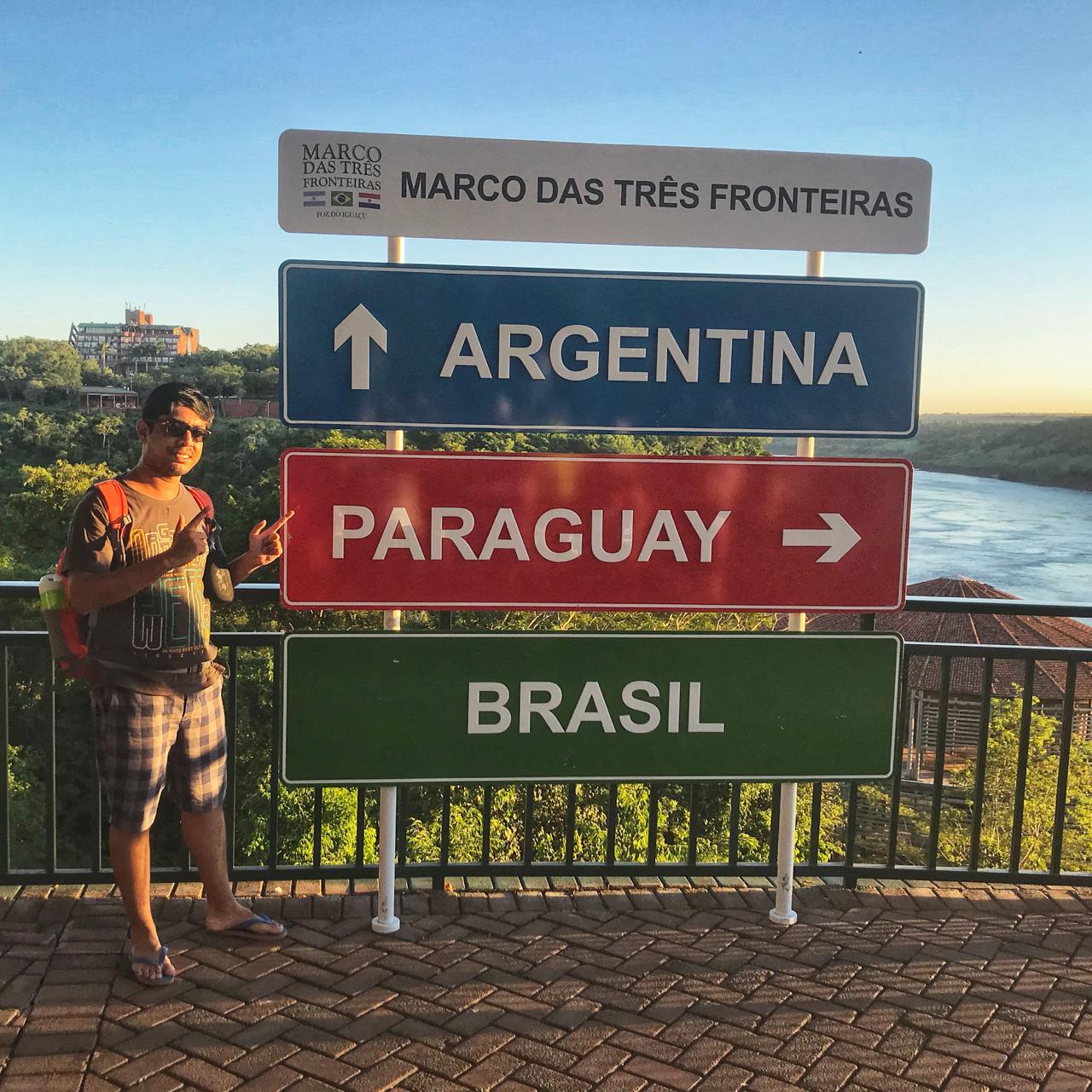 Solo Backpacking Trip To South America
In September 2019, when Diptarka was turning 29 years of age, he thought it was the right time to try go out on a solo backpacking trip for a longer duration of time. He visited countries like Argentina, Brazil, Chile, Bolivia, Mexico, the USA, Colombia, Ecuador and Bolivia.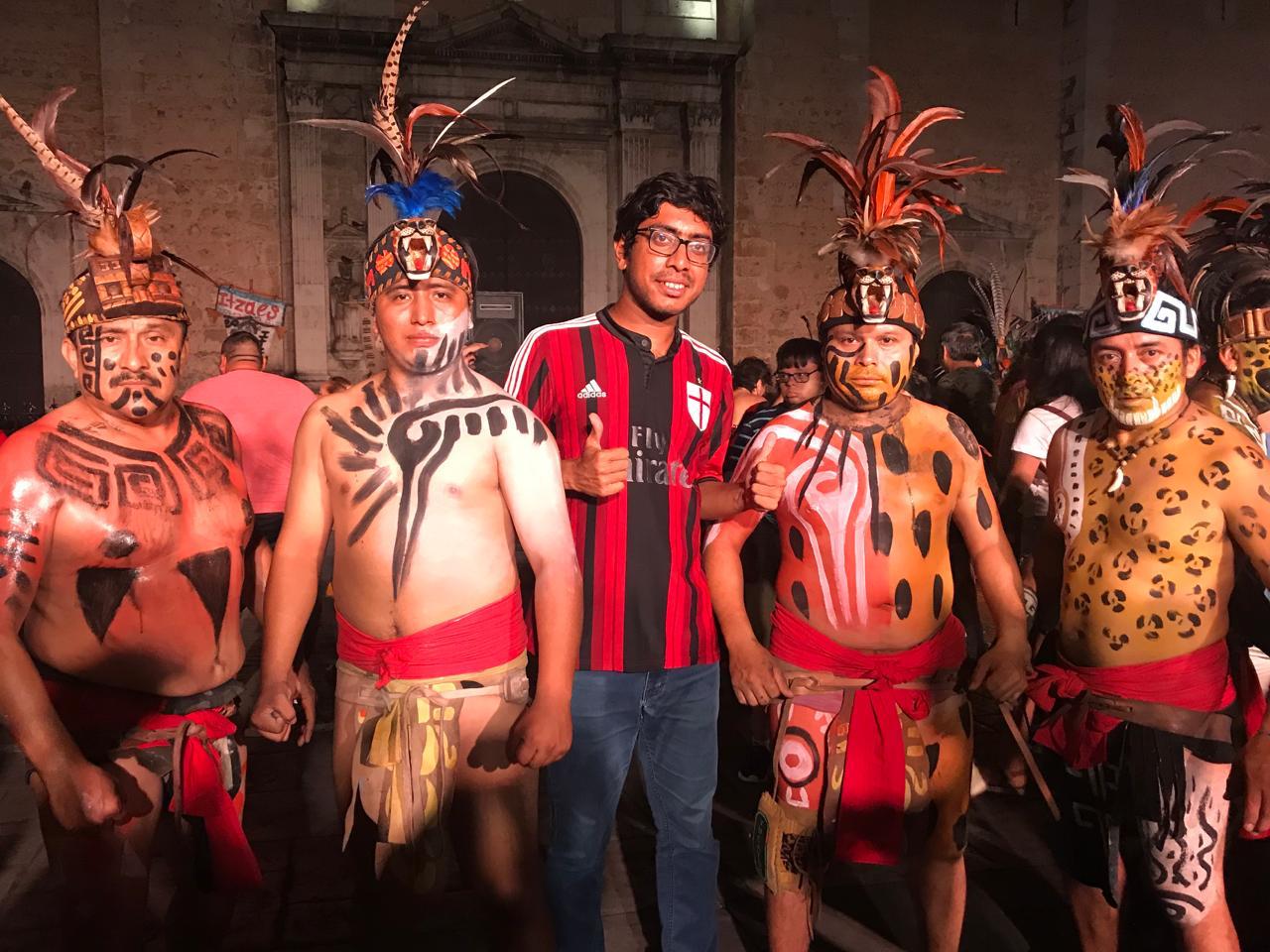 He divided his trip into 4 parts. The first part was from Sao Paulo to Buenos Aires, which took him one month to cover. The second part of his travel was from Ushuaia located in the Tierra del Fuego region of Argentina, which is the southernmost region of the South American continent. From Ushuaia, Diptarka went on a journey to the North of South America in the Caribbean Coast of Colombia. The third part of his journey started from Cancun in the Yucatan peninsula of Mexico. He then covered South, Central and West Mexico and finally flew to the Mexico-US border at Tijuana. For the fourth part of his journey, he crossed the US Border on foot and travelled till the Bay Area in California. It took him around 6 months to cover the area from South of South America to North of South America.
Also Read: I Met My Partner On A Solo Trip To Hampi, Got Married And Started Travelories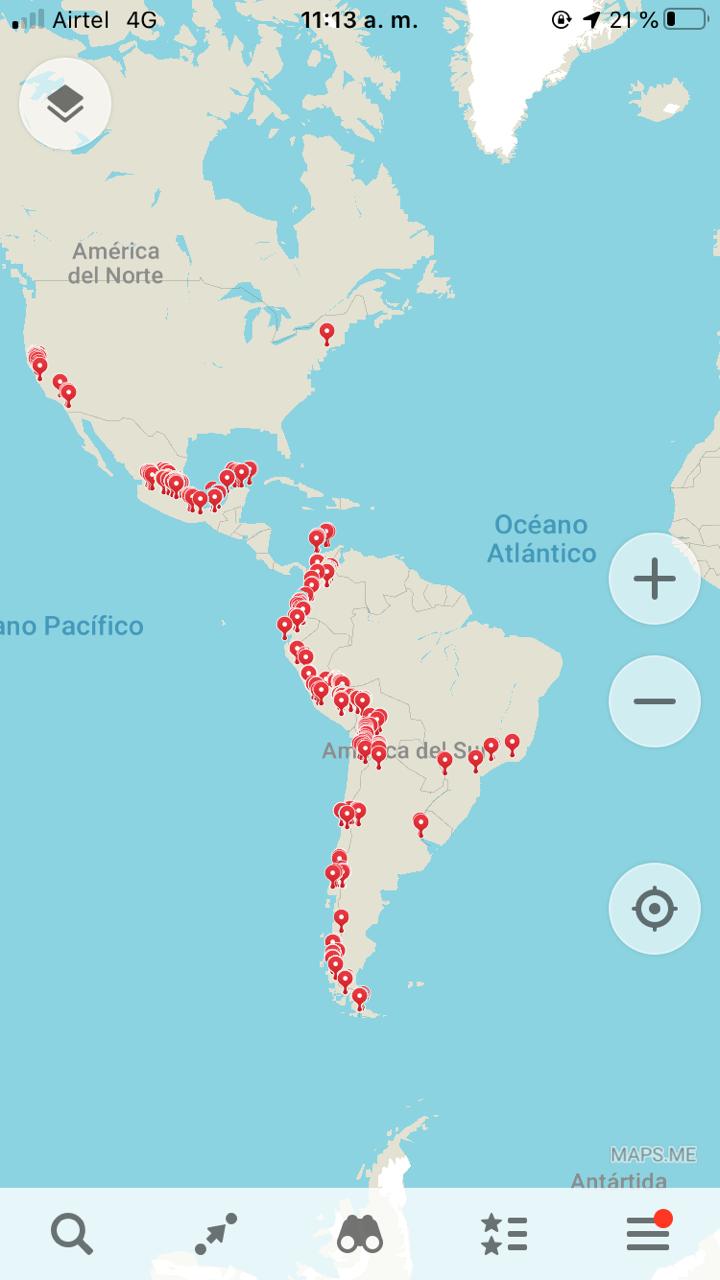 Latin America was one of the most exotic destinations that Diptarka had ever imagined visiting. The highest mountain range and the largest tropical forest in the world were both in Latin America, and he really looked forward to exploring these places. Latin America also had some of the driest deserts in the world, and due to all these reasons, this destination had a special place in his bucket list. Diptarka spent around ₹8.5 lakhs for a whole year of travelling. Here's how you can have Destination Wedding On A Budget. IT'S TOTALLY POSSIBLE!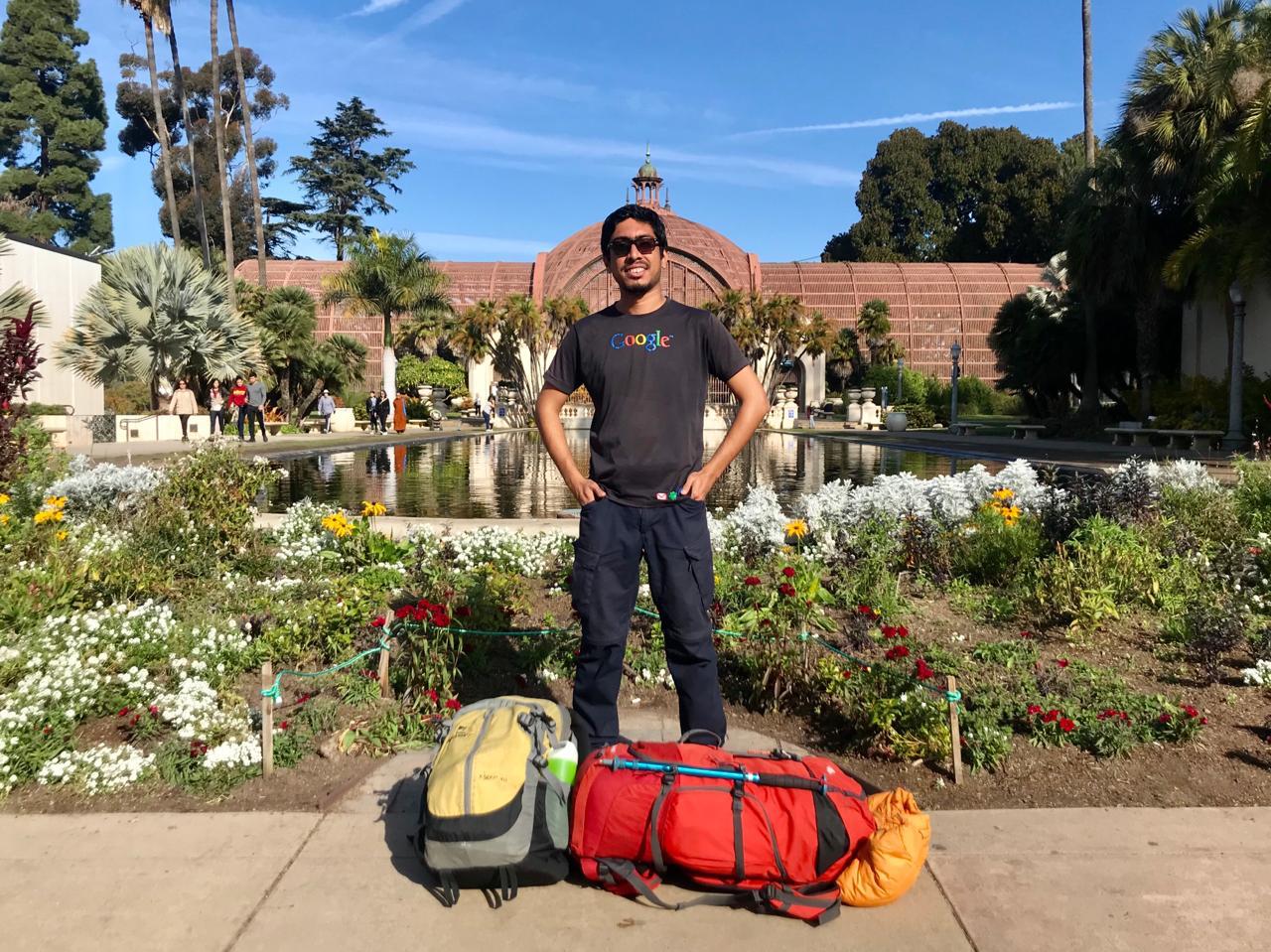 Travelling On A Tight Budget
Diptarka might have visited exotic destinations like Brazil, Chile, Argentina to name a few, but this wasn't a luxurious trip for the software engineer. He travelled on a tight budget and he chose to stay in hostels and did couch surfing, where he stayed with local families.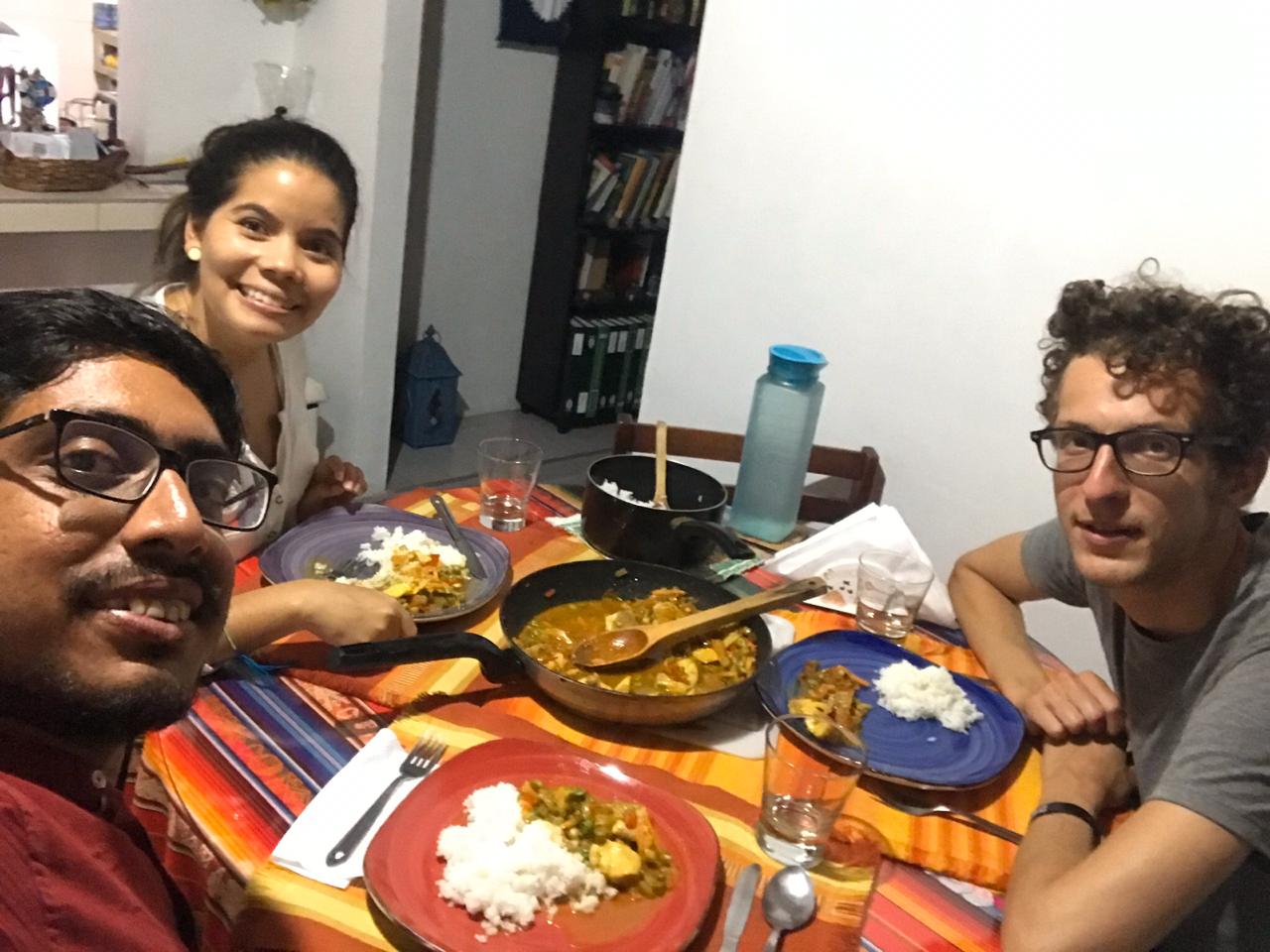 He offered to help them through his services and even took part in volunteering activities for his food and accommodation. Diptarka had a wonderful time staying, cooking and exploring South America with local families. He had fond memories as he got to know a place better through the eyes of a local. Did You Know There's A Giant Hand In The Middle Of The Desert In Chile?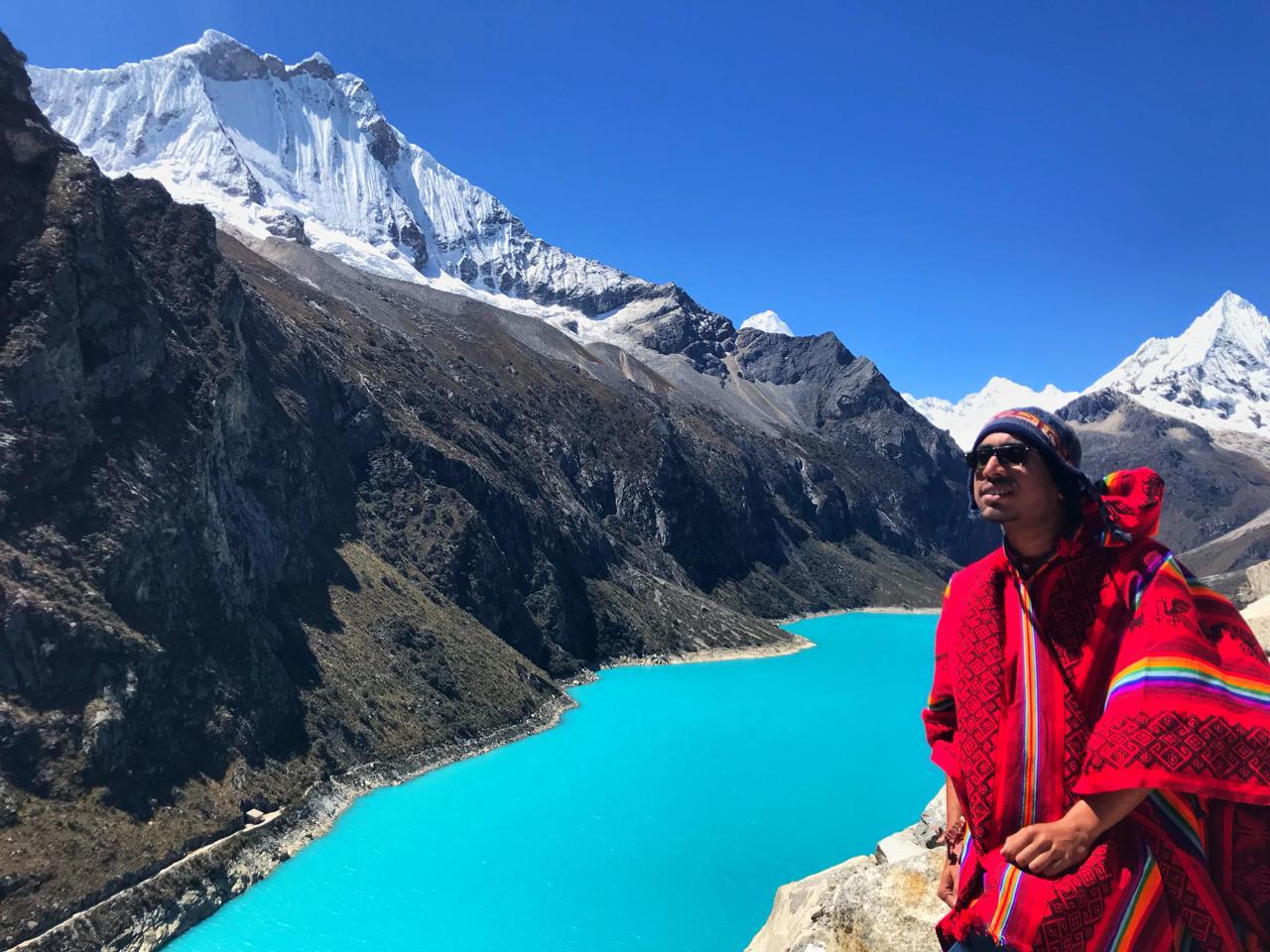 Challenges Faced During The Journey
As they say, all good things don't always come easy, Diptarka did face alot of challenges during his trip. He stayed away from home in a foreign land for around a year and the harsh weather conditions did take a toll on his health. Diptarka was even stuck in a roadblock in Bolivia for around 10 hours without food and water, but he holds these memories as great learnings and nothing stopped this traveller from enjoying every bit of his journey.
Diptarka indulged in some crazy adventure activities during his trip. He went solo hiking in Patagonia and in the Andes Mountains of Peru. He ziplined along the river in Patagonia.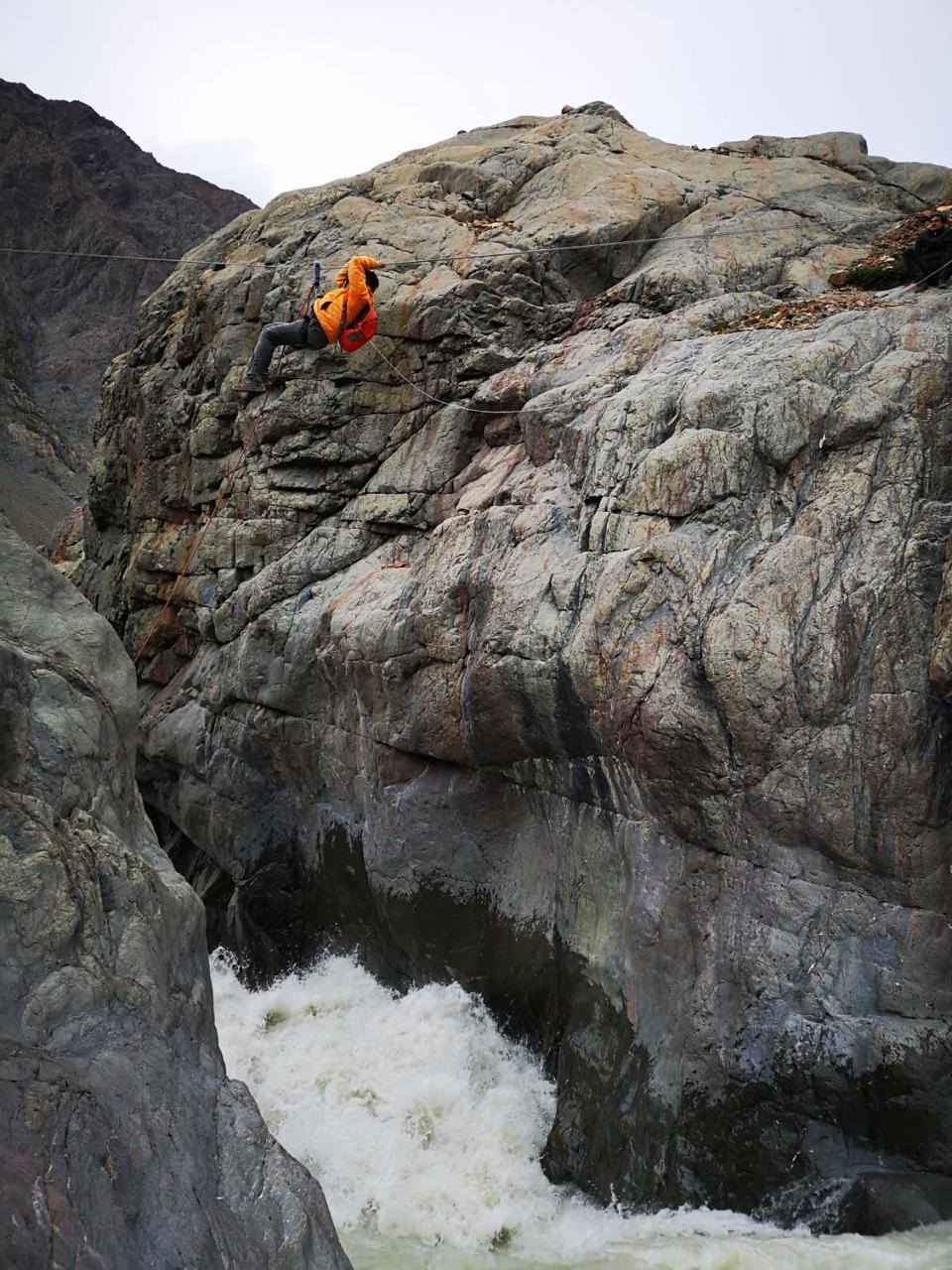 He did the unthinkable by climbing the active volcano in Chile. So this daredevil indeed had the time of his life. Here is The List Of Most Dangerous Countries To Travel To In 2020 Is Out!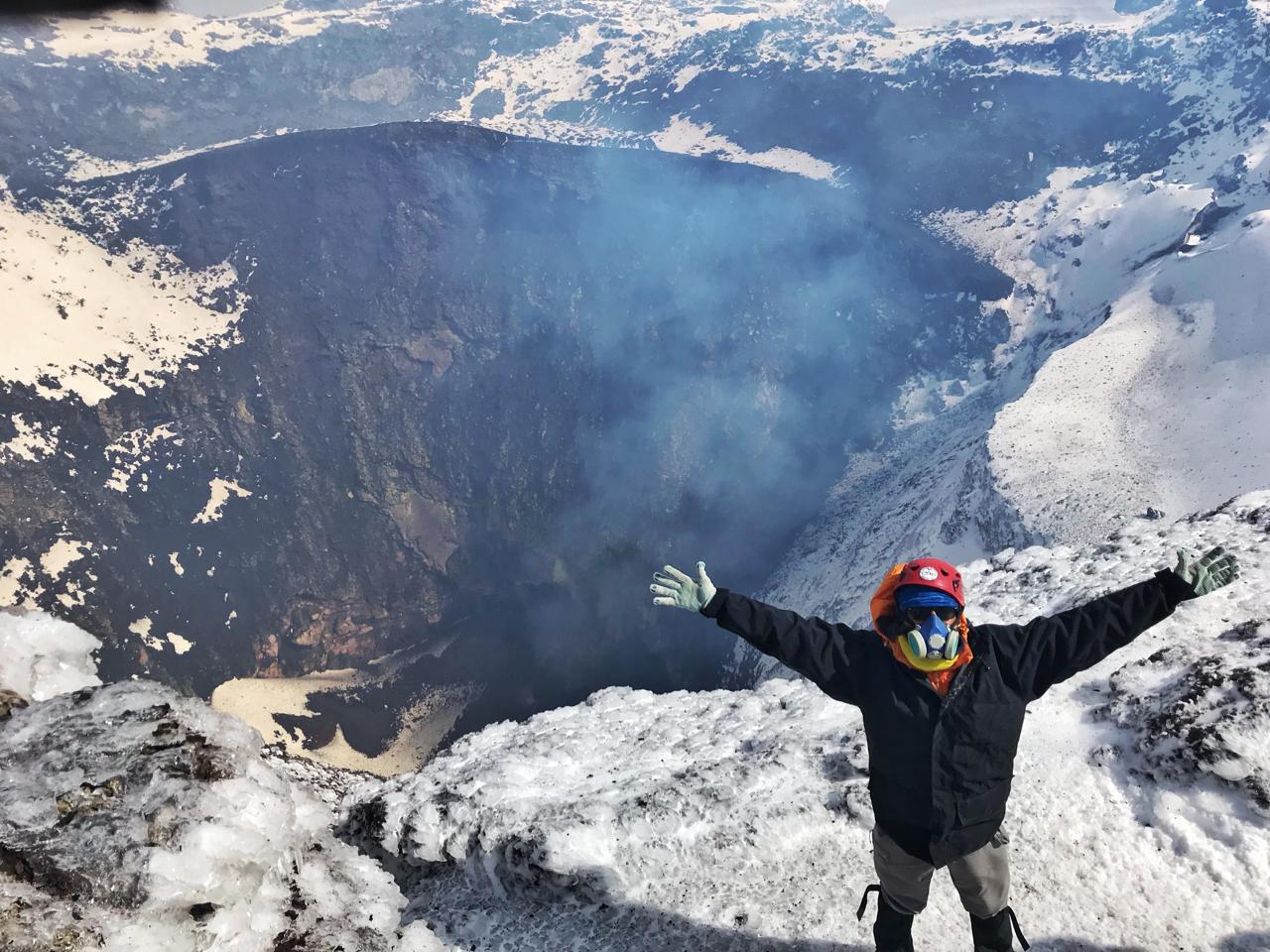 Message For Travel Enthusiasts
For those who'd love to travel but aren't able to dedicate time for it due to families, job or other factors, Diptarka advises you to take a couple of weeks break from work and travel to a place that you always wished to explore. He wishes to convey to people that managing a budget is very important, and once you know how to do that then you can explore a lot of places with very less money.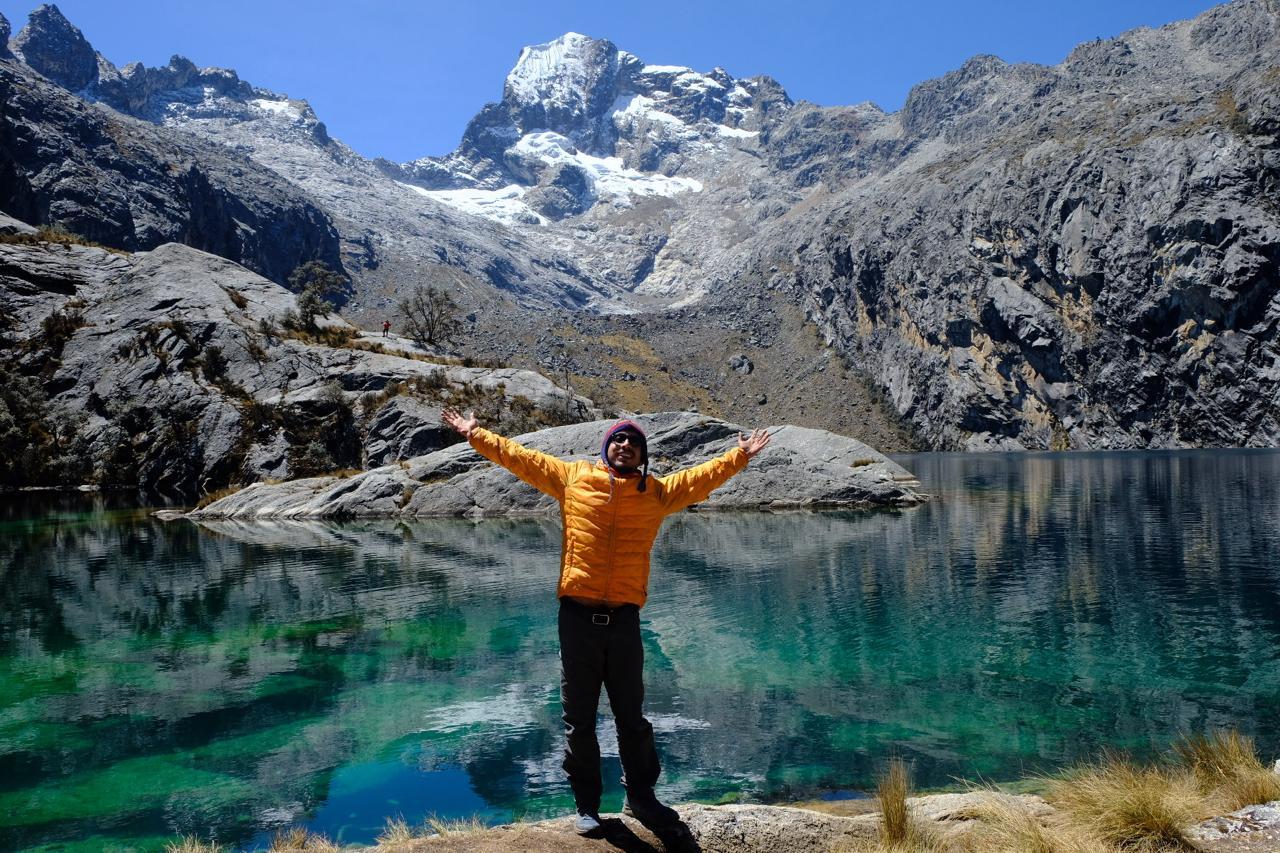 At the end of the day, it's all up to you, if you really want to travel then you must. Whether its for 2 weeks, a month, few months or a year, it all up to you. This was Diptarka's message to all travel enthusiasts and if he can do it so can you!