We all love road trips, don't we? We have often come across tales of people undertaking road trips between distant cities. And then there are bigger travel mavericks, who choose to cross multiple countries at one go on bikes. Here's the story of Nikhil Kashyap who rode his motorcycle from Singapore to India through Malaysia, Thailand, Burma and India. He covered 5000 kilometres in five weeks with five friends in 2019.
Here's How Nikhil's Inter-Country Road Trip Started
Nikhil is very passionate about collecting bikes and was always fond of them since his childhood. Apart from being a traveller, Nikhil has a regular job too as a marketing consultant and a television producer. But his motorcycle expeditions and road trips make him feel more alive.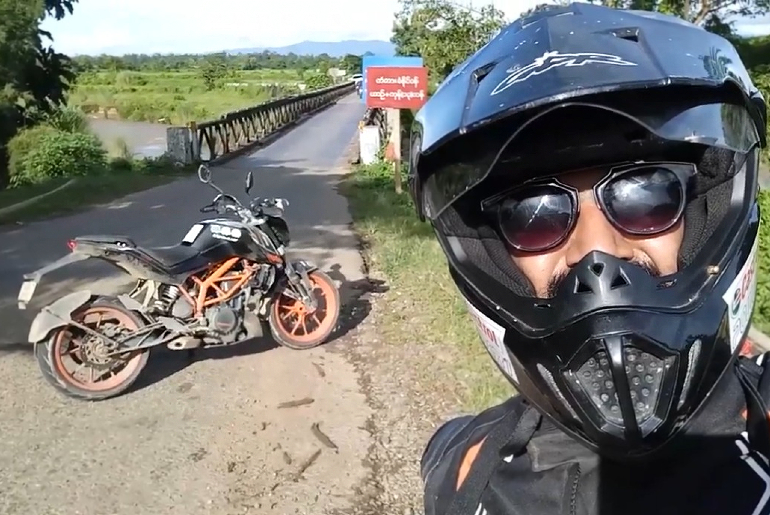 His story of Thailand road trip began with a post on Facebook and Instagram. He received hundreds of replies and among them, filtered out five friends. In Nikhil's words, "It gives me that freedom. It gives me that feeling of riding across borders. Also, I don't know why borders make me more patriotic towards our own country".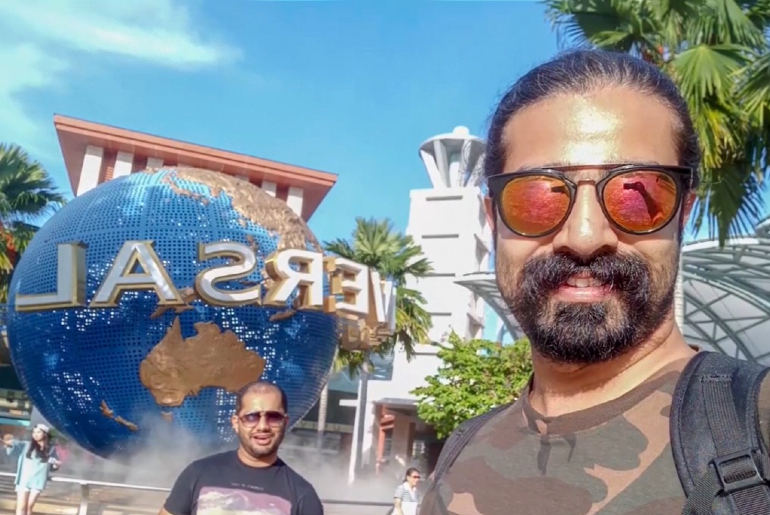 Nikhil And His Gang Had Shipped The Motorcycles And A Car To Singapore
Nikhil had his five friends along with him, out of which there were a couple, who travelled with their five-year-old child in the car. While the three boys were riding their motorcycles, the car was handy for them as they could store their luggage as well. They had shipped the motorcycles and the car to Singapore and started their road trip from Singapore.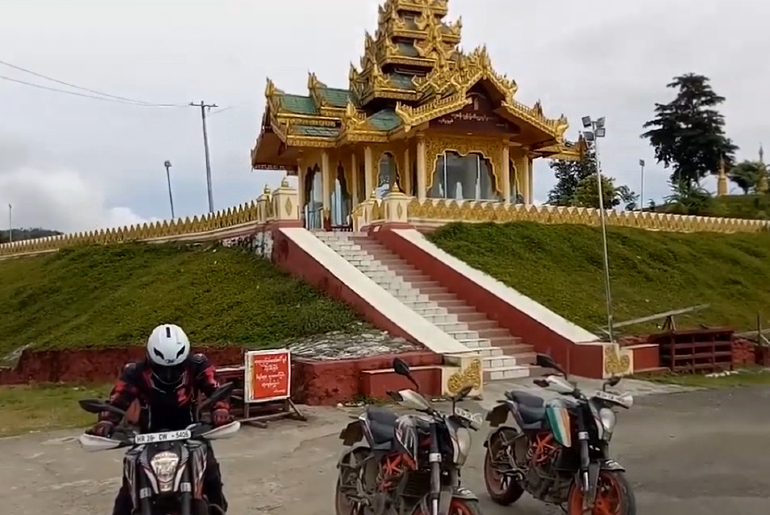 From puncture kits and first-aid to insurances, they did all of that right. One thing that was different for that trip was the border formalities because they were importing a motorcycle and a car belonging to a different country and exporting them again.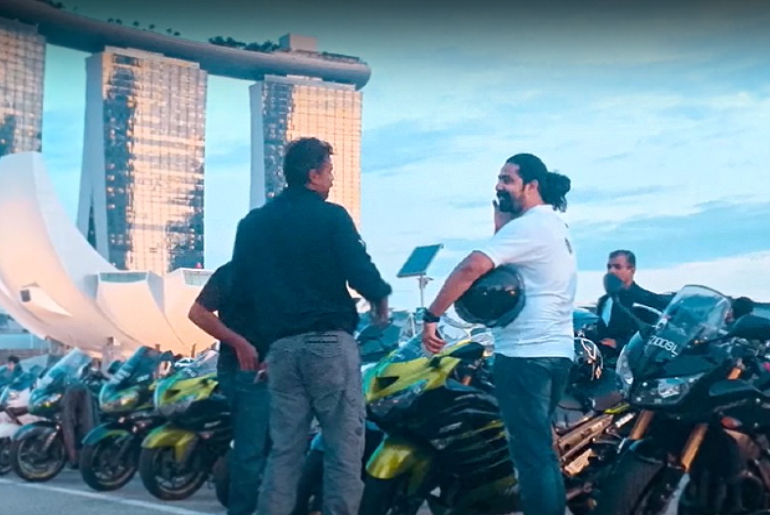 Also Read: Road Trips Are My Absolute Favourite Kind Of Vacation: Here's Why
The Carnet De Passages En Douane Concept
During cross-country border travel, there are a lot of things to keep in mind like the vehicle one rides, special documents, visas and the budget. Nikhil had selected an Indian 400cc motorcycle as a bigger motorcycle would make him shell out more amount of money.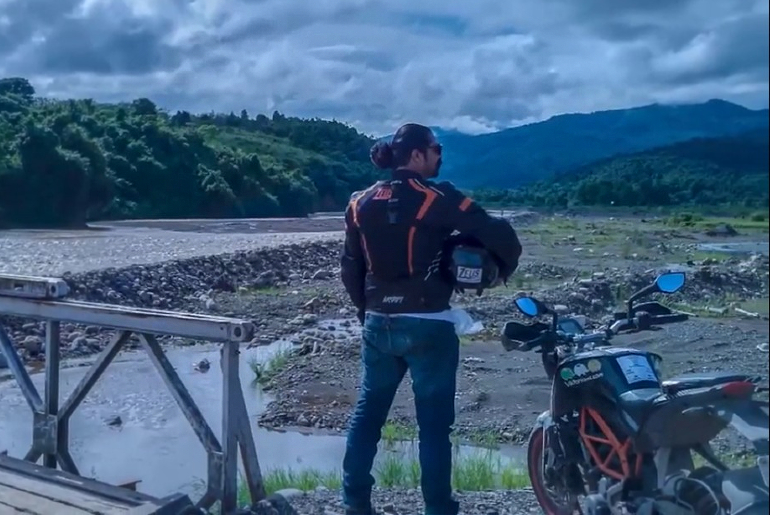 Speaking to Curly Tales, he explained the concept of Carnet de Passages en Douane, required for taking a motor vehicle to another country. Referring to this concept, Nikhil said, "You have to put 300 percent of the cost of your vehicle as a security deposit. You will get that back of course. Say, if I'm taking a Harley or if I'm taking a Honda or a bigger motorcycle which costs me  ₹20 lakhs, I have to deposit ₹60 lakhs as security. If I'm taking let's say three motorcycles, then I have to deposit ₹1 crore 80 lakhs. So rather than doing that, it's better to pick up a motorcycle which is lesser in cost."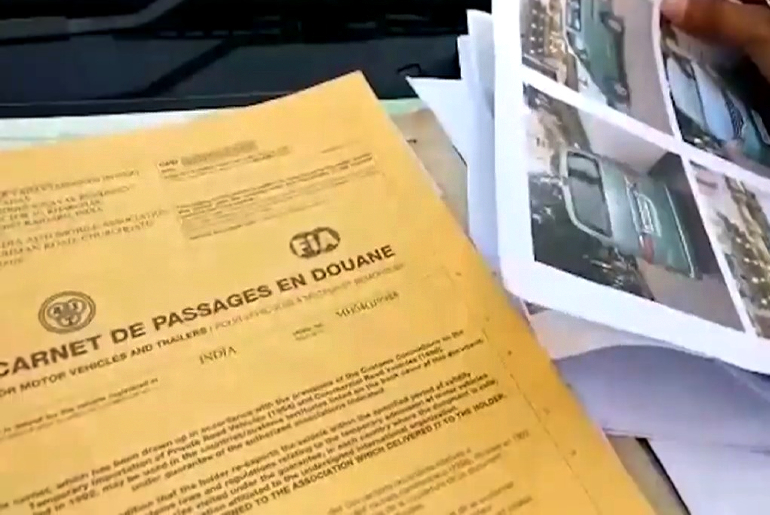 Also Read: The Gorgeous Ring Road Of Iceland Lets You Drive Through Lava Fields And Majestic Ice Caps
Insurance Is Very Important For Travelling To A Different Country
Nikhil added, "If you're travelling to a different country, insurance is very important. There is an insurance for road trips especially. You have to figure out that insurance, not the normal insurance which we do when we travel by bikes."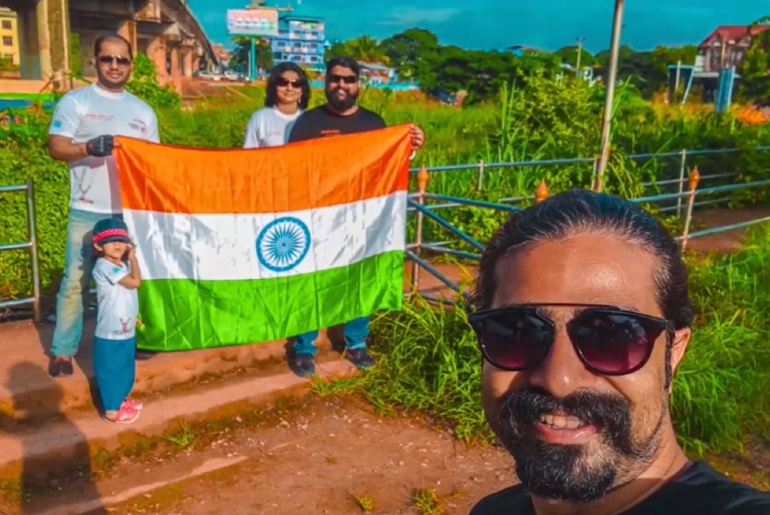 The biking enthusiast also mentioned that for cross-country road trips we might need approximately ₹2 lakhs extra than the usual road trips, as the main spending goes on the car visas, insurance, the travel fees of different countries, etc.
Challenges They Have Faced Along The Journey: The Myanmar Earthquake
It is necessary to be flexible and adjustable to difficult situations while on an international road trip. Nikhil and his gang, too faced some challenges at the Myanmar border as they were hit with an earthquake and had to spend two weeks just at the border. It wasn't easy for them to enter Burma but they managed it all well. They completed their journey with a lot of great memories.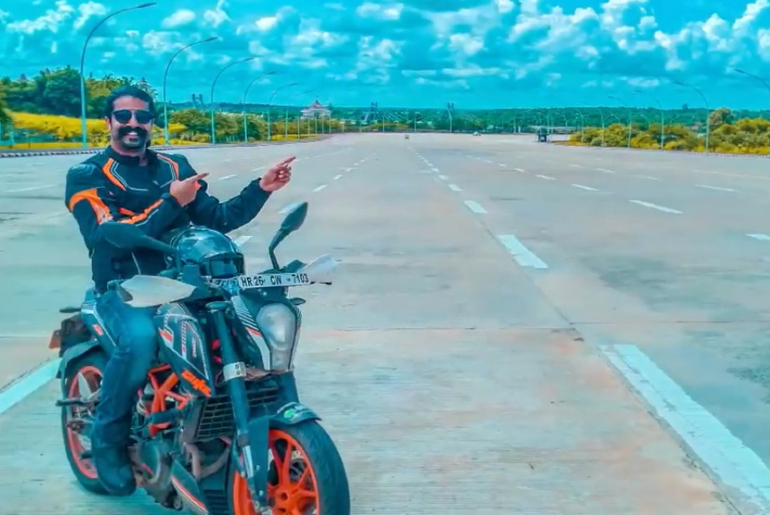 Also Read: 8 Emergency Road Trip Essentials You Need To Have In Your Car
Wrapping up our conversation, Nikhil said, "We could connect to other motorcycle groups. That was the most beautiful part of our trip. Every country we went to, motorcyclists came and received us at the borders, showed us around, fed us great food and the warmth they gave us was really wonderful."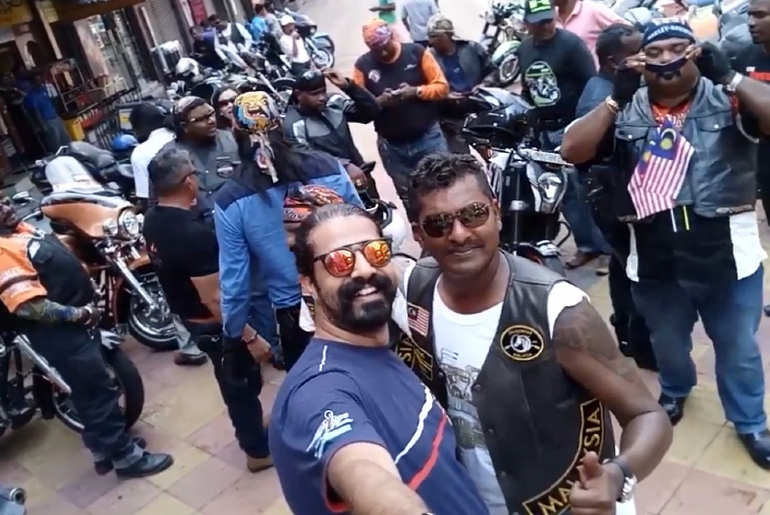 He mentioned that cross-border biking isn't rocket science, and if they could do it, we all can and we just need to have the willingness. Well, that is probably the kind of inspiration we need right now, as road trips can be comparatively a safer mode of travel, with the coronavirus pandemic still on us.