South India has some of the most gorgeous luxury resorts in the Country. Far away from the madding crowd, Wayanad is home to one of the most unique eco-luxe resorts in Kerala. Mountain Shadows, nestled in between the deep woods, is your serenity on earth. So here we offer you some deeper insight into Mountain Shadows and its 360° view of the Banasura Sagar.
Experience The Shadows
Sitting on a green hill, the resort laps over the deep blues of lakes and dense green forests of the Western Ghats. It is wholly inspired by mother earth and you should definitely visit this eco-luxe resort to celebrate nature. The resort is specifically designed with wide living spaces to give you the best experience. Its eco-friendly design and practices are also inspired by the country's largest earth dam, the Banasura Sagar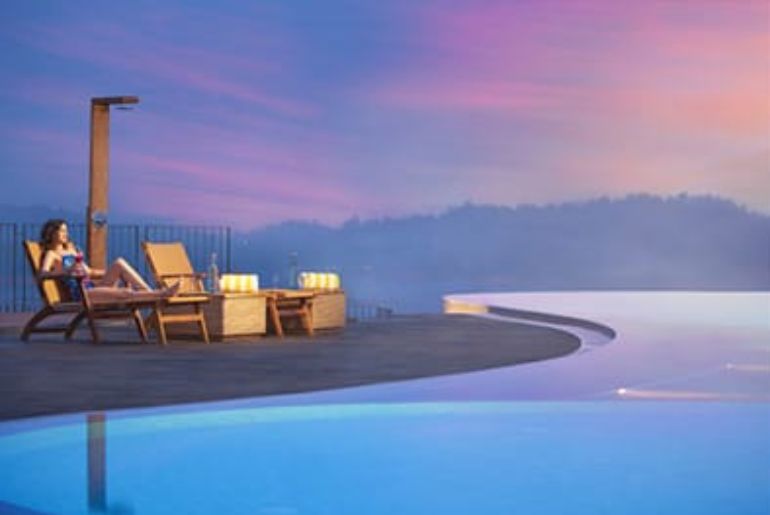 Also read: Kerala's Longest Zipline In Wayanad Takes You Over Lush Tea Gardens
Your Perfect Spiritual Den Overlooking Banasura Sagar
It might seem hard to believe but Mountain Shadows in Wayanad is your new spiritual hideaway. This resort spreads over a 20-acre island at the foothills of the Banasura Mountains. Trust us, this is your perfect spot to sit down and meditate. They have various packages and a stunning view of the Banasura lake. You will surely love their yoga sessions. This paradise in a secluded dimension is also your solution to regenerating and healing.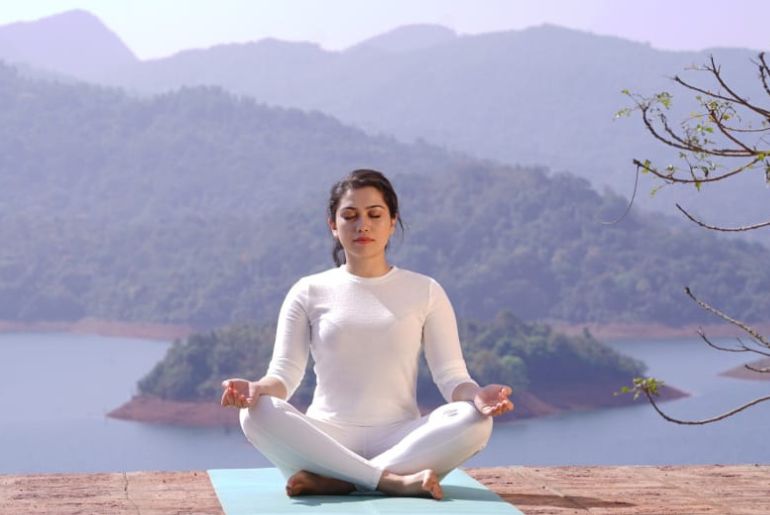 Also read: These Camps Situated In The Deep Reaches Of Wayanad Is Surrounded By Lush Forests
Choose From Over 51 eco-Friendly Cottages And Villas
With 51 gorgeous yet eco-friendly cottages, you have ample options to choose from any of the suits. They are basically in three different categories- the Luxury lake View Villa, Luxury Jacuzzi Villa, and the Romantic Pool Villa. But one thing all of these have in common is the magnificent balcony view of Banasura Sagar. With the splendid ambiance of the lush greens and calm lakes, Mountain Shadows is your cozy blanket of luxury in Wayanad.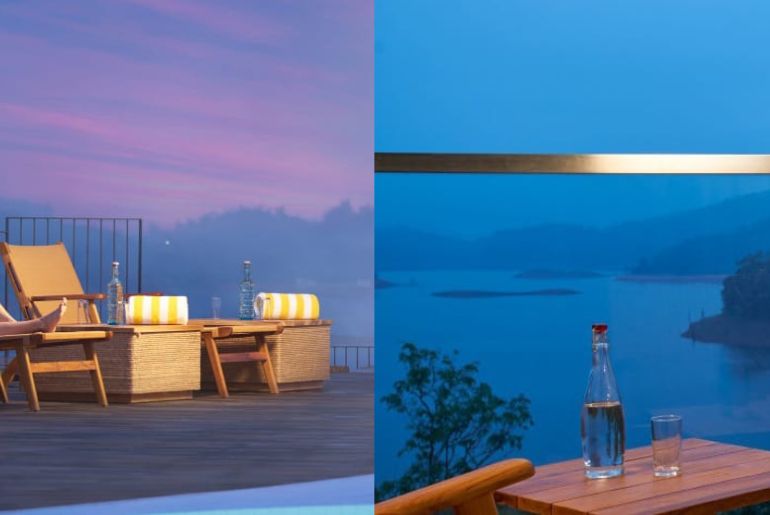 View this post on Instagram