With more modern modes of communication coming up, the good old Indian Railway journeys have lost their popularity. But that doesn't lessen its good old charm! A train journey is one of the best ways to explore the scenic vistas of India. From travelling through roaring waterfalls, and steep mountains to clear blue seas, train journeys have it all! And what better way to travel if not through the Green route? The Green Route nestled within the Western Ghats is one of the greenest Railway routes in India. Read on to know more!
Green Route, An Absolute Terrestrial Abyss
The Green Route is a 52km long route with around 60 tunnels and 109 bridges, along the Bangalore and Mangalore railway line in India. The stunning Western Ghat mountain ranges surround the route and are a sight to behold. From mesmerizing valleys and lush greenery to clear streams throughout, you will witness nature at its best.
Also read: These Tips Will Ensure That You Have A Memorable Train Journey In India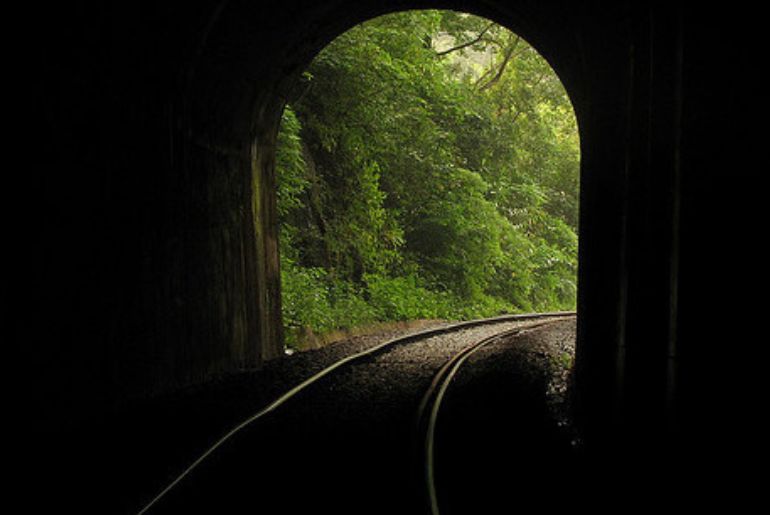 The Bangalore-Mangalore Route
To explore the Green Route it's best to take the Bangalore-Mangalore route train. The train starts at Yeshwantpur and is available throughout the week starting at 8.20 pm. But if you are a solo traveller and don't want to travel too late, we recommend the Karwar Express. It takes the same route but leaves around 7.30 in the morning. Mornings are anyway ideal to indulge in sightseeing and exploring nature. The Karwar express however is available only on Mondays, Wednesdays, and Fridays. So you have to plan your trip accordingly.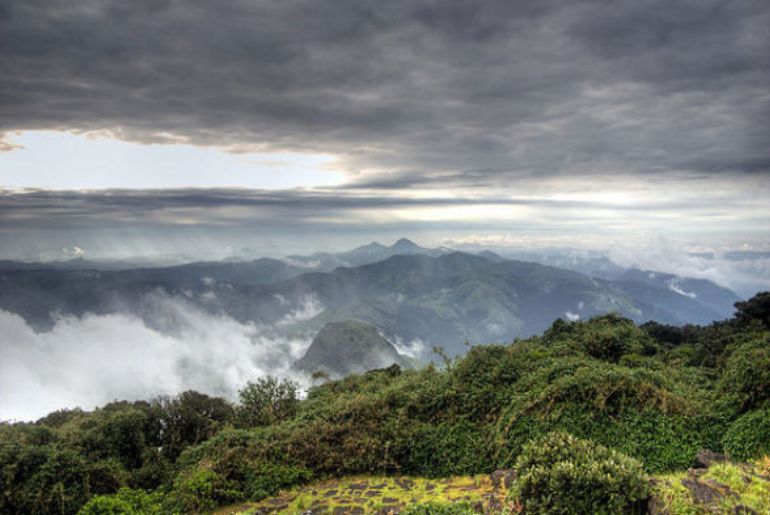 Also read: Indian Railways To Modify Booking Rules Soon To Make Travel More Hassle-Free
Major Scenic Spots Throughout The Green Route
Mandya, with its endless fields, is the first major city the train passes by. The Holenarasipura station in the Hassan district is another major scenic spot on the Green route. It is famous for the water reservoir across river Hemavathi which is a branch of the Kaveri river. The train will next stop at Hassan, also called the Ooty of the poor. Once you pass Hassan you will witness one of the most naturally abundant spots on the route. Sakaleshpur with its huge coffee estates is in the Malnad region of the Western Ghats. Then comes the green villages of Bantwal and Puttur and finally you reach Mangalore. Throughout the whole journey, there's not a single spot that won't astound you! So we recommend you carry your cameras, the snaps will make a memory of a lifetime!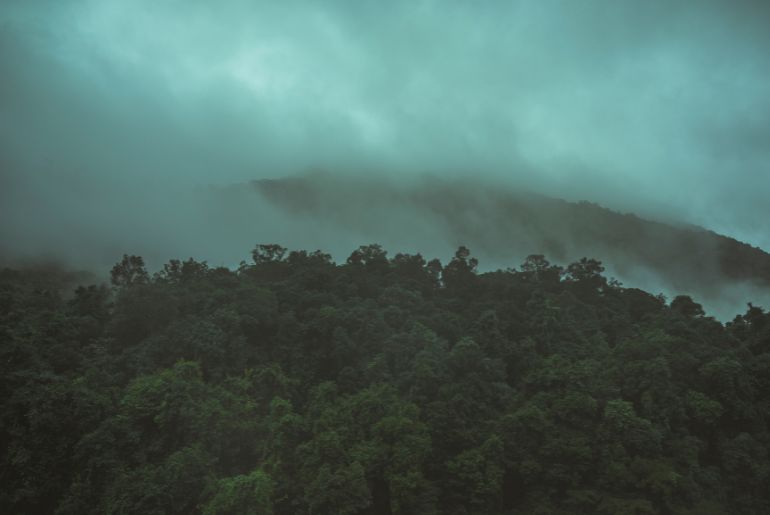 View this post on Instagram