This season to celebrate women looks different from the past years, but that's all the more reason to celebrate her presence in your life with a carefully chosen gift. From food experiences to staycations, let them know that you care with these thoughtful gifts. Here's at Curly Tales, we have assembled incredible gifts that will surely impress your special women.
1.Gift Her A Unique Culinary Experience At St. Regis, Mumbai
Gift her a delectable Women's Day Brunch experience at Anais in St Regis Mumbai. Celebrate the day as you revel in the glorious views of the city from the 38th floor. You can also take her for an Asian Extravaganza with a specially curated 5-course menu and unlimited Asian cocktails at India's highest Oriental dining venue at By the Mekong.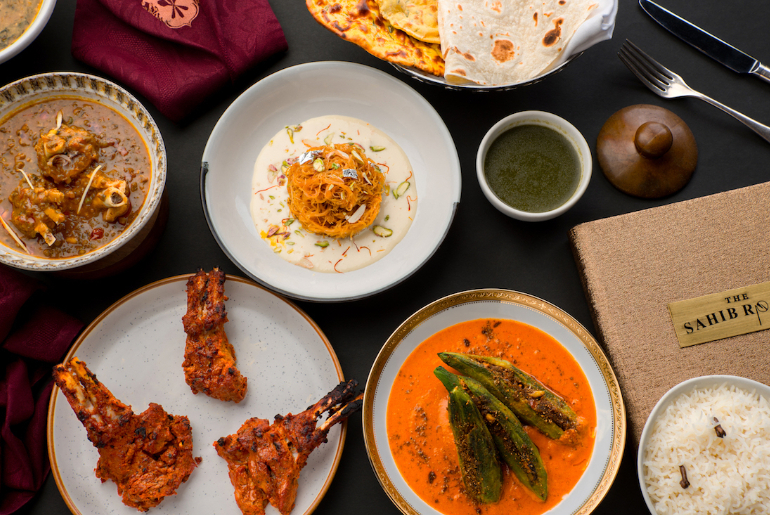 2. Book Her A Luxury Staycation At JW Marriott Mumbai, Juhu
JW Marriott Mumbai Juhu is offering exciting staycation and brunch & dinner packages exclusively curated only for women. The specially-curated staycation called 'Women's Weekend with Marriott' can be the perfect way to unwind, relax and celebrate. During her stay, she can indulge in a delectable spread of dishes overlooking the Arabian Sea. The expert team of chefs has curated a menu fit for a Queen. Here's How You Can Have The Ultimate Staycation At Home!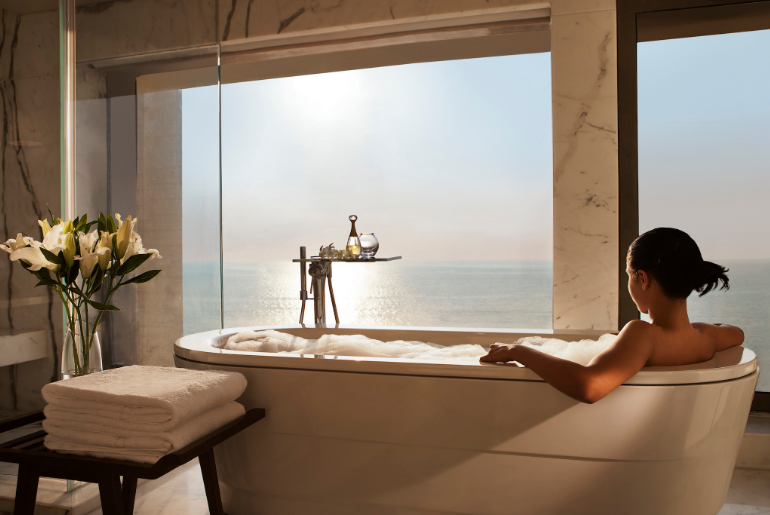 3. Gift Her Artisanal Tea Boxes from CELES TÉ For Her Fine Taste
To celebrate the energetic, nurturing spirit of the woman, CELES TÉ, is offering a luxurious gift box perfect gift for Women's Day. You can select from a range of sophisticated, luxurious gift boxes such as Blooming Allure, Ambrosial Montage, Elixir Selection, Green Melange, Symphony, and Desire from this artisanal tea brand. The bouquet of tea has distinct flavours and are sourced carefully from Darjeeling, Assam, Nepal, and the Nilgiri hills. 
Also read: This Roadside Stall In Kolkata Serves A Special Tea Worth ₹3 Lakhs Per Kg At ₹1000 Per Cup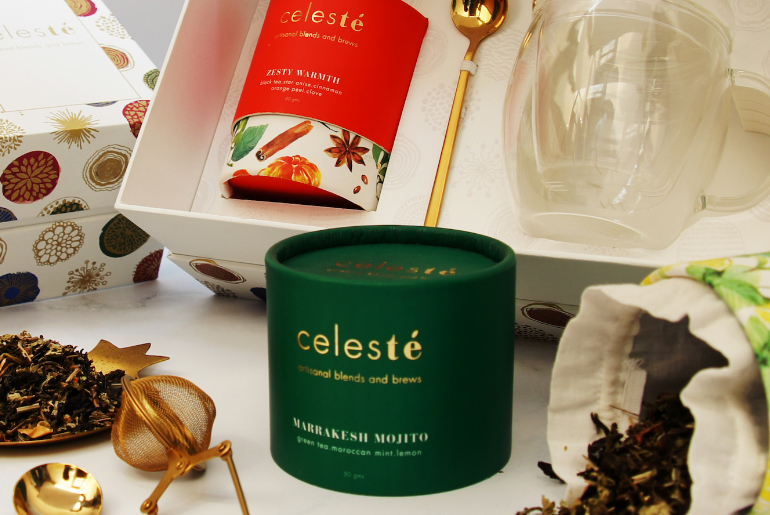 4. Make Her Smile With Fresh, Handmade Donuts At 'Mad Over Donuts'
Mad Over Donuts is celebrating Women's Day by running a "celebrate your age" campaign. Simply walk into any 'Mad Over Donuts' store on Women's Day to get a treat of their fresh, handmade donuts at a discount that is equal to her age. Mark your calendar right away and set up a date with your special ones. That's a sweet treat that's hard to beat, is it not?
Also read: Donuts Covered In Gold? Eating Got A Lot More Better Now In Las Vegas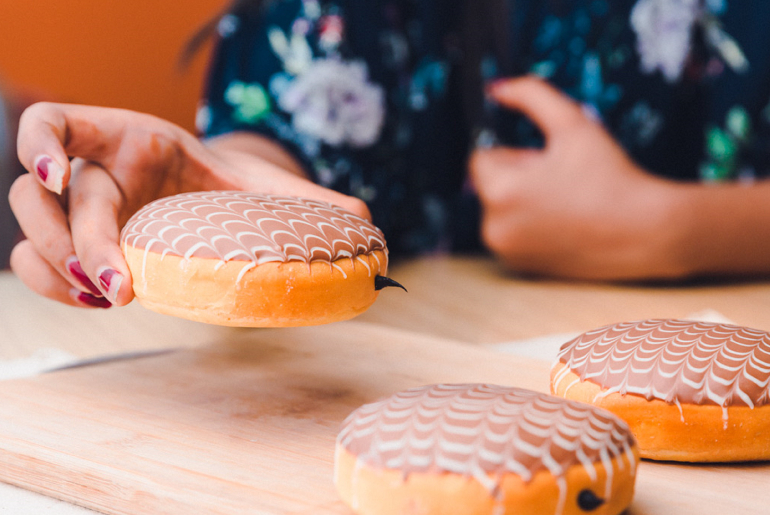 5. Spread Cheer With Brooklyn Creamery's Ice Creams
The Brooklyn Creamery's low-calorie chocolate sticks, dairy-free ice cream, and low fat, low-calorie ice creams can be a perfect way to cheer her up. The new range comes in two delicious sugar-free chocolate flavours – chocolate-coated vanilla and chocolate-coated salted caramel which are super low in calories. They have no added sugar and no artificial colours as well.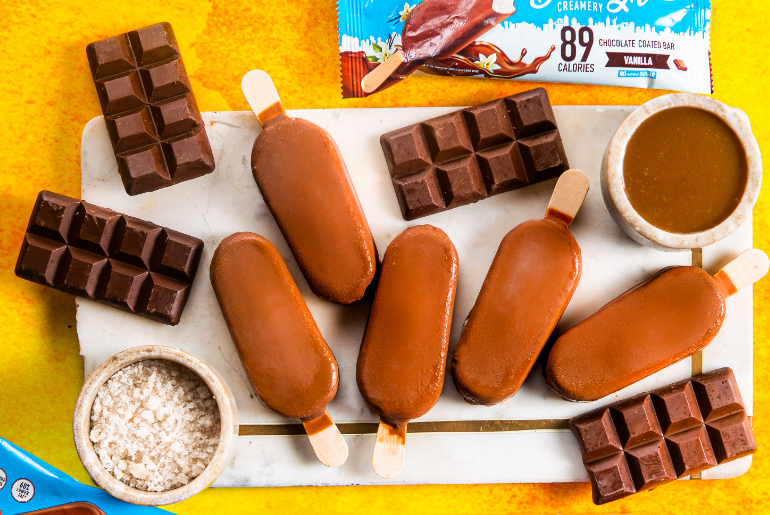 6. Pamper Her With Assortment Of Kebabs At Indian Grill Room, Gurgaon
If she loves kebabs, there can be no better place in Gurgaon than the Indian Grill Room. It serves a wide variety of Indian kebabs and tikkas like Malai Tikka, Fish Amritsari and Kesari Paneer Tikka. What's more, the guys have got a 'set menu' concept wherein the guest pays a fixed price for a meal that includes 12 varieties of Indian grills served on the table. The best part is, the restaurant is giving 20% off on the total bill to the ladies this Women's day.
These special gifts will surely cheer up your special one.