Due to the rising COVID-19 cases in the States, the Maharashtra government has issued fresh guidelines on 13th April 2021, to 'Break The Chain of Transmission'. Some restrictions have been imposed until 1st May 2021, which include the closure of recreational, entertainment, and religious establishments including amusement and water parks, movie theatres, shopping malls, restaurants clubs, beaches, wildlife sanctuaries, religious places of worship, and gardens. Travel in and around the state has also been restricted to emergency and essential travels only. But if you have inter-state or inter-district travel lined up, here's what you need to know.
Travelling From Maharashtra To Other States
There are no travel restrictions for people moving out of the district or state in private vehicles. However, be sure that you check the travel guidelines of the state that you are travelling to. These states have mandated negative RT-PCR test reports for all incoming passengers.
"Tourists traveling from Maharashtra to other states will have to follow the COVID-19 protocols of the respective states. We strongly urge people to follow all COVID protocols at all times and to get vaccinated at the earliest. It is advised for people to venture out only for essential services," urges Dr. Dhananjay Sawalkar, Director, Directorate of Tourism.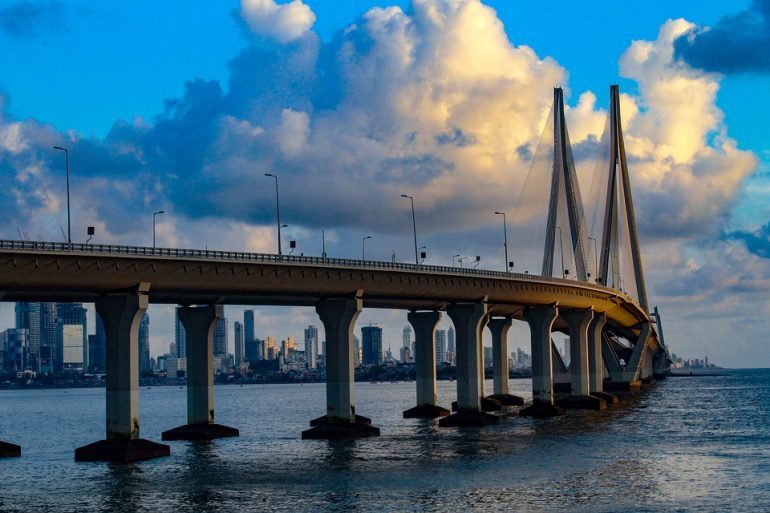 Inter-State Transport Are Available For Travellers
Passengers travelling by flight, rail, or road with valid tickets will be allowed to travel despite the lockdown-like curbs. Inter-city cab services are also allowed during the curfew. Besides, intra-district state transport buses would ply. Can You Travel From Mumbai To Pune During Curfew Hours? All You Need To Know!
Travel is a slippery slope right now so make sure that you abide by all the necessary COVID-19 protocols when you step out of your home.