It's time to start thinking about long weekends now that travel restrictions are loosening and more places allow visitors again. The Maldives, Oman, and Sri Lanka have already been checked off your bucket list of places to visit. Low-cost airlines in the United Arab Emirates are ready to excite you, with new flight routes debuting in the coming weeks from Dubai, Abu Dhabi, and Sharjah, with one-way ticket prices as low as Dhs70.  Here are the 5 new routes to consider from UAE.
5 New Routes To Consider From The UAE
1. Abu Dhabi to Nice, France
Etihad Airways, the UAE's national airline, will begin direct flights between Abu Dhabi and Nice on June 15 as part of a series of new summer travel routes. The service will run on Wednesdays and Sundays in addition to the twice-weekly service between Abu Dhabi and Nice Côte d'Azur Airport on a Boeing 787 aircraft. Nice's 'Promenade des Anglais,' a seven-kilometre boardwalk along the city's seafront, is world-famous. In 2021, UNESCO designated the city a World Heritage Site.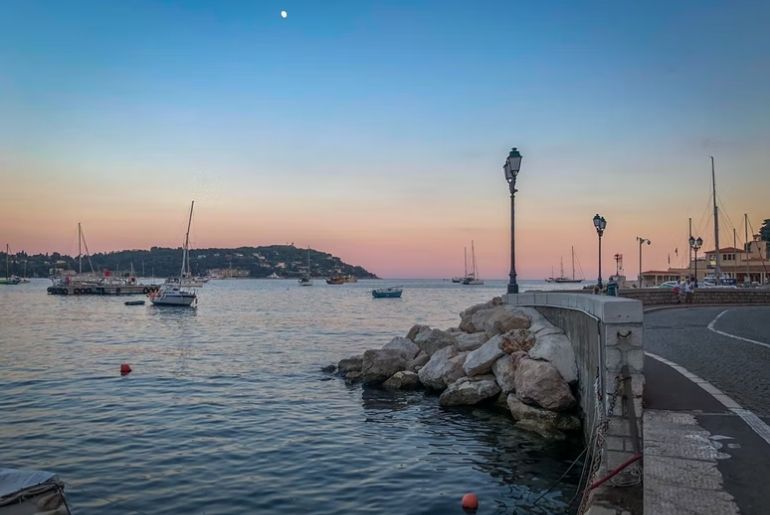 Also Read: Experience A Slice Of Greece At This Resort Near Mumbai With Mediterranean-Styled Villas
2. Abu Dhabi to Malaga, Spain
Malaga in Andalucia is the entrance to the Costa del Sol and Andalucia's exquisite beaches, wild coastal adventures, and raucous Iberian fiestas with infinite paella, which Etihad will begin flying to on June 15 as well. The seasonal air route will run twice a week.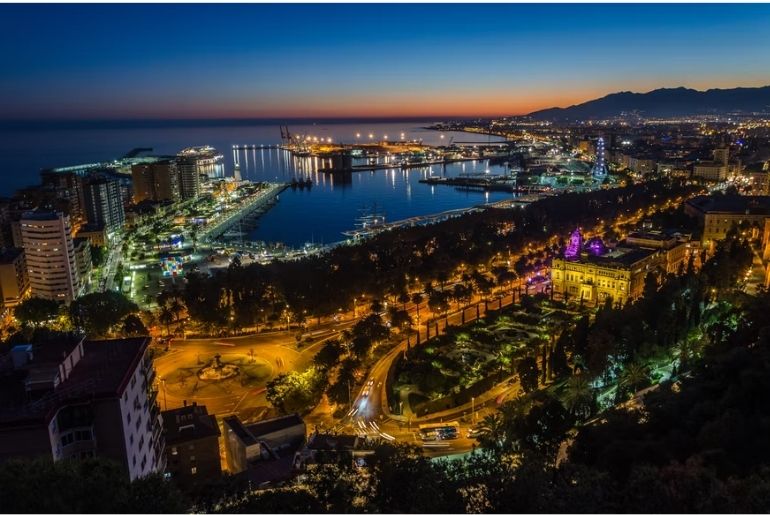 3. UAE to Crete, Greece
Etihad Airways will begin flying twice weekly to the enchanting Greek island of Crete on June 15 for the first time. According to legend, Crete is the birthplace of Apollo and the Minoan cradle of the Minoan civilization, with real-life ancient remains like the 4,000-year-old Palace of Knosso. Fascinating aspects of the area include its beaches, caverns, cuisine, and nightlife, among other things.
View this post on Instagram
Also Read: Metaverse In UAE Lets You Enjoy A Meal While Flying Cars Zoom By Burj Khalifa
4. Dubai to Dubrovnik, Croatia
The city of Dubrovnik in Croatia will serve three times per week by flydubai from June 23 through October 3. The flight will operate on Thursdays, Fridays and Sundays so that you can plan your weekends. Is there anything else you'd want to add to your to-do list? The Old Town quarter is a must-see for history lovers, and Game of Thrones fans won't want to miss a tour of the real-life locales used in the show. 
5. Dubai to Mykonos, Greece
Flights to Mykonos, Greece's most famous party island, will be resumed by flydubai this summer. Passengers flying from Dubai International Airport (DXB) to Mykonos International Airport (JMK) may take advantage of three weekly flights between June 24 and September 18. Thursday, Friday, and Sunday will be the only days with flights, making it easy to book a long weekend in this tropical haven.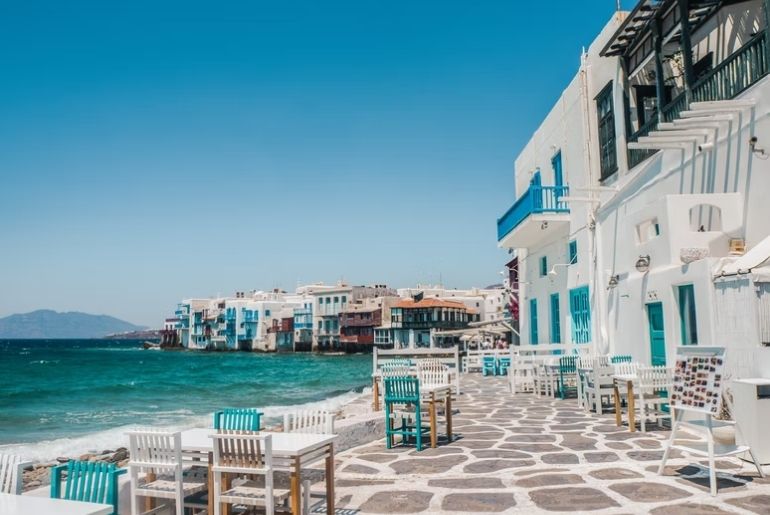 Also Read: Italy May Soon Introduce A Digital Nomad Visa To Remote Workers
So, which one you are planning next for your relaxing weekend?