Are you working remotely? If yes, then you might soon be able to move to Italy and we are not kidding! Itlay is planning to issue a digital nomad visa for those working remotely. According to SchengenVisaInfo.com, the government is working on a bill to implement the law that explains all the details and procedures. We can't wait to apply for the visa. 
Access High-Speed WiFi In Quaint Italian Villages
Recently, the Italian government announced that it plans to make an investment of €1 billion to attract digital nomads who can work remotely from the Italian villages. With this initiative, they hope to transform 2,000 ghost towns into attractive destinations for remote workers. The government is also bringing high-speed WiFi to these villages. 
Also read: Italy Visa For Indians, Indian Passport: Types, Application Fee, Form, Requirements & Visa On Arrival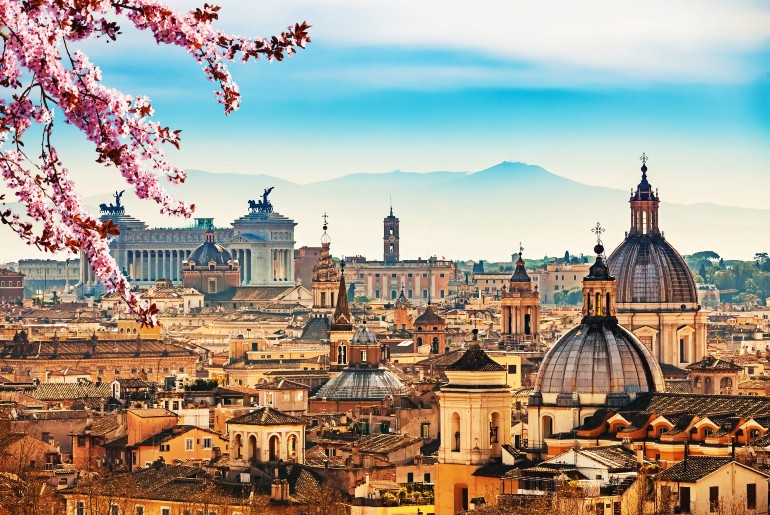 Many European Countries Issues Digital Nomad Visa
However, Italy is not the first country to issue a Digital Nomad Visa. Hungary, Spain, Portugal, Germany, France, Romania, Malta, Croatia, Greece, Malta, and the Czech Republic already have nomad visas in place to attract international residents from remote countries. The digital visa will help the strained countries recover from the damages of the pandemic.
Also read: Travelling To Abu Dhabi On A Tourist Visa? Know The Latest Rules
In January 2022, Spain authorities also announced that they plan to launch the digital nomad visa to attract international travellers to the country while they work for companies located across the globe.