The UAE, UK and several countries have banned Indian travellers amid the new variant strain that's creating devastation in India. During the ban, only golden visa holders were allowed to enter the UAE; however, now, the nation has relaxed a few rules. UAE Silver Residence Permit Holders from India, Pakistan, Nepal, Bangladesh, and Sri Lanka can now enter the country. Read on to know more about it.
Also read: Popular Dubai Chef Reif Othman Receives The UAE's Golden Visa
Silver Visa Holders Can Now Enter The UAE From India, Pakistan, Nepal, And Other Countries
The UAE was initially allowing the golden visa holders to enter the nation from the restricted countries- however, as per the General Civil Aviation Authority (GACA) of UAE, all Silver Permit travellers who are eligible to travel from these nations and return to UAE. These travellers will be required to put on a monitoring and tracking device after arrival in the country.
The Travellers Will Have To Wear A Monitoring Bracelet For 10-days
Further, these people will be required to wear the monitoring bracelet for 10-days, then take a PCR test on the fourth day and then the eighth day. And if the results are negative, they will be free to go anywhere and even take off the bracelet. The GCCA has mentioned that quarantine rules for these visitors will be limited between the hotel and the airport. They cannot come in close contact with anyone.
Also read: Morocco Opens For Travellers, Introduces Quarantine Rules For UAE-ites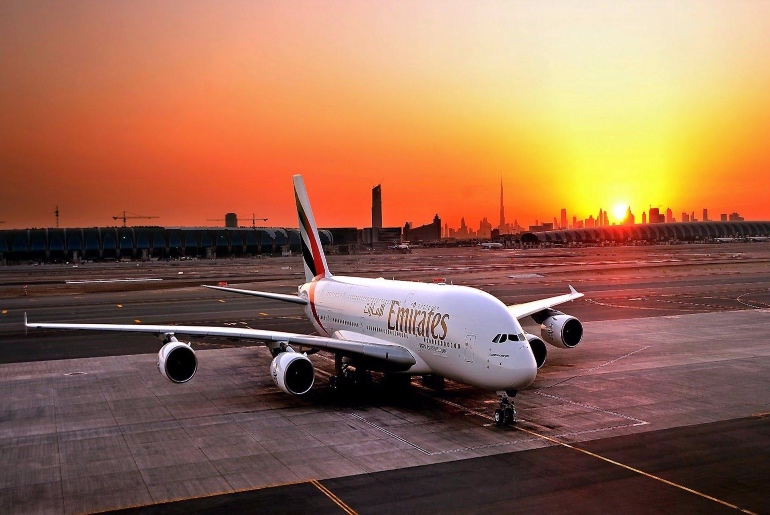 In terms of the travel ban, UAE's national carriers Emirates and Etihad have announced that the ban on Indian travellers is extended till July 6. Indian carrier Air India Express confirmed the same too. The travel restrictions were set in place on April 25, and since then, it has only been extended.
However, cases in India are now declining, so we have to wait and see what happens after July 6.