Companies in the UAE provide Golden Visas to current workers to keep them on board. They are also looking at the possibility of giving new senior staff 10-year visas to draw in the top talent on the market. Companies are introducing this new perk in addition to financial incentives to retain highly qualified and bright workers over the long term. 
Golden Visa Will Help To Find New Talent 
Companies are looking at the possibility of providing this as an additional reward for senior leadership personnel. Previously, the Golden Visa was targeting high-net-worth people. Leading experts in the domains of technology and medicine are driving this movement. Utilising fresh talent and current high potential talent in important roles is a constructive use of this. 
The UAE will issue new visas and admission permits next month as part of its resident changes programme. In addition, several changes to residence laws will go into force starting next month, including an expanded Golden Visa programme, a new five-year Green residence, a multiple-entry tourist visa, and job seeker entrance permits.
Additionally, the Golden Visa is made available to professionals, extraordinary talent seekers, real estate investors, business owners, and deserving undergraduate and graduate students.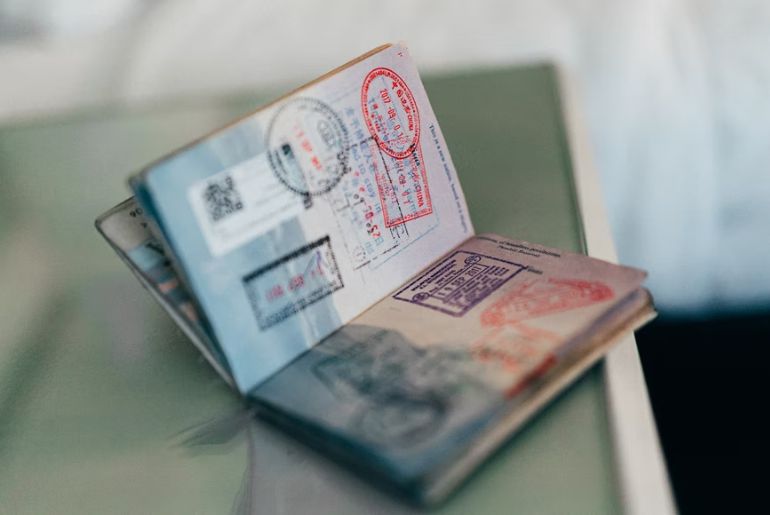 Also Read: Get Jobs In The UAE Through Metaverse And Here's How
Many Companies Are Offering Golden Visas In UAE 
Property Finder has also launched the Golden Visa programme as part of its Total Rewards Package. In order to entice fresh technical talent and keep hold of current ones. However, some product engineers have concerns about their futures, and others cannot meet the company's objectives to grow the market. 
Ali Rao, Elixir Group's group CEO, said his company gives Golden Visas to skilled individuals and seasoned CEOs. People who can run the group's companies and help it expand are also there in this programme. 
Also Read: UAE Is Introducing New Visas From September And Here's Everything To Know!