With India resuming scheduled flights, many airlines are resuming their services. Several airlines including Go First, Air India Express, Air India, and IndiGo will resume flights between Abu Dhabi and several Indian cities. There will be more flights connecting Dubai, Abu Dhabi, and to Mumbai, Delhi, Chennai, Bengaluru, Thiruvananthapuram, Hyderabad, Lucknow, Amritsar, Ahmedabad, Indore, Kochi, Kozhikode, Trichy, and Mangaluru. In early 2022, due to the massive drop in travel between the two countries, airfares had almost become half. In fact, the airfares have drastically dropped to Dh250. Air Arabia is also starting new flight services from Abu Dhabi To Mumbai.
India Had Implemented New Travel Guidelines For Arrivals From Dubai
Firstly passengers arriving from Dubai had to undergo 7-days of home quarantine. Secondly, they did not need to take any RT-PCR tests on arrival. Those not residing in India were transferred in a transport arranged by the district officer. Dubai arrivals with connecting flights to other countries were allowed to carry on with their travel from Indian airports.
Also Read: Travelling To Mumbai From UK, US Or UAE? Testing, Quarantine & Other Rules To Know!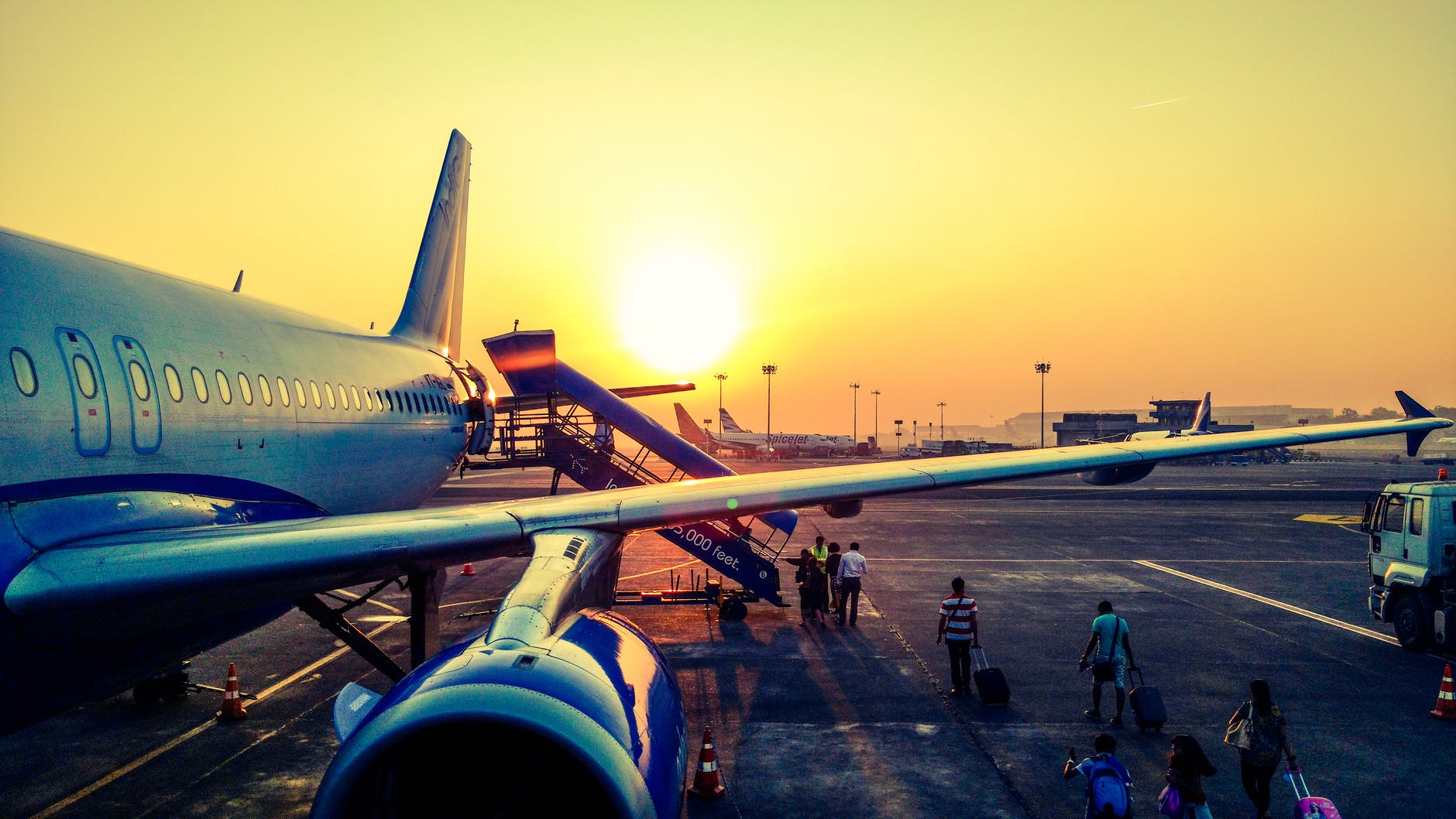 Also Read: These States Have Mandated COVID-19 Tests, RT-PCR Reports For Domestic Travel Amid Omicron Scare
With some COVID rules in place, make sure you plan your travel to India accordingly and abide by these rules strictly. It's of national concern that every domestic and foreign traveller takes almost all precautions to prevent infections and a possible third wave. Meanwhile, go on a virtual tour to Mumbai.