One of the most amazing phenomenons that we all witnessed during lockdown was the animals taking over. Seeing them enjoy nature and roam free was something that brought a smile on everyone's faces. What if we told you, it's not over yet? We share a list of some of the most amazing virtual tours of Australian wildlife that will transport you to natural habitats of kangaroos, koalas, giraffes and dolphins. You will be able to witness the cute, cuddly and fascinating life of these gorgeous species from your home. 
1. Tune Into The Koala Cam From Lone Pine Koala Sanctuary, Brisbane 
You can watch these cute and cuddly creatures all day and still can't get enough of them. The Lone Pine Koala Sanctuary is spread across 200,000 square metres. The virtual tours offered by them not only help you to observe the koala bears real time, but also educate you about their patterns and behaviour. There are some really interesting characteristics that you will be able to observe, like their sleep patterns, cuddling behaviour, their bachelor pads and yes, the playfulness of the baby koala bears as well.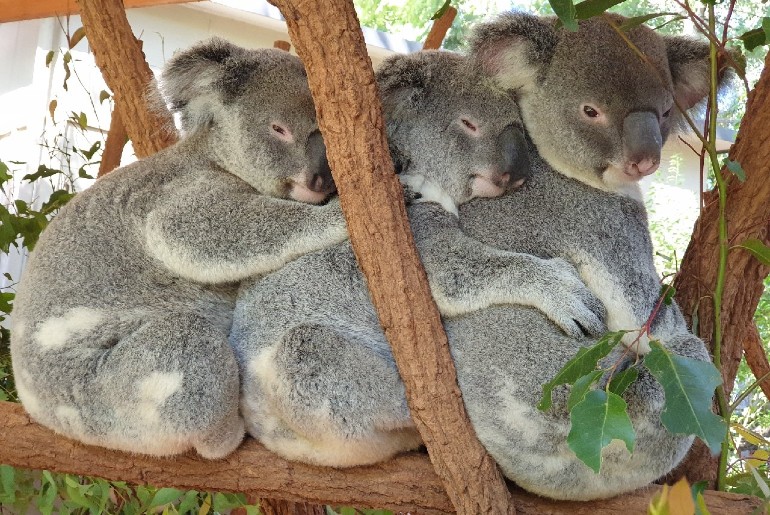 2. Bring Victoria's Zoos To Your Home
Every week, the Melbourne Zoo, Healesville Sanctuary and Werribee Open Range Zoo, stream new videos that give you information about the wildlife that resides there. Be it a Platypus or Giraffe, these videos that are hosted by keepers, not only aim to take you behind the scenes but also share interesting facts about these animals making these virtual interactions quite educational as well. Furthermore, if you are keen on catching a glimpse of snow-leopards, zebras, lions, otters, red panda and many other species of animals, then you can tune in to their multiple virtual cameras. The feeding time is fun to watch too!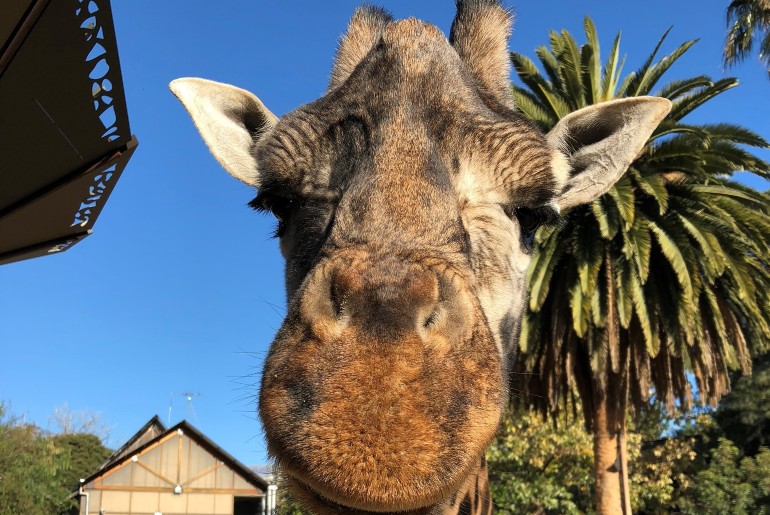 Also read: Escape To Australia With These Five Hit Movies!
3. Dive Deep With The Reef Cam 
Australia's first ever reef cam, broadcasts a live-feed from under and above the water. The local flora and fauna from the deep sea is broadcasted live on your screen. The reef cam is situated in the heart of Port Phillip Bay at Pope's Eye as it is an ideal location due to the availability of the above-water views of abundant seabirds on the jetty and underwater views of the marine life below. One of the most interesting things about this particular cam is that it is powered by solar energy. So the live-feed is available only during daylight hours. So if you are keen on exploring the under-water life of Australia from your couch, you can do so, with just a click!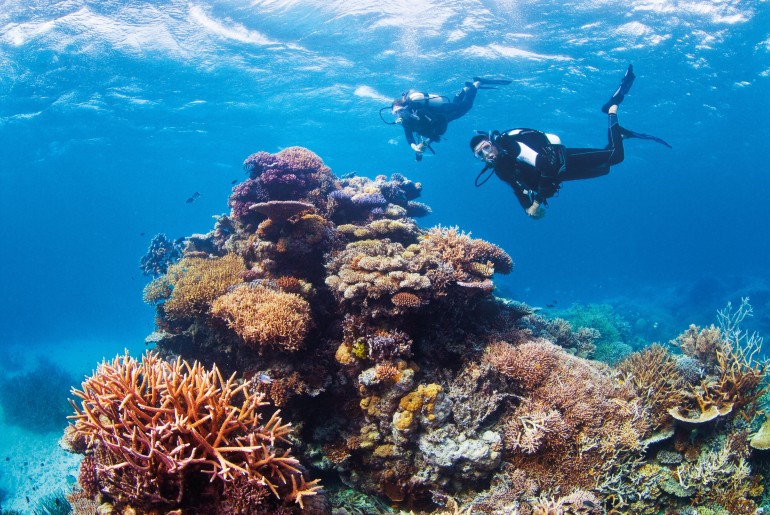 4. Check Out The Tigers Of Taronga Zoo, Sydney 
If you thought that live-cams were only about seeing what animals are upto in their habitat, this might change your point of view. Not only does the live-cam here capture what the animals are upto but you also get a chance to see how the keepers interact with the respective species. The virtual tour is quite educational as they also share insights about animals with you. The Taronga Zoo also allows the animals to move around in the enclosure that will give you a glimpse of their natural behaviour. They have two tiger cams, an elephant and a seal cam… so take your pick!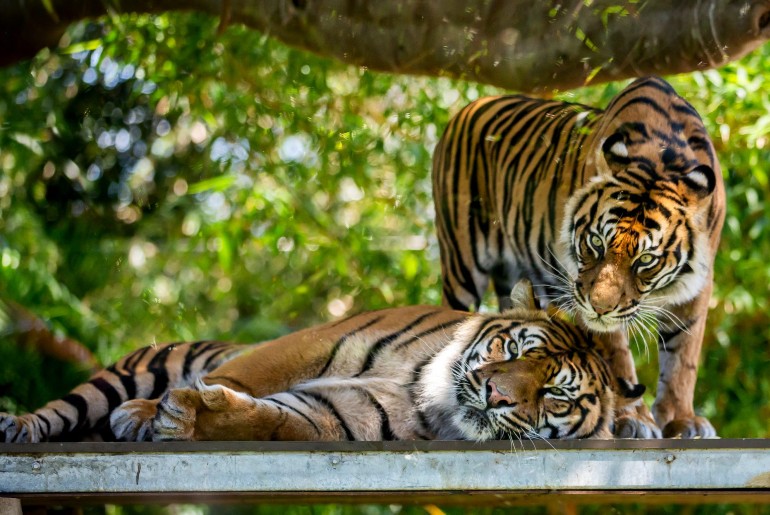 Also read: 110-Million Year Old Rare Toothless Dinosaur Discovered In Australia
5. See If You Can Find Nemo At Sea Life, Melbourne 
Yes, we know that Marlin and Dory reached Sydney while looking for Nemo, but could it be a possibility that you might find them in Melbourne too? The virtual aquarium of Sea Life, Melbourne allows you to get up close and personal, on your screens of course with the gorgeous aquatic life of Australian ocean. From getting to see Gentoo to King Penguins, to knowing what keepers and aquarists do to take care of them, there is a lot more in store. Be it Sting Ray's lunch time or spotting the camouflaged CuttleFish, this virtual tour will keep you on your tours. The Sea Life aquarium also has a very interesting DIY task for you that lets you have a coral aquarium at home. Do check it out!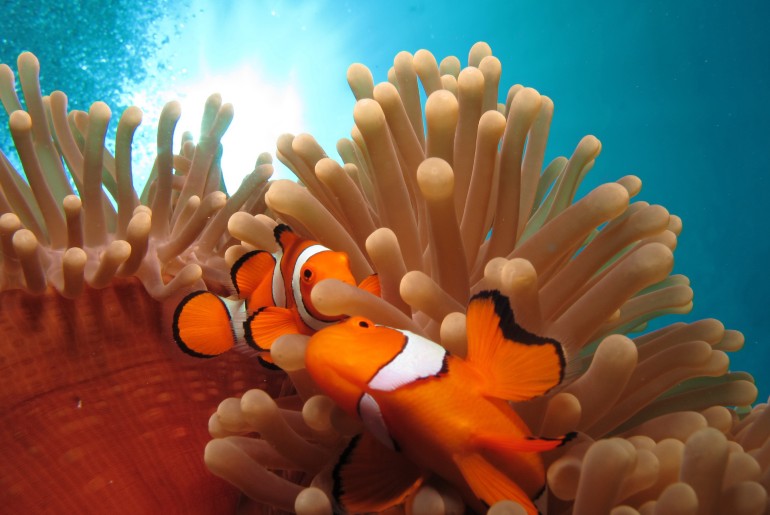 For now, this seems like a good way to explore the wildlife of Australia. But if you intend on making your first international trip, post-COVID, to this gorgeous country, here are some tips, that will help you make the most of it!