Conservation of wildlife is the need of the hour. With few animal species going extinct and others endangered, its atmost important that governments take initiatives to protect fauna.  And the Uttar Pradesh government has taken a step to not just do this, but even attract global tourists while at it. The UP cabinet has sanctioned a proposal to allocate ₹234 crores for constructing a massive zoological garden. The UP government will build the Shaheed Ashfaqullah Khand Zoological Garden to attract global tourists.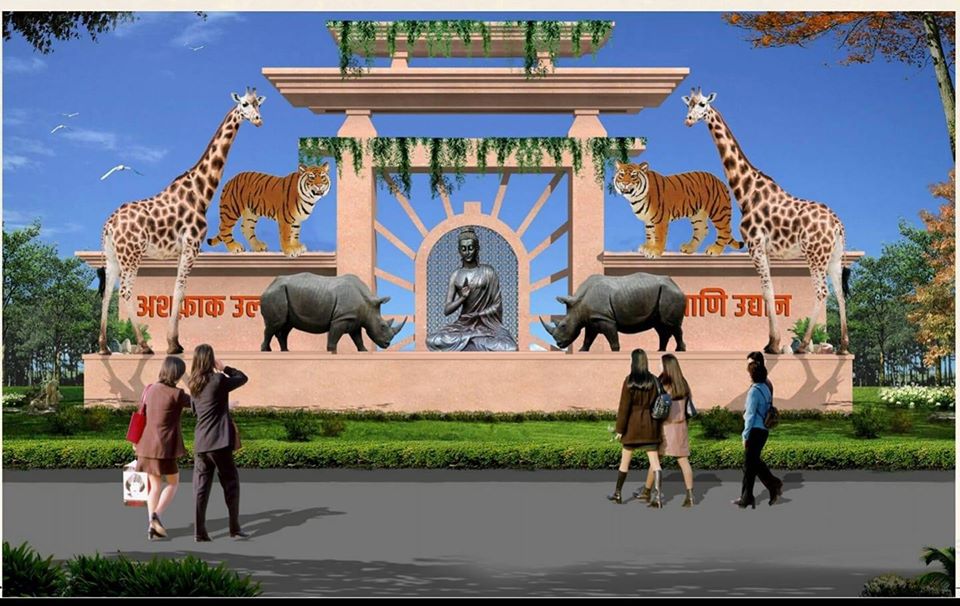 What's In It?
The zoological garden is named after Ashfaqullah Khan a renowned freedom fighter. He was sentenced to death for the Kakori Kaand or the historic Kakori train robbery of 1925. The British government had also sentenced Ram Prasad Bismil another associate of Khan for the same conspiracy. The Kakori train robbery was carried by them to fund the Hindustan Republican Association and carry out revolutionary activities against the British Empire in India. So the Zoological Garden in the Gorakhpur district of Uttar Pradesh will be made in the fond memory of Ashfaqullah Khan.
The zoological garden will cover a massive area of 121 acres. A spokesperson from the UP government even stated that the objective of this project is not only to promote tourism but even improve the employment opportunities for the locals. Uttar Pradesh currently has two zoological gardens one of them is in Lucknow, the other in Kanpur. The Shaheed Ashfaqullah Khand Zoological Garden will mainly focus on the conservation of wildlife.
Also Read: Gujarat Zoo Near Statue Of Unity To Become Home To Animals From 17 Countries!
What's More?
The idea to construct Shaheed Ashfaqullah Khand Zoological Garden first came forward from 2008 to 2009. The Cabinet Minister Srikant Sharma had spoken to the press on behalf of the government that once the zoological garden is ready, Gorakhpur district would turn into a tourist hub for a wider variety of domestic and international visitors. For now, the Nawab Wajid Ali Zoological Garden in Lucknow and Kanpur Zoological Park are tourist spots for people visiting this beautiful state. And once another zoological park is added to the list, you will have another reason to visit Uttar Pradesh. Did you know Uttar Pradesh Will Get Its First Ever Microbrewery In Agra?