As the Captain of the Indian Cricket Team, Virat Kohli has travelled to many countries around the globe. So what can be his favourite travel destination? Our Chief Traveling Officer, Kamiya Jani met him for a Sunday Brunch at his beautiful restaurant One8 Commune at Aerocity in New Delhi. Over a plate of delectable Mushroom Googly Dumplings and refreshing Superfood Salad, the duo got talking on Virat Kohli's food and travel preferences. And of course, the heartthrob of the Indian cricket team revealed to us about his favourite travel destination. Virat Kohli's favourite travel destination is Queenstown in New Zealand.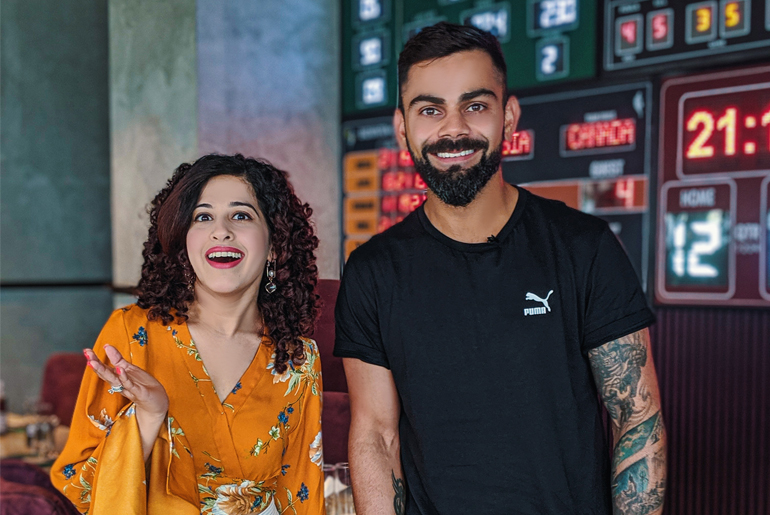 Virat Kohli's Favourite Travel Destination
Virat Kohli and his wife, Bollywood actress Anushka Sharma, recently travelled to New Zealand. The couple visited Queenstown in New Zealand. He admitted that they haven't seen a place as beautiful as Queenstown. They both absolutely loved New Zealand. On hearing this, Kamiya Jani enquired if he has tried any adventure activities like sky diving there, as Queenstown is known as 'the adventure capital of the world'. To this, the Indian cricket team skipper revealed that his contract doesn't permit him to pursue adventure sports.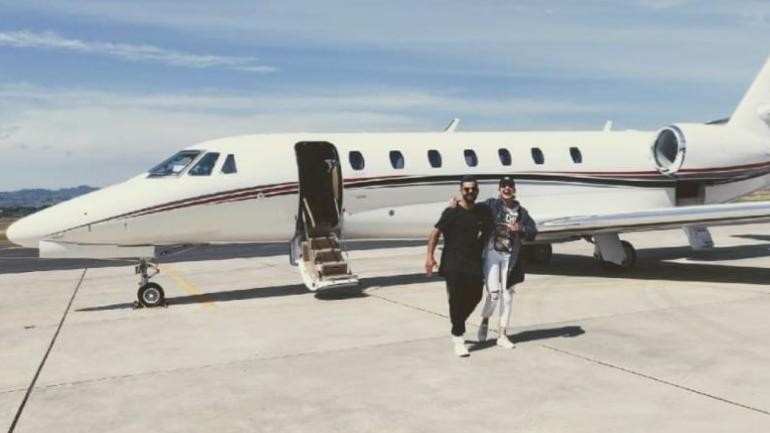 Also Read: Here's How Sunday Brunch With Virat Kohli Happened On Curly Tales
What's Virat Kohli Afraid Of?
Yet he doesn't crave for it as he is surprisingly afraid of heights. Shocking right? Virat Kohli has led the Indian cricket team to victory in the toughest of matches and faced talented bowlers from across the world. And the one thing he admits to is his fear of heights. Virat Kohli did dabble on a little bit of rafting in Nainital as a child. He had a lot of fun pursuing it. So he hopes to go rafting someday after he is done playing.
What's More?
For all these interesting titbits coming right out of Virat Kohli's mouth, we're sure you're already googling Queenstown in New Zealand. From the 200 mt. Canyon Swing, sky diving, bungee jumping to jet boating, this city in New Zealand has plenty to offer for an adventure junkie. So here are 5 Adventure Sports You Must Try In New Zealand Apart from adventure sports in Queenstown, you can also explore the majestic historic mining towns and the gorgeous vineyards here. So get your gang, make those travel plans to your favourite cricketer Virat Kohli's, favourite travel destination, Queenstown in New Zealand. Check out The Ultimate New Zealand Bucket List