The Dubai Safari Park might be closed for the season, but it's all set to reopen with bigger and better experiences. The park closed its doors for the season on 31 May, 2021. However, when it reopens in September, visitors are in for some truly exciting experiences. Zip lining, bungee jumping and new animal babies are some of the new addition Dubai-aites can expect when the Safari Park opens for the next season in September. Meanwhile, A Huge Safari Park With Over 50,000 Animals Is Coming To Sharjah This Year.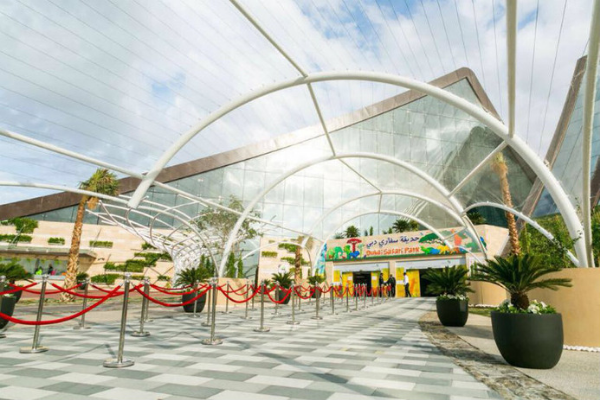 The New Experiences Are Ready & Will Be Accessible In September
A top official said that Dubai's Safari Park will boast Zip lining, and bungee jumping in its September edition. Ahmad Al Zarouni, Director of Public Parks and Recreational Facilities at Dubai Municipality said that the thrilling experiences will be part of the park's Adventure Valley. The area also has a dedicated splash zone for the kids to play. Besides, visitors would also be able to see new animal babies at the wildlife centre. The new experiences are ready and will be open to the public when the park reopens in September.
The Park's Closure Will Protect Animals From The Harsh Dubai Summer
With temperatures set to rise in the next few months, the park's closure will prevent animals from the harsh summer. During this period, climate-controlled enclosures in the Park will allow animals to live in comfortable environments close to their natural habitats. Furthermore, the park will make use of this period to upgrade facilities and conduct maintenance work to enhance the animals' living areas.
However, visitors to Dubai Safari Park will be able to enjoy various entertainment activities and live musical shows before the seasonal closing. The current season saw a remarkable visitor turnout in Dubai Safari Park, he noted. Strict precautionary and preventive measures applied across the park ensured a safe environment for visitors.
Also read: Brunch With The Sloth & Other Exotic Animals At The Green Planet, Dubai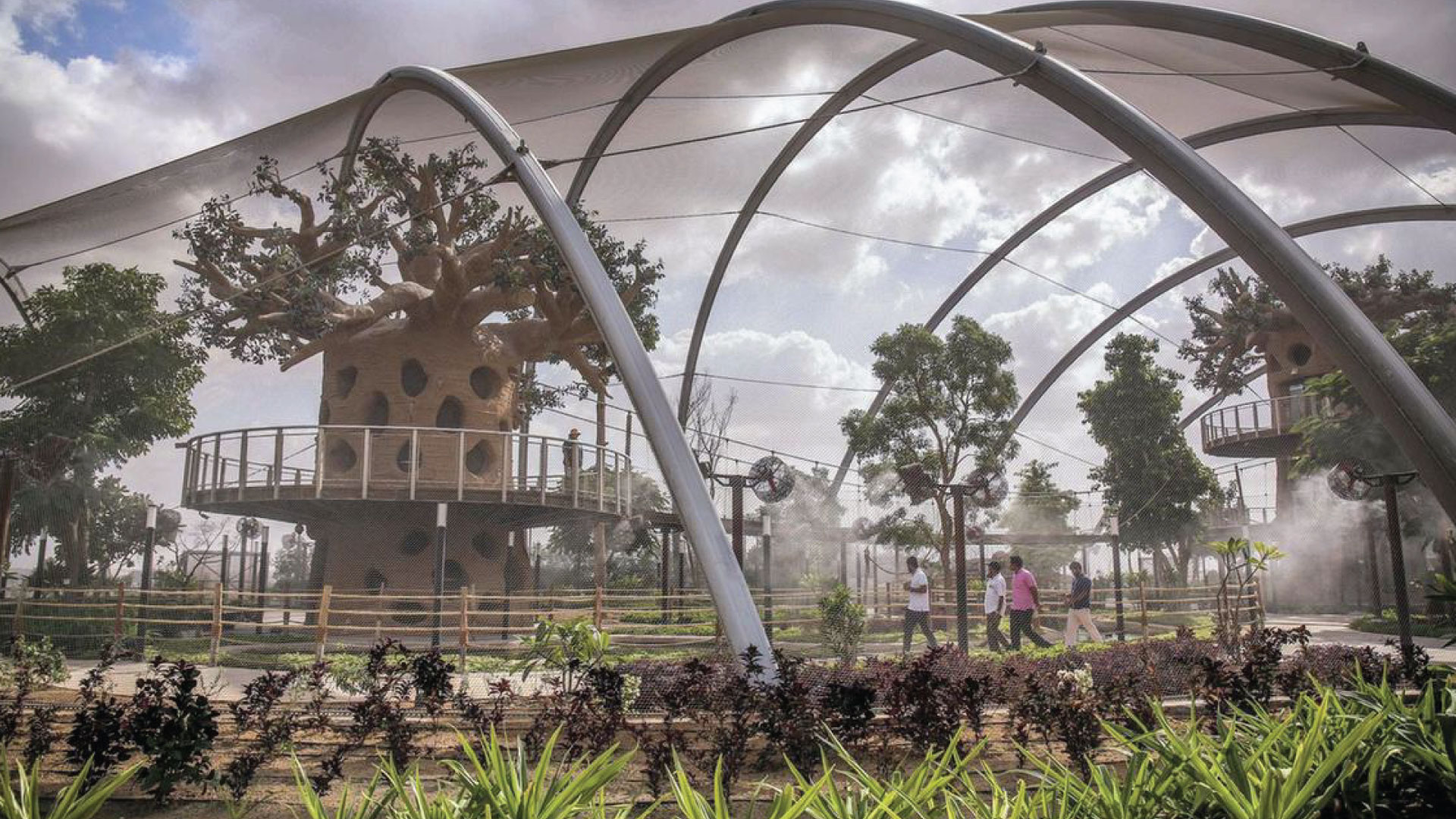 Dubai Safari Park Offers Visitors A Unique Experience
The Park offers unique interactive programmes blended into the safari journey that provide visitors a unique and memorable experience. Not only can visitors see different species of animals from across the world, they can also enjoy activities, performances and shows that entertain as well as educate.
Dubai safari park is home to around 3,000 animals, including 78 species of mammals – 10 different carnivores and 17 primates –; 50 types of reptiles; 111 kinds of birds as well as amphibians and invertebrates. These include rare animals like Komodo dragon, spiral-horned antelope, Arabian Oryx, coloured African wild dog, gorilla, gibbon, bongo, and lemur.
Spanning 119 hectares, the Park comprises three main villages, the African Village, Asian Village and Explorer Village and also includes an Arabian Desert Safari tour. Each village in the Safari Park represents a different climate and ecosystem and houses distinctive species of animals.
The Park is designed to ensure visitors can move around easily whether on foot or by using eco-friendly transport means available inside the park, such as buses, trams or electrical powered cars.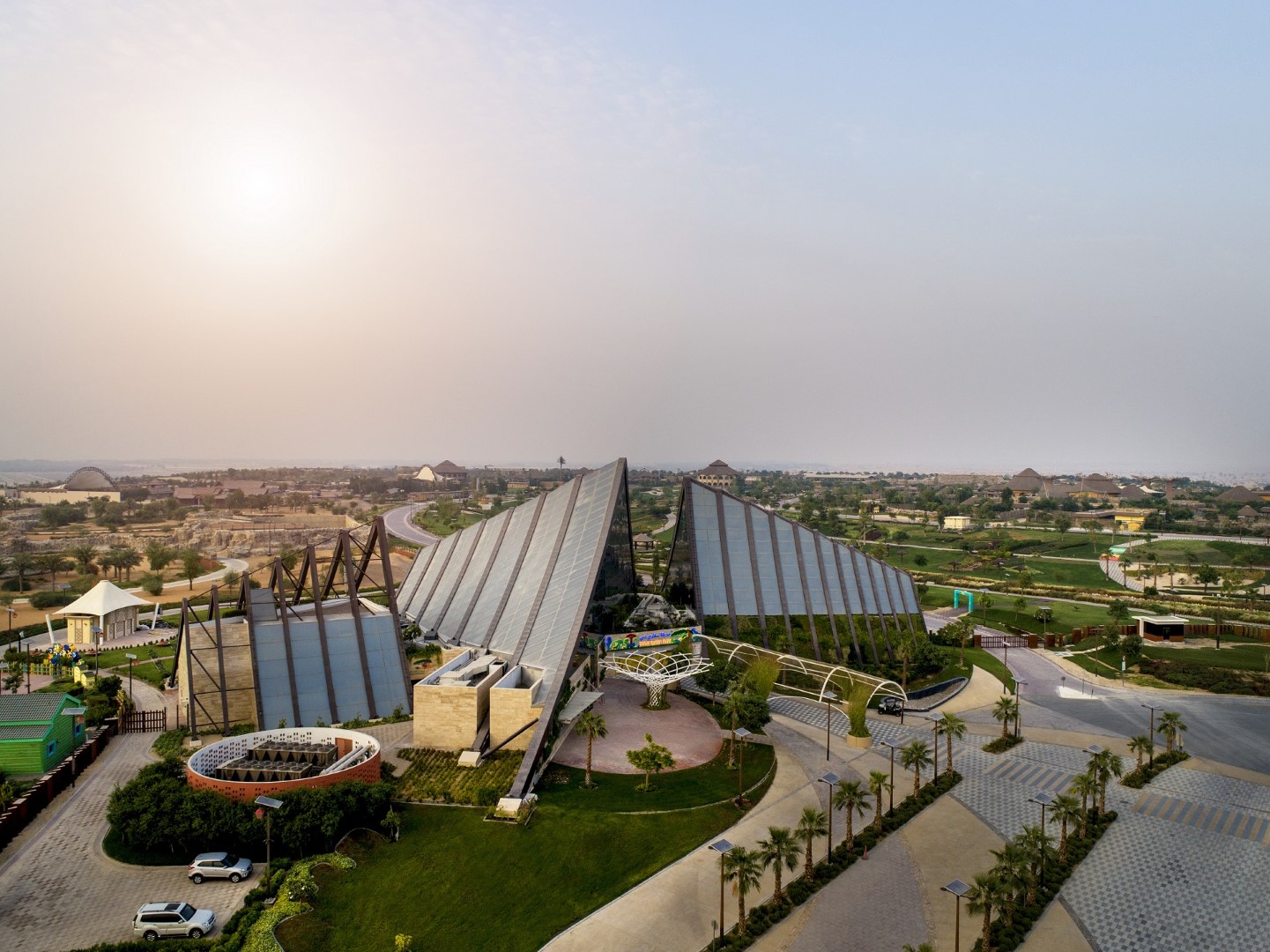 Well, the park has a lot to offer and if you still haven't been here, this is your last chance! So, head over asap.