Ever seen a dolphin? Well for those who want to witness this amazing sight, you can simply head towards the Mangalore coast! Yes, you heard us right! You can soon spot dolphins leaping out from the waters at Mangalore beaches. The Karnataka Forest Department has proposed a conservation plan, starting with a survey to find the elusive sea creatures after several carcasses washed up ashore in the past. Mangalore is one of the most underrated beach destinations in India. Now that you could spot dolphins, it's yet another reason to plan a trip here.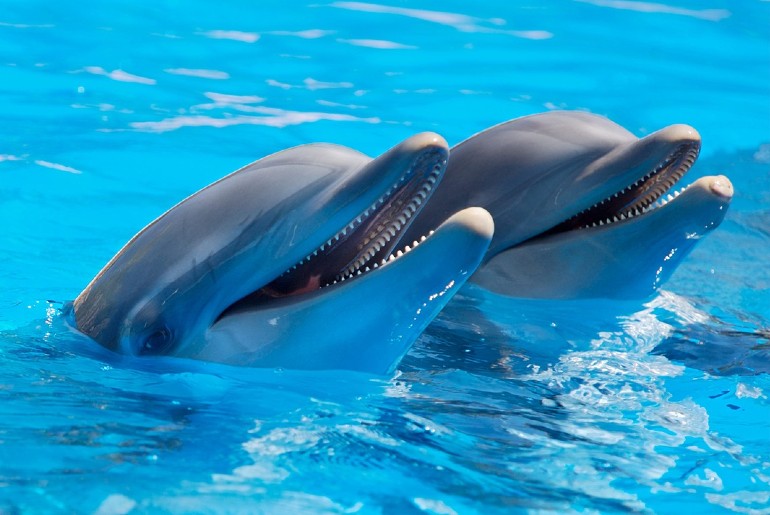 Spot Dolphins At Mangalore Beaches on Your Next Trip
The Mangalorean shores will soon see some dolphins swimming in the waters. Karnataka Forest Department took the first step towards finding and conserving the local population. Though the sea mammals were an unseen sight in the past, several carcasses had washed up in recent times.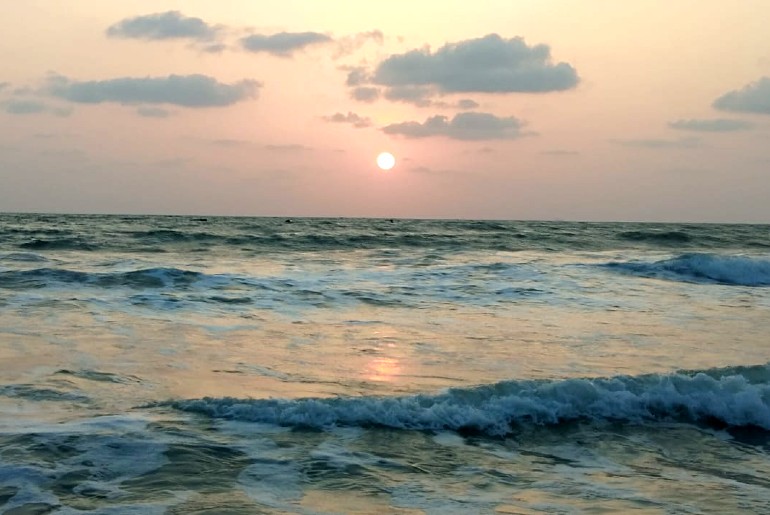 Also Read:  10 Best Mangalorean Restaurants In Bangalore For 2020
The beaches near Surathkal witnessed six humpback dolphins washing up ashore in the last year. Due to the lack of SOPs, officials couldn't conduct the post mortems easily. Though the Forest Department couldn't deduce the exact reason for the cause of dolphin deaths. But its widely speculated that pollution might be the main cause. But they have taken the decii=sion to conserve he native dolphin population against all costs.
Also Read: Dolphin Bay Dubai: All You Need To Know About Your Dolphin Encounter
Karnataka Forest Department Takes Steps To Find & Conserve Dolphins In Mangalore
The department took the first step towards finding and conserving the local population with a five-year plan. The experts from the Central Marine Fisheries Research Institute (CMFRI), Fisheries College, Indian Coast Guard and others will visit the site. They will survey the waters from Mulki to Ullal and demarcate the area. You can also go on dolphin safaris at the river Ganga.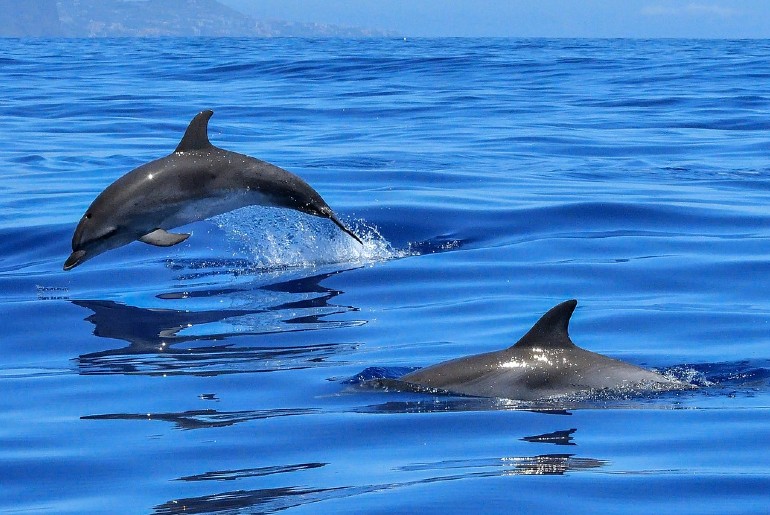 Also Read: 5 Bangalore Restaurants That Have Turned Into Cloud Kitchens To Survive & Satiate Your Cravings
Onc the project is successful, fishermen can take part in awareness training programmes to spare the protected species. K Karikalan, the Deputy Conservator of Forest in the Mangaluru division gave insight to media houses about this survey. Let's hope the project brings the vision of dolphins to the shores of Mangalore!