Dubai is all set to welcome the grand 27th season of the global village and they are working in full swing to begin the new season with a bang. They are bringing loads of dining options this year. Before the carnival begins, they are curating a new list of restaurants and eateries for the Dubai global village. The 27th season of Dubai global village begins on 25 October 2022 and it is surely going to be a paradise for every foodie.
Dubai Global Village Comes With Dining Options
This year's celebration will be greater than ever with revamped dining options. It is a massive opportunity for the kiosks, eateries, cafes, and restaurants in Dubai to be a part of something so successful, famous, and in this perfect family destination. The people associated with Dubai global village are looking out for Dubai's home-grown dining places for being a part of this carnival. The spread is going to be humongous this year. New concepts, innovations, new names, and seasonal eateries from the city will serve the most mouth-watering dishes to the crowd.
Also read: Here's How To Use Smart Gates At Dubai Airport For Easier Travel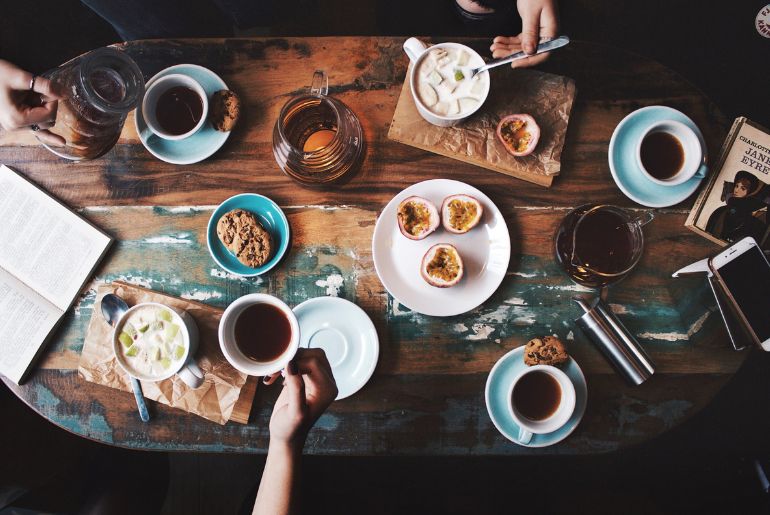 16 July 2022 is the last day for submitting the names for Dubai global village. Anyone connected with the businesses of the 'Food & Beverage' industry can put the names of their businesses for the carnival by the aforementioned date.
Expect Grandeur & Glory!
The previous years have been immensely successful with majestic arrangements. We are sure this season will exceed the previous seasons too. Dubai global village hosted over 200 eateries, cafes, and restaurants in the past serving the best of various cuisines from all around the world. The diversity of food and culture will be there this year as well, but greater and grander.
Also read: Sheikh Mohammed Announces Opening Of Expo City Dubai That Will Be Environment-Friendly And Car-Free
The concepts will be newer and surely more entertaining than the last seasons. Get ready to indulge in a mega gastronomical feast at this diverse carnival. Get ready to experience and relish lip-smacking food items of different cuisines like never before.