Goa's got everything from sun, sand, beach and most importantly, good food. Goan food has its personality and is incredibly addictive! Authentic Goan cuisine is a potpourri of flavours: meat, coconut, jaggery, cashew and an endless variety of seafood. Popular Goan dishes like Prawn balchao and Sorpotel are relished around the world. We have put together 10 Goan dishes that are a must-try in your next Goa visit.
Also read: 8 Shocking Foods You Thought Were Vegetarian But Aren't
1. Fish Recheado
In Portuguese, Racheado means stuffed. Fish recheado is a pomfret infused with a tangy recheado paste. It's fried with onions until crisp and golden brown, and it is everything yummy that you could ever imagine. Canara Restaurant In Karama Serves Fish Thali The Mangalorean Way.
2. Bebinca
Bebinca is Goan dessert carefully layered to perfection. Prepared with coconut milk, butter, eggs and most importantly, jaggery, traditional bebinca has around 7 to 16 layers. Each bite of this sweet treat makes the next one even more exciting.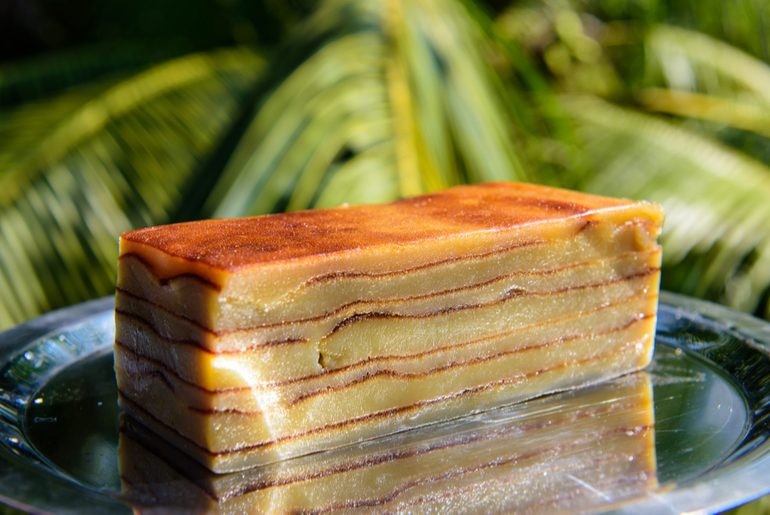 3. Pork Vindaloo
If you are a meat lover, pork vindaloo is the most sensational Goan dish you will ever taste. While 'vin' stands for vinegar, 'ahlo' means garlic. In this dish, ginger, garlic and cumin are mixed with vinegar laced pork and cooked in a fiery red gravy till it's tender. Are you already drooling?
4. Chicken Xacuti
If you love some juicy chunks of spice-infused chicken, chicken xacuti is a must-try. It is in fact, a great dish to add to your dinner party menu. You can enjoy it with Indian bread and some hot rice. Ever Had Butter Naan Rolls? Juneja's In Delhi's Meharchand Market Serves Butter Chicken Rolls In Naan!
5. Goan Fi

sh Curry

You cannot leave Goa without trying the authentic Goan fish curry. In Goan fish curry, the tender fish is marinated in lemon and cooked with spices. Indulge In Sustainable Sea Food Eating At The Marina In Chennai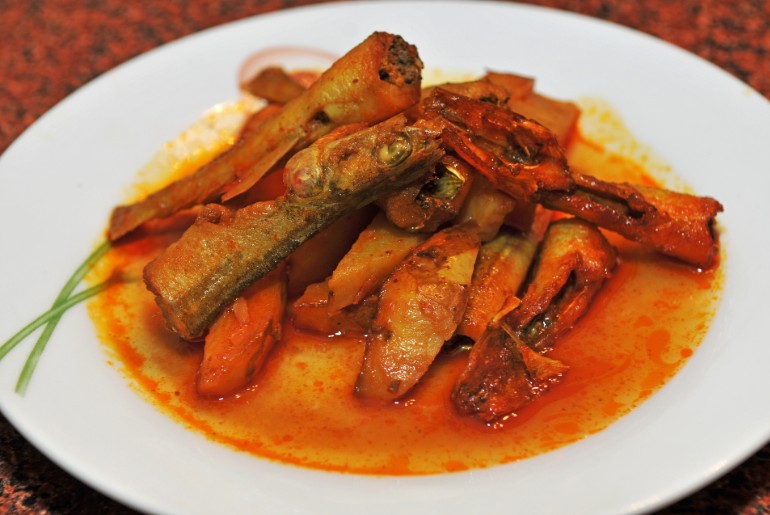 6. Goan Prawn Curry
If you love prawns, you will never taste anything better. Juicy prawns are cooked in coconut milk Goan curry and let the magic of Goan food take over. Locust Chocolate Or Locust Kebabs: These 5 Countries Eat Locusts As A Delicacy.
7. Chicken Cafreal
Just the thought of chicken cafreal makes us super hungry. This chicken dish originated in a Portuguese colony and hence a Portuguese name. Here, the chicken is marinated in a paste and cooked with vinegar and rum till the chicken turns tender.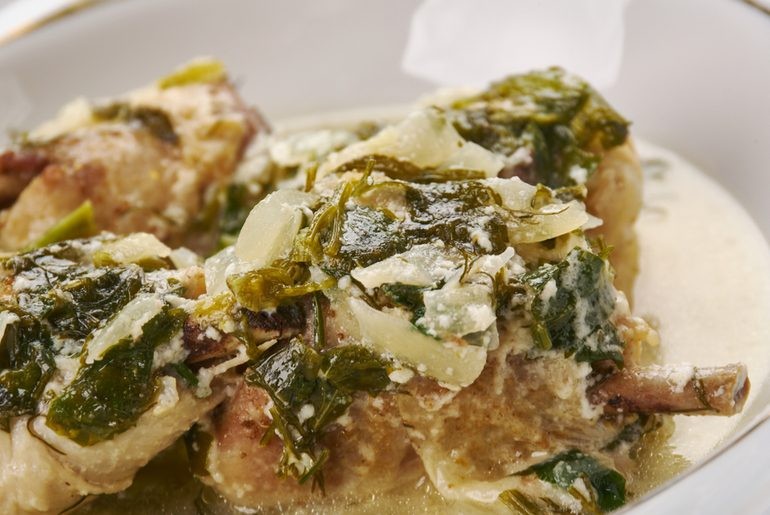 8. Pork Sorpotel
Pork Sorpotel is a staple in the Catholic households of Goa, especially during Christmas. Very interestingly, Authentic Sorpotel is heated for about 20 minutes each, and it is said to taste best on the 3rd or 4th day.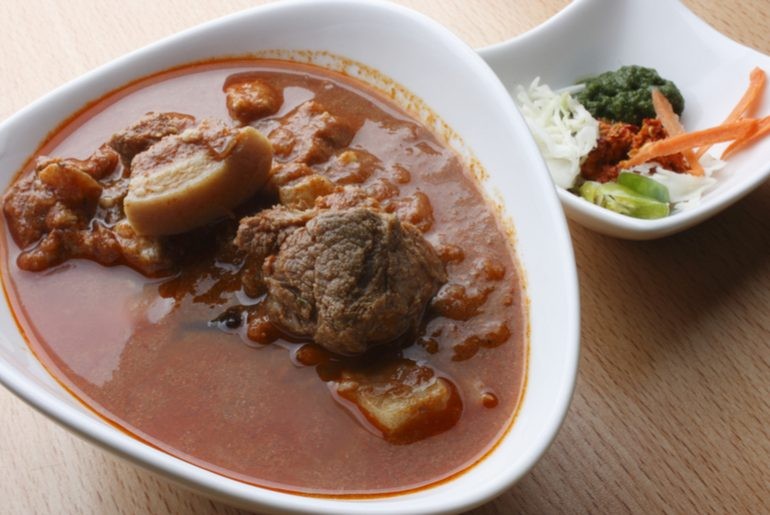 9. Shark Ambot Tik
Ambot Tik is a Portuguese-influenced Goan food. While 'Ambot' means sou, 'tik' means spicy. Red chillies make the dish spicy and the Kokum balances it out with the sourness. Shark fish is tossed with onions, tomatoes and the masala. 
10. Goan Nevri
Also known as 'karanji', these sweet balls are made of flour and are stuffed with coconut, almonds, sugar and cardamom. This sweet dish is prepared mostly during Ganesh Chaturthi and Diwali festivals. Here are 10 Best Strawberry Desserts In Mumbai For 2020.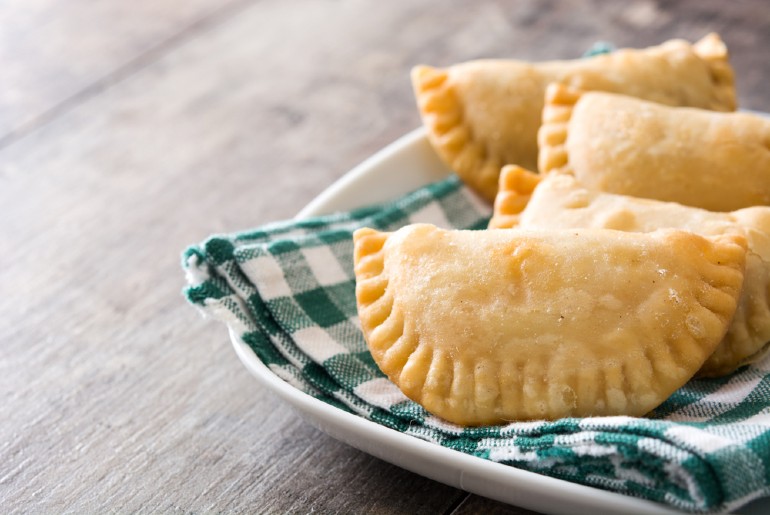 It's time to revisit Goa. If not for the beaches, the food!