Love binge-watching? Are you a movie buff who lets films control your needs and desires? Well, you are not alone. The latest Expedia Travel Trend 2023 has found more people like you.
Films Inspiring Travel Trend In 2023
We watch movies and series to get transported to a reality different from our own. From period dramas to rom-coms, the visual medium lets us travel the world in inexplicable ways. We may not have been to Paris, but watching Emily in Paris on our screens very well gave us Paris-street vibes while we sat on our beds and emptied our favourite pack of crisps.
The latest Expedia Travel Trend 2023 highlights this and more. According to the company's primary data and research on thousands of travellers and innumerable travel agencies spread across 17 countries, people now are not just passive consumers of films and series but many are actually travelling to those places to get a real hang of things.
Also Read: This Montmartre Hotel In Paris, Named Its Toilets Where Celebrities Like Brad Pitt, Cameron Diaz And More Peed In!
Cities Are Back In The Game
We love travelling to offbeat destinations, rural hideaways and exotic beaches. But the Expedia study suggests that the trend is going to change soon. There has already been a significant rise in city travel. After the lull of two years, travellers all around are looking for vibrant cities with rich history and culture.
The top city choices are-
Bangkok, Thailand
Dubai, UAE
Montreal, Canada
Munich, Germany,
Lisbon Portugal
Edinburgh, Scotland
Tokyo, Japan
Sydney, Australia
New York, USA
Dublin, Ireland
London, UK
Paris, France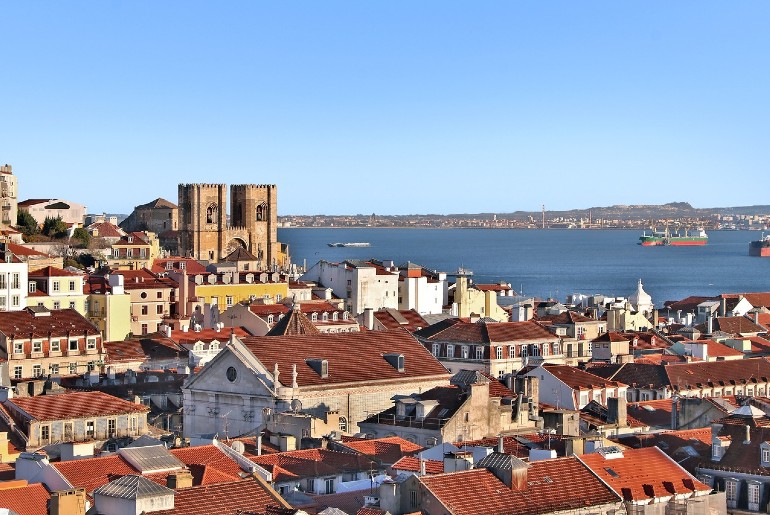 Also Read: A 7-Day Itinerary To Explore The Best Of Thailand
A Popular International Travel Bucket List Of 2023
The report has an exciting list of travel destinations from all over the world. The survey shows travellers' interests are at their peak when it comes to the places featured on this list.
Seoul, South Korea
Bali, Indonesia
Maldives
Hokkaido, Japan
Phuket, Thailand
Johor, Malaysia
If you are ready to travel internationally, do consider visiting the places from this list. It is a lovely combination of exotic and trendy, places where you get to experience the best of both worlds.
Cover Image Courtesy: Flickr & Pexels