Many times the check out time of the hotel does not align with your plans. Sometimes you need to sleep a little extra before proceeding with your day after the check out. So a late check out has never harmed anyone and is the most appreciated idea by the guests. But not all hotels allow you that, mostly its on your luck. But do not worry, here are some hacks you can try to get a late check out. 
1. Ask On The Day Of Check Out
The best or effective time to ask for a late check out at a hotel is by calling them on the day of leaving. You can call them early in the morning and ask for a late check out. In most of the cases they grant you a late check out at the same time or will let you know quickly by talking to their manager. But in many instances, they charge a bit extra for the extended check out.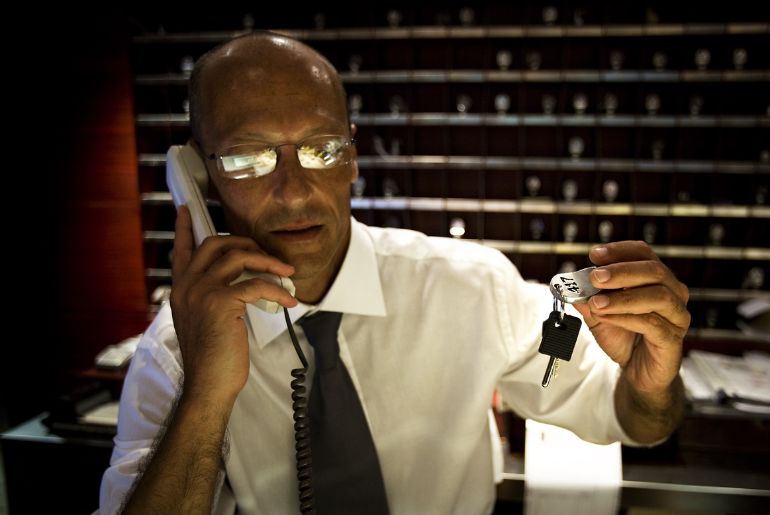 Also Read: 6 Things You Must Do As Soon As You Check Into A Hotel Room
2. Give Good Reasons
Just wanting to sleep more cannot be a reason that will help you get a late check out. Give reasons that sound genuine or are something that can give you late check out. Some reasons that you can use like, you have a late flight or your flight has been unexpectedly delayed or some activity has been unexpectedly cancelled or you want to try the hotel's spa. 
3. Cards And Websites
When you book rooms through premium websites or using premium cards, there are chances that you are allowed late check out. Some of them already disclose it at the time of booking while some certain times easily allow the same. Hence it is better to read about the benefits of your cards and then proceed for booking.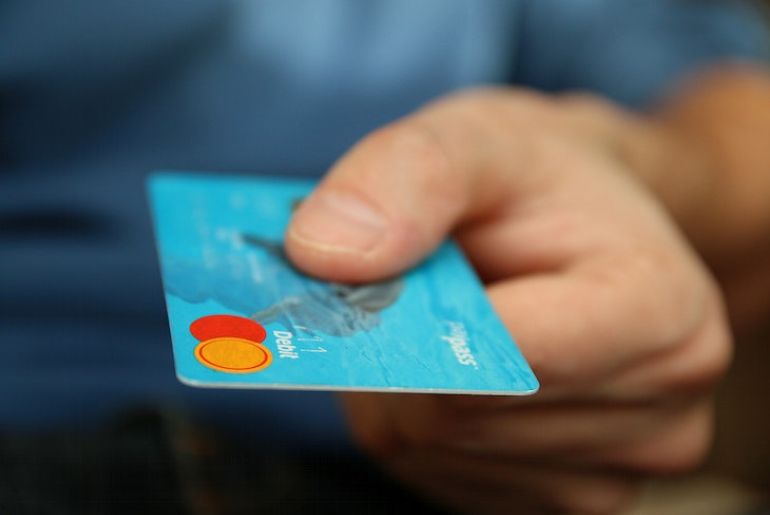 Also Read: 5 Easy Hacks To Score Free Hotel Room Upgrade
4. Loyalty Programs
If you are a part of the loyalty program of any hotel, the chances of you getting a late check out is very much high. Generally an individual who has a loyalty program with the hotel, the staff does not deny their request for a late check out. Some loyalty programs already have the option on late check out, all the guest has to do is redeem it. 
5. Direct Talk With The Manager
If it is possible you can directly talk to the manager while booking the rooms or at the time of check-in and ask them about the same. Talking directly to the manager will help you better with the late check out process. Be nice to them and try to explain to them your reason for a late check out request. 
Also Read: 5 Hacks To Get An Early Check-In At Your Hotel