We all dream to travel the world, but everything needs money they say. Won't say this statement is absolutely a lie but you can experience a luxury trip without spending a bomb. Luxury trips are not always expensive if you use a little of your mind and some hacks right in time. Well sounds interesting, right. Keep reading to know the hacks.
1. Plan In Advance
Every time you go on a trip make sure you plan most of it. I know impromptu plans have their own thrill but if money is your concern, better plan it. Choose from the list of destinations that are affordable, your accommodation and places to visit. Planning will help you to understand and curb your expenses without missing out on the fun.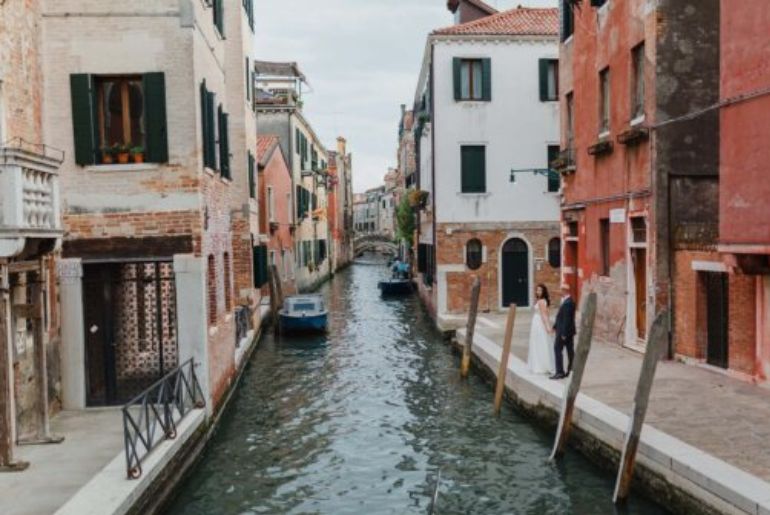 2. Travel Off-Season
One of the best hacks to save a lot of money is to travel off-season. This is because the prices of the accommodations, food and transport are hiked up when it's the destination season. So when you travel during the off-season, the prices are way less and normal. Another advantage is that the places will be less crowded and help you enjoy yourself more.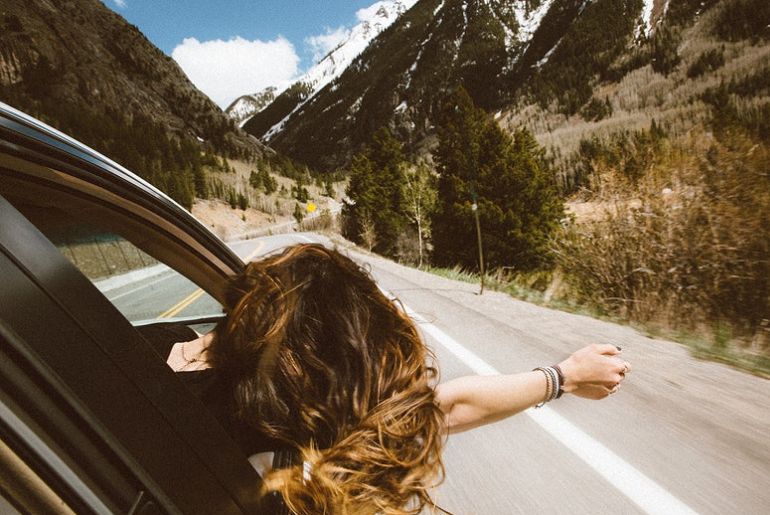 Also Read: I Only Travel Off-Season And Here Is Why I Love It
3. Carry Your Own Food
Why spend money on something that can be carried easily. While travelling you might need some food so why not carry food on your own. They could be items which are as simple and light but fulfilling as thepla. Theplas also have a pretty long shelf life so you need not worry.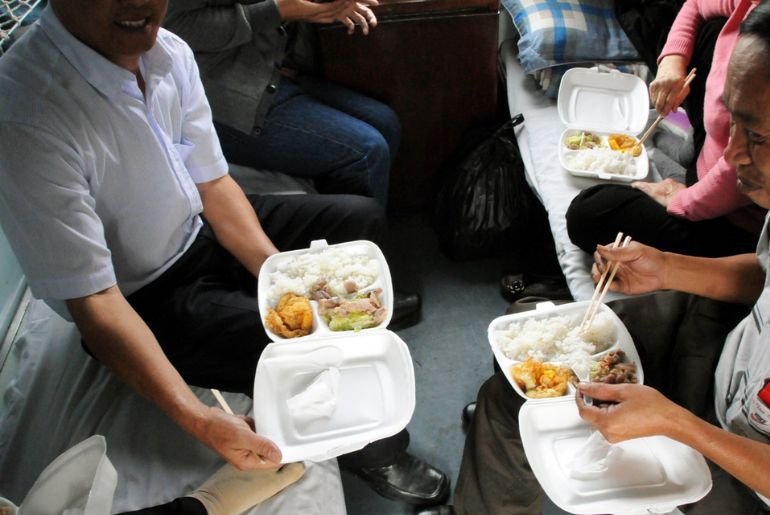 4. Use Local Public Transport
When you have to roam around the place and the tourist places are away from one another why not opt for the local public transport like bus or train. Instead of spending a comparatively high amount on taxis opt for local transport. It will be way cheaper and also will help you to experience the place like a local.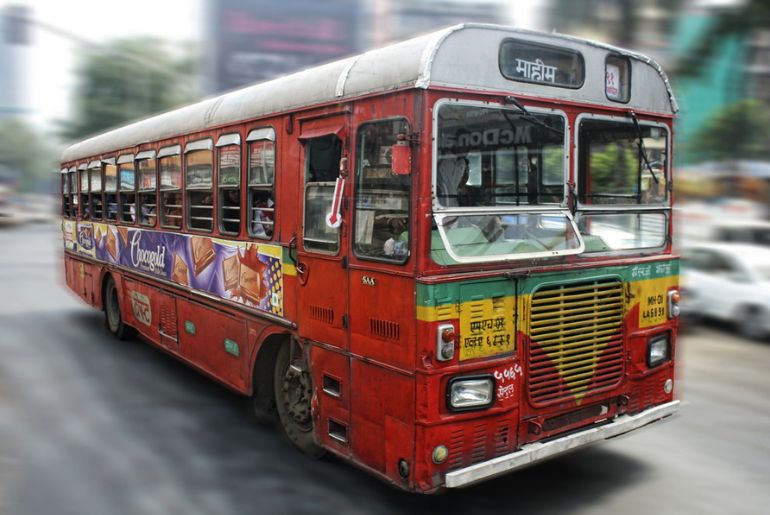 5. Book Accommodation Online
When it comes to accommodation, it's the second most important thing that should be taken care of after the travel tickets. Reaching the destination and finding a place to stay might burn a hole in your pocket. So it is always advised to book your accommodation well in advance. With online booking apps, booking accommodation in advance is easy now. 
View this post on Instagram
Also Read: 5 Applications That Will Help You Find Cheap Hotels, Resorts And Homestays