Under 140 Characters
The North Delhi Municipal Corporation (NDMC) will soon have five Happiness Areas where citizens can go to relax and unwind.
What is it?
The 'Happiness Areas' will be large open spaces with a lot of greenery ensuring natural fresh air. These areas will be set up at Windsor Place, Kautilya Park, Jalebi Chowk, Yashwant Place, and Nyaya Marg.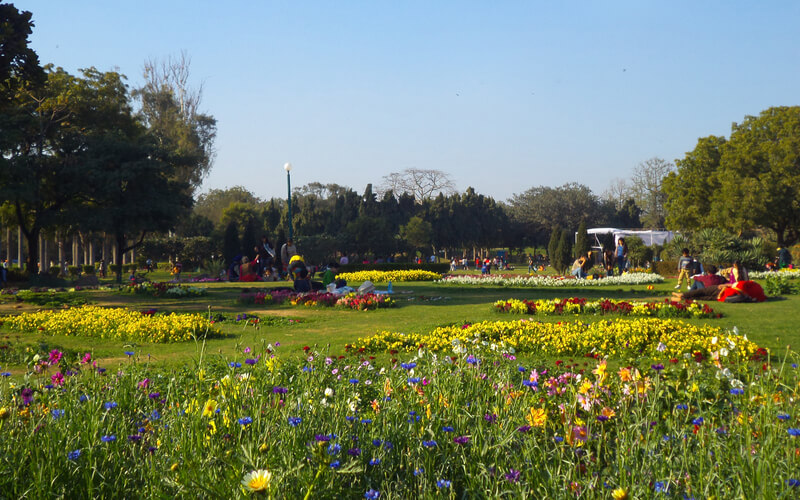 These open spaces are being opened to the public in Delhi with the aim of encouraging people to visit them and help them reduce their mental stress as well as the pollution in the city.
The Kautilya Marg 'Happiness Area' has been developed across an area of 1.2 acres, while the one at Windsor Place has got a 90-feet high water fountain.
These areas have got improved landscaping, with flowering and air purifying plants like trellis, pergola, lily pond, and a variety of flowers. They also boast of walking tracks, vertical gardens, up lighters for trees, and fountains.
What else?
Apart from the development of these green spaces to help the citizens reconnect with nature, the government has also installed 18 environment sensor poles. These poles will share the collected data on the 'NDMC 311' app updating the citizens with the exact details regarding the city's pollution levels.
These 'Happiness Areas' look like the perfect place to hang out with the squad without breaking the bank.