The world has turned upside down ever the since pandemic struck. However, as we shelf our travel plans for the time being, its also good to make use of this time to know more about the travel rules across the world – right? Every country has its own travel rules and laws and its best to be aware of it before you plan a trip. Here are some strange travel rules from countries across the world. Make sure you don't end up committing these crimes- the fines are hefty!
1. Buddha Tattoos In Sri Lanka
The mistreatment of Buddha is a serious offense in Sri Lanka. Tourists are also advised to avoid posing in front of Buddha statues. In fact, the rules is also applicable for Buddha tattoos. British tourist Naomi Coleman was arrested in 2014 for having a Buddha tattoo. On that note, Sri Lanka Plans To Welcome Tourists From 1 August 2020.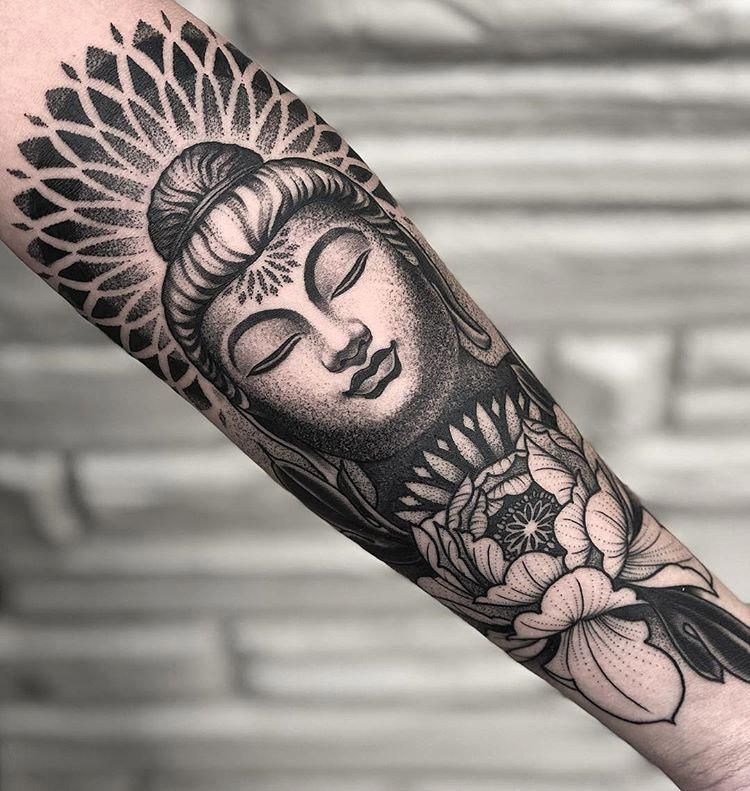 2. Feeding Pigeons In Venice
Ever knew this? Feeding pigeons in Venice's St. Mark's Square, is considered a big offense. The practice was banned because the pigeons were ruining the city's marble statues and other structures by pecking. The ban has been in place since 2008. Violators will land with a bill of  up to £622 (€700). That's approximately the cost a six night stay in one of the best hotels in the city.
Meanwhile, the Covid pandemic led to something good in Venice. Satellite Images Of Venice's Waterways Showed Clear Canals During Coronavirus Lockdown. Seen this yet?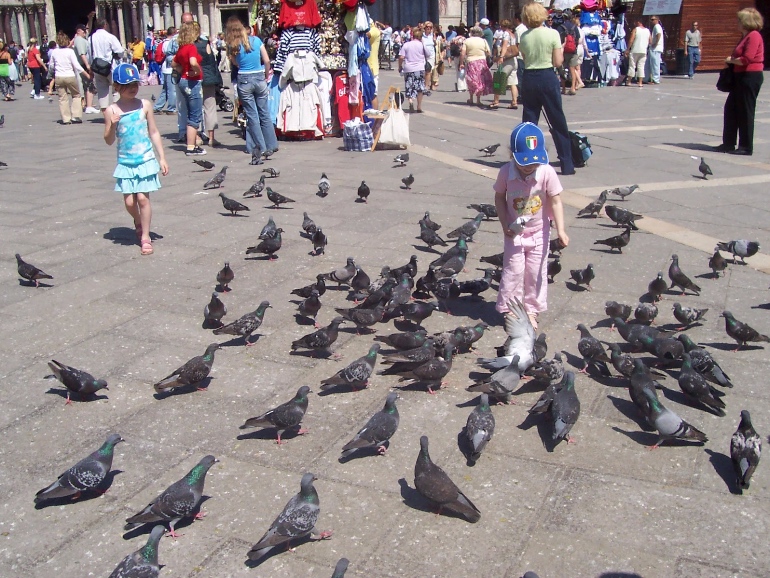 3. Stepping On Currency In Thailand

Stepping on the Thai currency- Baht, is considered a criminal offense in Thailand. This is primarily because the currency contains an image of the king and stepping on it means offending his dignity. In addition, Thais believe the feet to be the dirtiest part of the body. Violators will be punished with up to 15 years of imprisonment.
However, it looks like we can't plan a trip to Thailand anytime now as the country has no plans to reopen for tourists this summer. But, whenever you visit Thailand next and if you happen to be a vegetarian, this Detailed Vegetarian's Guide For Indians For Eating & Drinking In Thailand will come handy.
4. Eating Durian Fruit On Public Transports
If you've ever visited Southeast Asia, you might know about this fruit. The Durian fruit is known for its peculiar appearance and smell. The fruit is banned in public transport in many countries including Thailand, Japan and Hong Kong due to its overpowering smell. In fact, the fruit is banned across all types of public transportation including taxis in Singapore. So, make sure you don't carry it along in public transport while visiting these countries.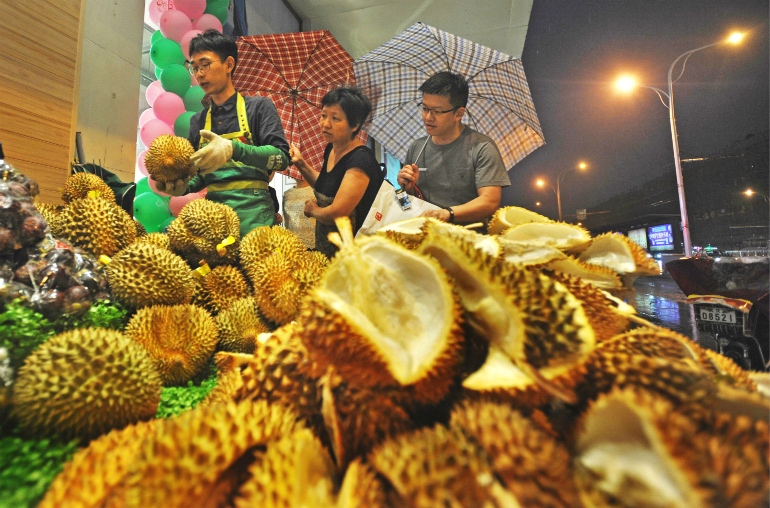 5. Chewing Gum In Singapore
Singapore's first Prime Minister, Lee Kuan Yew saw improper gum disposable as a hazard to the country. Ever since then, chewing gum in public is not permitted. However, there are certain exceptions to the law. People with medical reasons are permitted to chew gum, if prescribed by a medical professional. Besides, now a days, the law has been lightened and people are allowed to bring in small amounts for personal use. Spitting it on the ground, however, could cost you upwards of $1,000.
On that note, Singapore has always been bang on about rules. In fact, even during the pandemic, Singapore Used Robot Dogs To Follow Social Distancing.
6. High Heels When In Greece
Tourists are not permitted to wear heels in some of the most popular ancient sites in Greece. The ban was put in place in 2009. This is because the sharp sole in heel shoes can lead to wear and tear of ancient monuments. And that's not the only rule you'll come across when in Greece. Food and drinks are also not permitted inside ancient monuments in Greece. And in case this is stopping you from planning a trip to Greece, here are 5 Reasons You Must Visit Mykonos In Greece.