People of all ages are travelling alone more and more, and big companies are trying to catch up with this growing trend. In a press release on Monday, the American company Airbnb announced a new safety product for solo travellers. It is an in-app feature that will help solo travellers have safe and secure trips. 
How The New Feature For Solo Travelers Functions
When You activate visitor books a private or shared accommodation, the new function for lone travellers, the new function, which Airbnb refers to as a "dedicated in-app experience," will display solitary traveller's "expert suggestions" to keep them secure. Solo travellers will now be able to tell their relatives and friends where they are staying and their reservation schedule. The location, check-in and check-out dates, and reservation codes will be visible to trusted persons.
View this post on Instagram
Also Read: This Man Turned His 100-Year-Old Mud-Walled House Into UAE's Most Stunning Airbnb In The Mountains
New Safety Options
The new tool will give automatic prompts and enable lone travellers to ask appropriate questions based on research and other travellers' experiences in that place once a passenger has booked a hotel. "Is there anything I should know about the neighbourhood?" and "would you be accessible if I need assistance during my stay?" are two questions the app recommends tourists ask their hosts. 
They seek to provide a safety net and encourage single passengers to book confidently using this technique. Although the new in-app experience is now only accessible in English, Airbnb wants to extend to additional nations and languages shortly. Another tailored experience for women is on the horizon for the firm. Still, for the time being, the new option will be accessible to all solo travellers, regardless of gender identification.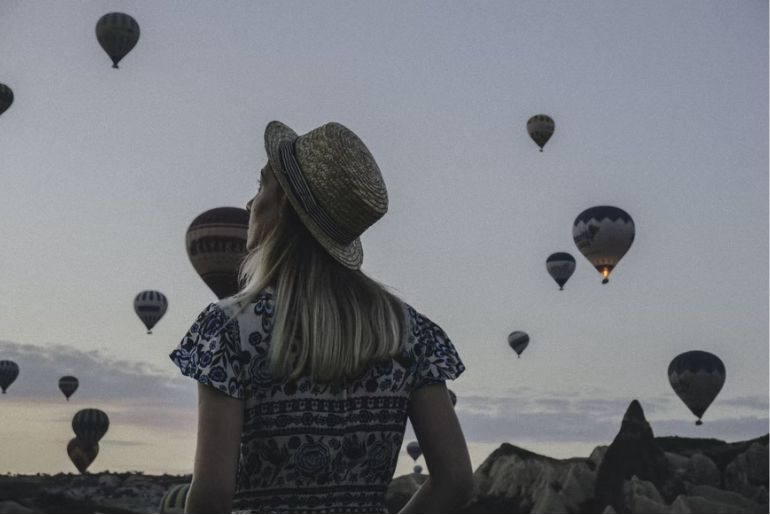 New Updates and Features of Airbnb 
Airbnb has been adding new app features, sharing trip data, and updating its platform. The business has added additional buttons and categories to its 6 million listings, such as OMG houses, to give vacationers more alternatives. 
The current concern seems to be safety, so the company recently added a 24/7 safety line for travellers. A Local Emergency Services in-app experience to reach emergency services locally (now in 70 countries). Moreover, now users can add an emergency contact to their profile to help the company get a friend or family member in an emergency. 
View this post on Instagram
Also Read: 5 Pretty Airbnb Properties In Delhi NCR Perfect For A Party With Your Gang