Located only 90 km from Mumbai, lies Anchaviyo Eco Resort, where nature meets luxury! Nestled away in the green surroundings of Palghar, close to Mumbai, this resort stands tall. If you're a fan of experiencing life from a bird eye's view, Anchaviyo Eco Resort's Igloo pods are perfect for you!  This is a quick but relaxing getaway for Mumbaikars and Punekars. Built across a sprawling estate of 150 acres, Anchaviyo provides chalets, deluxe rooms, mud houses and cabins for accommodation. Relax by the Mango, Chiku and Guava trees or pamper yourself at their Wellness Spa. If you're looking for a getaway for the next long weekend, this should be your place! In the meantime, if you're travelling to Mumbai, here are some rules you must know before you visit the city.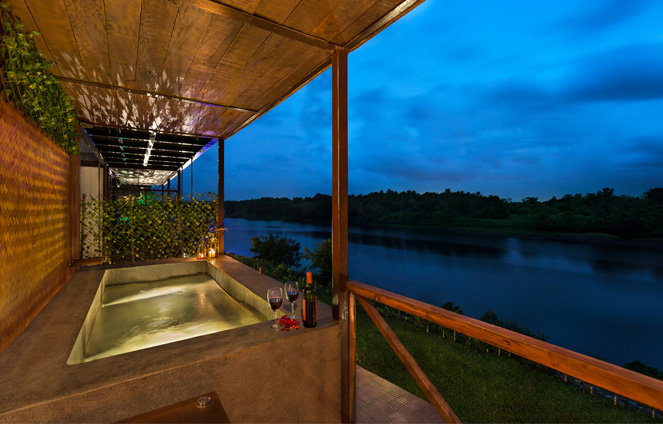 Book An Accommodation Starting From ₹13,000 Per Night
Ultimate indulgence? Book yourself one of the Historic Suites starting from ₹13,000 per night and accommodates 8 people. With 2 double beds, 2 bunk beds, a spacious living room and a swimming pool access. These rooms are perfect if you're booking for a family or a big group of friends. This is also one of the most luxurious stays near Mumbai.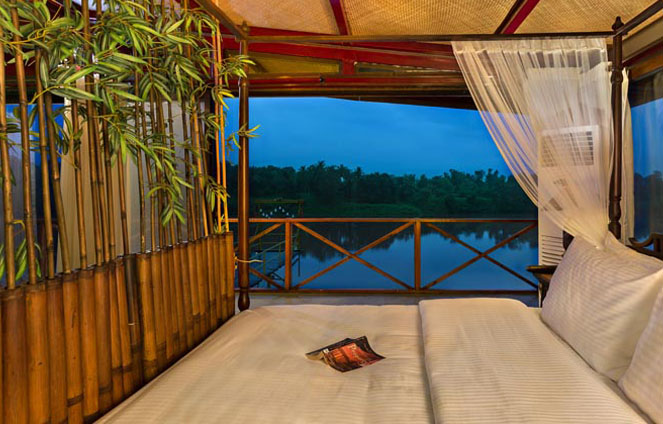 The next set of rooms are the Chalets that are perched high up to give you a bird's eye view of the sprawling greenery starting from ₹28,000. It's got 2 bedrooms, each with a bathroom, living room space, waterfall access, swimming pool access, complimentary breakfast and excellent amenities.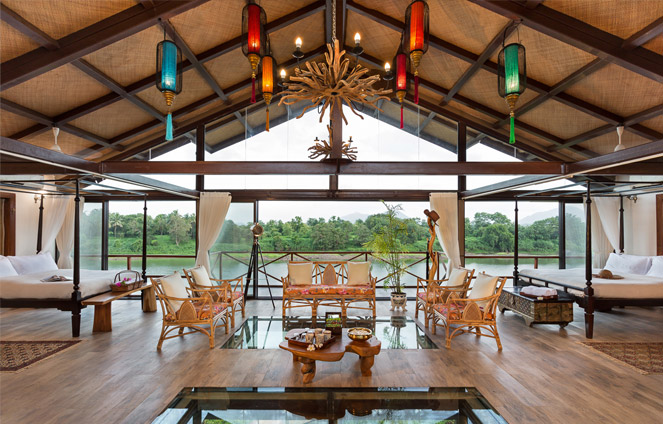 Looking for a cozy time with bae? Check into their Log Cabins starting from ₹9000 per night. It consists of a cozy bed in a fully air conditioned cabin with an en-suite bathroom, porch to sit on outside, and a private lawn.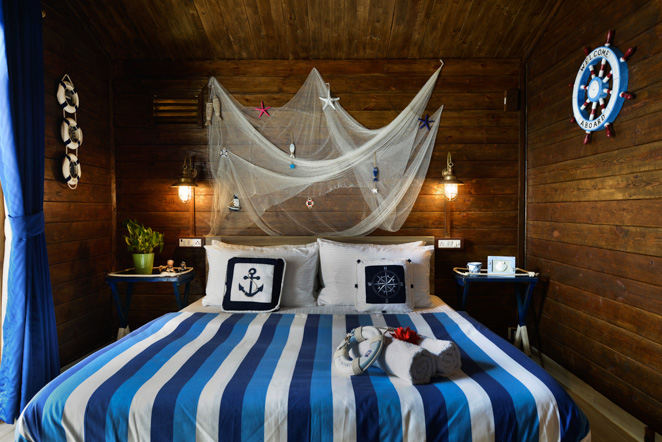 Anchaviyo also has mud houses and igloos starting from ₹13,000 that come with excellent amenities and accommodates 2 or more guests.
Also Read: Shani Shingnapur Is A Village In Maharashtra Having No Doors And Locks
Amenities At Anchaviyo Eco Resort
Explore your culinary journey with Anchaviyo's all vegetarian multi-cuisine restaurant. Despite being a vegetarian restaurant, they do serve eggs and Jain food on special request. Feel relaxed at their Wellness Spa with exotic oils and the expert masseuses. There are 2 massage tables and a variety of spa treatments to relax your tensed muscles in no time. If you're looking for a thrill, the resort also offers plenty of activities around. Enjoy boating, segway rides, yoga by the river, kayaking, sports, ATV rides and games. Yoga by the river is a rejuvenating experience for people looking for seeking peace and serenity.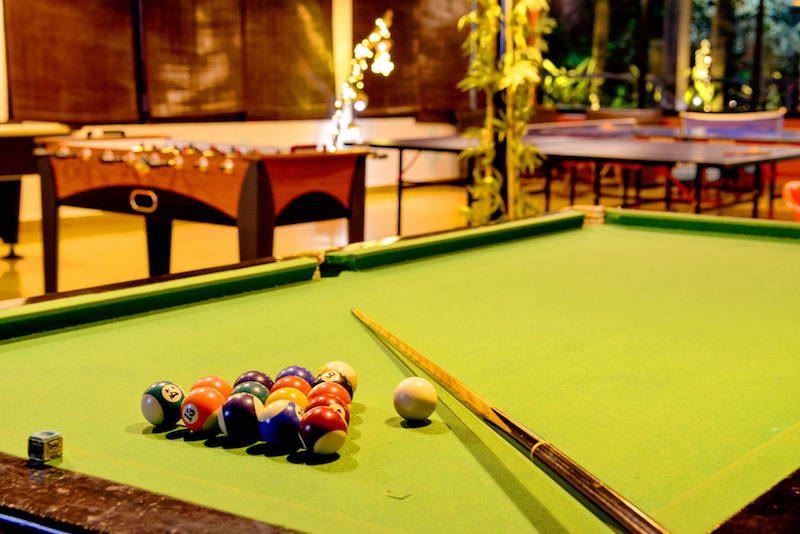 How To Reach Anchaviyo Eco Resort
From Mumbai: Palghar is 115 km from Mumbai via the NH 48
From Pune: Palghar is 250 km from Pune via the Mumbai-Bengaluru highway
Deets
Address: Kharivali Village, Palsaiphata-Khaniwali Rd, Palghar, Maharashtra 421303
Phone: 099200 03027
Book here
And if you wish to stay in a real igloo, then check out this video of India's first Igloo hotel in Manali.