Mauritius is a subtropical island country and is famous for its pristine beaches and beach resorts. But it is so not possible for everyone to visit that place. Well, what if we say that you can go to Mauritius without actually going to Mauritius? Sounds crazy? Well, it is but it is also true. Tilar Siro is the new stunning beach resort in Andaman that will teleport you to Mauritius. 
A Beach Resort Close To Nature
An expansive, two-and-a-half-acre slice of tropical terrain overlooks Vijaynagar Beach and the Andaman Sea – the perfect setting for a hotel with 25 rooms. Amidst banana trees and lily ponds are four-room double-storey units with thatched roofs and balconies overlooking a palm-lined pool or the ocean.  A French press in the room is a welcome treat for those who rise early, as they can enjoy the early morning views from the floor-to-ceiling glass window.
Cuisine Meets Culture
The restaurant with breezy dining space offers a variety of Indian and Continental flavours with a focus on seafood, but it is the island's not many famous flavours that really shine here. The Nga Sibyan fish curry is rich in ginger, turmeric, and cilantro, while Khayan thee Hnut is a slow-cooked eggplant dish with a strong tomato flavour.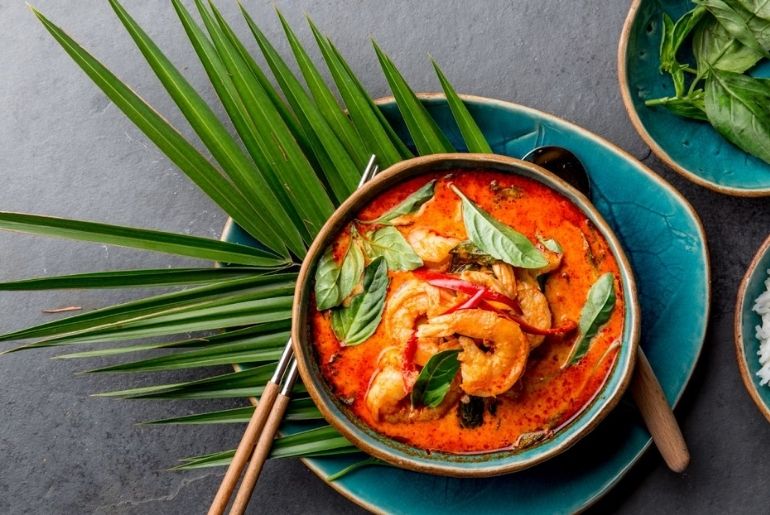 Also read: Here's How Much It Will Cost You To Go Scuba Diving In the Andamans
Explore Havelock's Natural Beauty
A stunning natural setting, where tropical rainforests meet coral gardens, is the greatest luxury of being here. Tilaar Siro encourages everyone to explore Havelock's natural wonders. Havelock's dense forests lie just beyond the beaches, where cicadas sing and towering Andaman Ash trees reach towards the sky. It's not uncommon to see an octopus gracefully heading out to sea while strolling on the moonlit beach behind Tilar Siro.
View this post on Instagram
Also Read: Beach Resorts In Andaman: 5 Places To Book For Sun, Sand And Turf