Gone are the days when the only way to make a trip happen was to make sure that all your friends are available for it. If you want to explore, then all you have to do is pack your bags and step out. And now, more and more women are following that. A recent study as revealed that 80% more women are now opting to travel solo. Isn't that great?
What's It About?
Zostel, a community-led, experience driven company recently highlighted that 80% of more women travellers are choosing to travel solo. And it doesn't stop there. 'This number is steadily growing by 50% each year,' the study further suggests.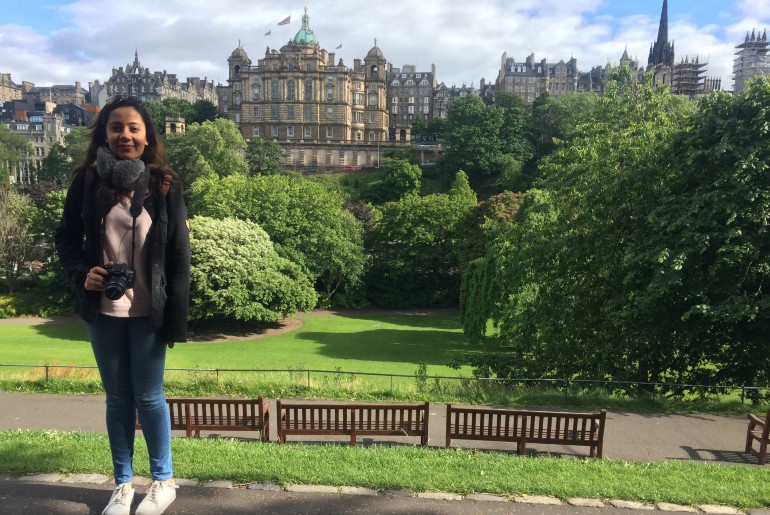 Also read: 4 Solo Women Travellers Get Candid On Women's Day
Dharamveer Singh Chouhan, the co-founder & CEO of Zostel was reported as saying that, 'It makes us incredibly hopeful and even more proud to see so many women taking a leap of faith to explore diverse destinations during solo travels. It validates the path we consciously chose to follow to create a safe and free environment for everyone to experience travel, especially for our female travellers.'
What's More?
Solo travels were often considered to be a last resort than a preferred choice. But a lot of travellers now seem to be opting for it. Is it about meeting new people, or exploring places all by yourself without having to accommodate, the reason for it could be many; but it's interesting to see that it's becoming popular.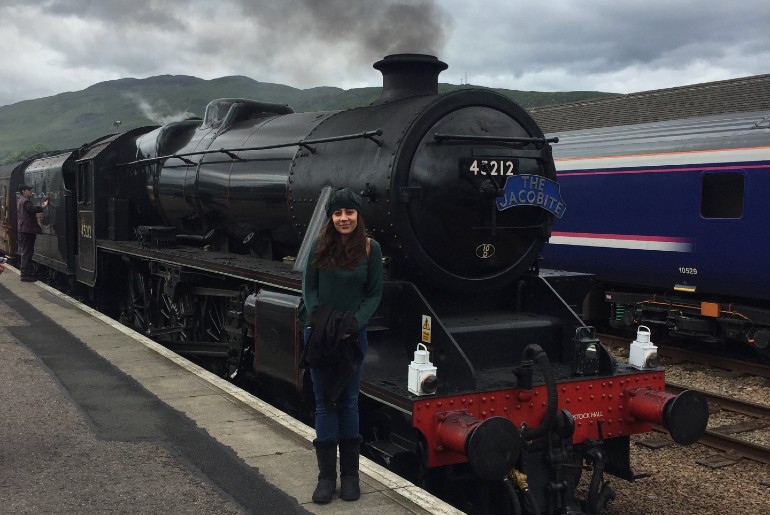 In a survey, that was conducted by solotravelerworld.com, it was revealed that the number of women who travel solo is more than that of men. While 63% women preferred to travel solo, only about 36% of men would opt to go all by themselves.
Also read: Studies Reveal That Solo Travellers Are More Intelligent
It's great to know that more and more women are now opting to travel solo. It's all about taking that leap of faith, and once it is done, there is no looking back!