A picture of Bollywood's famous rapper Badshah, went viral after he shared a photo of his sunburnt face from his Maldives vacation. In the picture, his face looks red, and his skin is peeled. But sunburn can be a real horror story especially if you are vacationing on a beach. It turns out that 78% of people get sunburnt after spending 3.5 hours in the sun. We got you some tips to prevent sunburn and save your vacation.
Also read: 5 Polite Ways Of Asking People To Socially Distance & Stay Away From You
1.Block UV Rays With A Sunscreen
If you do not like to use the thick and pasty sunscreen, use zinc oxide and titanium dioxide formulas which are not only light but super gentle on the skin. Create a physical barrier on your skin and block the sun rays by using a sunscreen with SPF 100.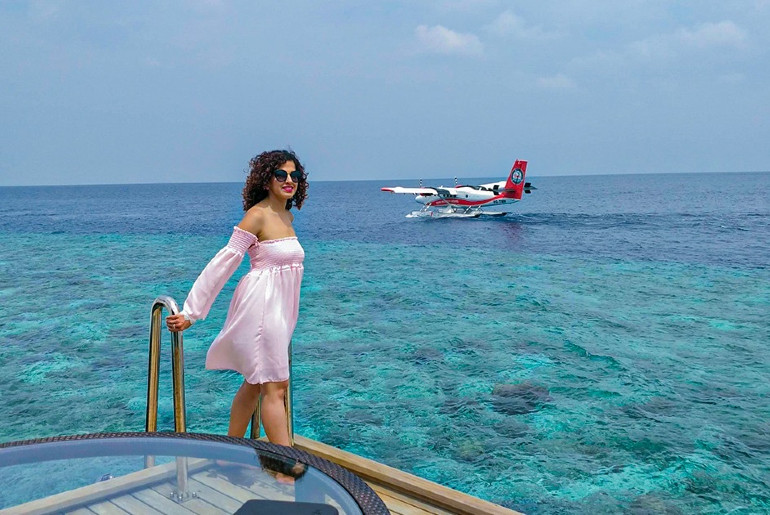 2. Invest In UPF Clothes
As much as you would like to reuse your clothes, an old T-shirt does not cut it when it comes to blocking sun rays. Your best bet is to pick tees with UPF, which is ultraviolet protection factor. UPF is like SPF for clothes. Consider UPF clothes as a staple your beach bags. Many brands also have a dark-coloured long-sleeved rash guard with built-in UPF of around 50. This Glow-In-The-Dark Beach In Maldives Has Sea Of Stars To Swoon You Over.
3. Swap Regular Hats With Baseball Cap
If you go out on a sunny day with a regular hat, the sun rays can seep through and burn your scalp. Instead, pick a baseball cap for your holiday, which can block around 98% of UV rays. Are you asking for any other way to protect your scalp? Wear your hair slicked back without a part. If you have thick hair, you are totally in luck.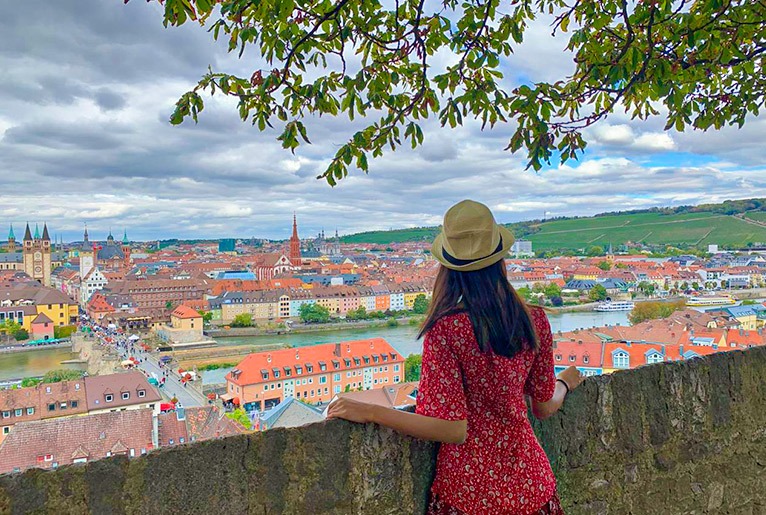 4. Pop Antioxidant Pills
A pill rich in the antioxidant can create a safety net and guard you against UV rays slipping through the cracks of your SPF. You might want to pack some vitamin E and beta-carotene supplements to prevent sunburn. Apart from using the regular sunscreen, pop the antioxidant-rich pills on your holiday mornings 30 minutes before sun exposure. Bask In The Splendid Views Of This Little-Known Butterfly Beach In South Goa.
Also, remember to carry your glasses to protect your cheekbones and keep a beach umbrella handy.