Your idyllic beach getaway to get some much-needed downtime with your S/O to the gorgeous locales of Bali might just be under the scanner. Confused? Well, Indonesia's government could just be putting a dampener on your hot and heavy holiday plans. Its legislature is planning on rolling out a law soon that may lead to unmarried couples getting imprisoned for six months to a year if they were to book a room together or if they were to indulge in sexual activities. So, you might just want to put Bali on the backburner or if you are optimistic, then you could turn it into your honeymoon destination. Hey, at least you won't be spending a year behind bars for giving into some debauchery with your hubby.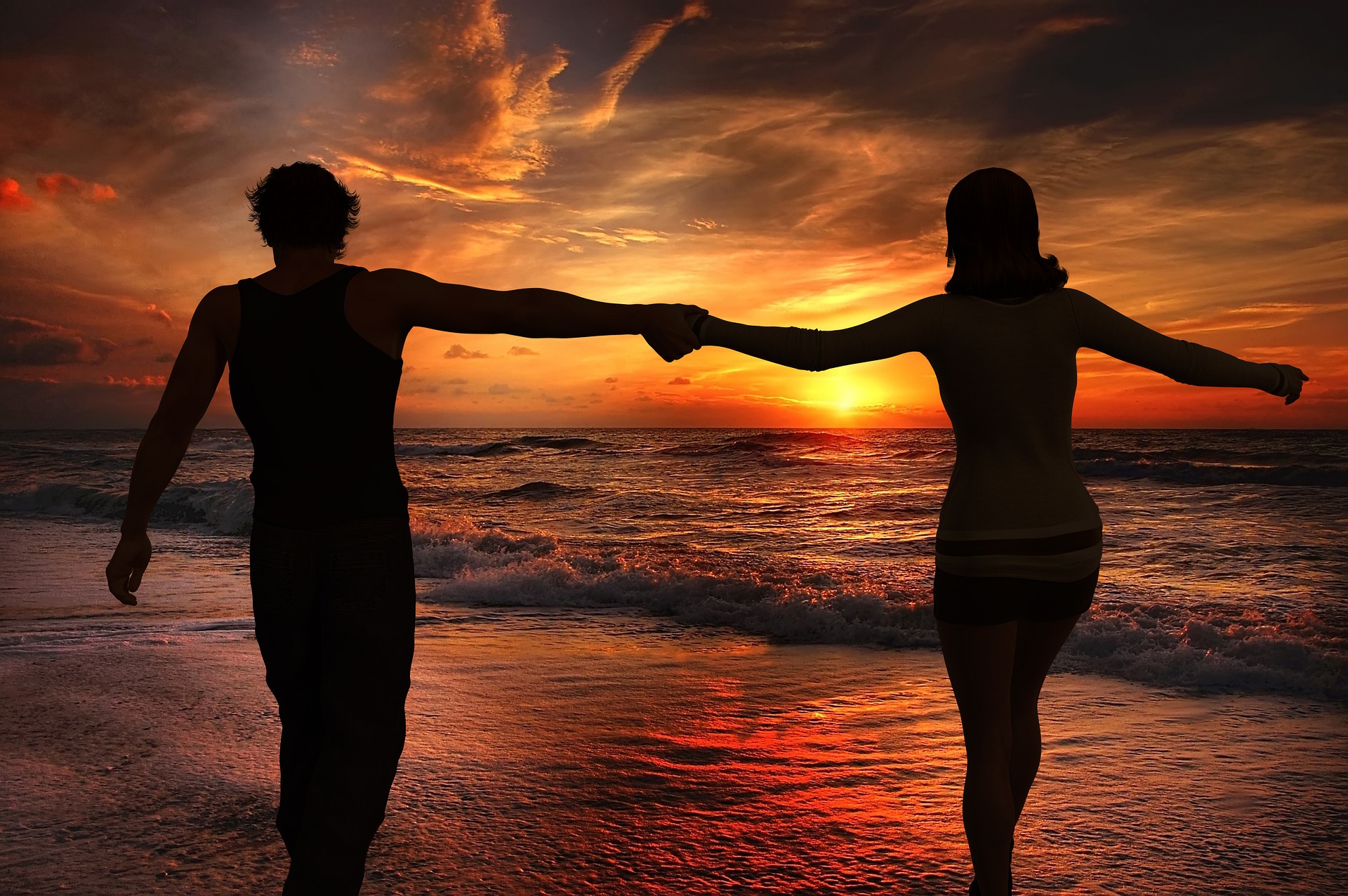 Also Read: Everything You Need To Know Before You Head To Bali!
Why The Sudden Need Of This Law?
And this spells even more danger for the Aussies who make up a quarter of the footfall that hits Bali every year. That's right, around one million tourists who visit the island country of Indonesia are from down under. The reason why Bali is a hot favourite among them is for the simple reason that it is one of the affordable and most accessible places when it comes to planning a fun and laid-back holiday. Also, spring break which is where the lechery and abandonment come in. So, to say that Aussies and their raging hormones have led to a lot of mishaps on the island is nothing short of an understatement. And this is not the first time that they have fallen under the radar with Bali's governor once even saying that "misbehaving Australians would be sent home".
The proposed law mandates that unmarried couples won't be able to book hotel rooms without the presence of valid marriage certificates that show that they are legitimately man and wife. And before they cart you off to a Balinese prison, you will most definitely bear the brunt of the local police and there's no way to decide how hard they could go on you.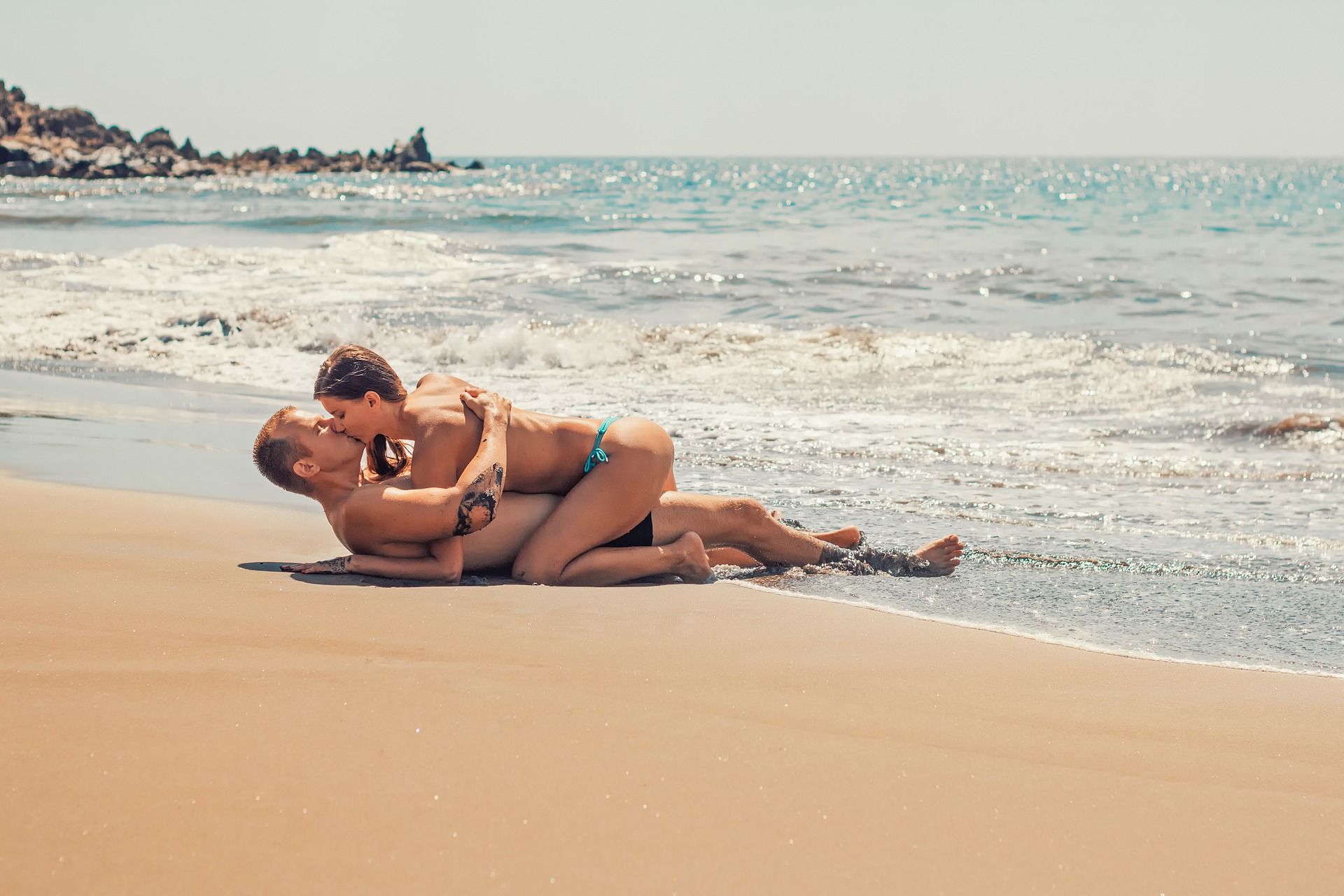 And even before getting passed, the law has already seen repercussions when it comes to tourism with Australians cancelling their holidays to Bali because of the fear of not living it up to the fullest extent. Talk about raining on someone's parade, right?
Also Read: Indian Family Steals Accessories From Bali Hotel, Gets Caught By The Hotel Staff