Expo 2020 Dubai is now open to visitors from across the world. While people from across the world are invited for the world's biggest show, the event will also be graced by a few celebrities. According to a report on an Indian entertainment website, actress Aishwarya Rai Bachchan is on an international trip after a good two years. The actress will be visiting Paris after which she will reportedly head to Dubai for the Expo 2020. Read on for more details.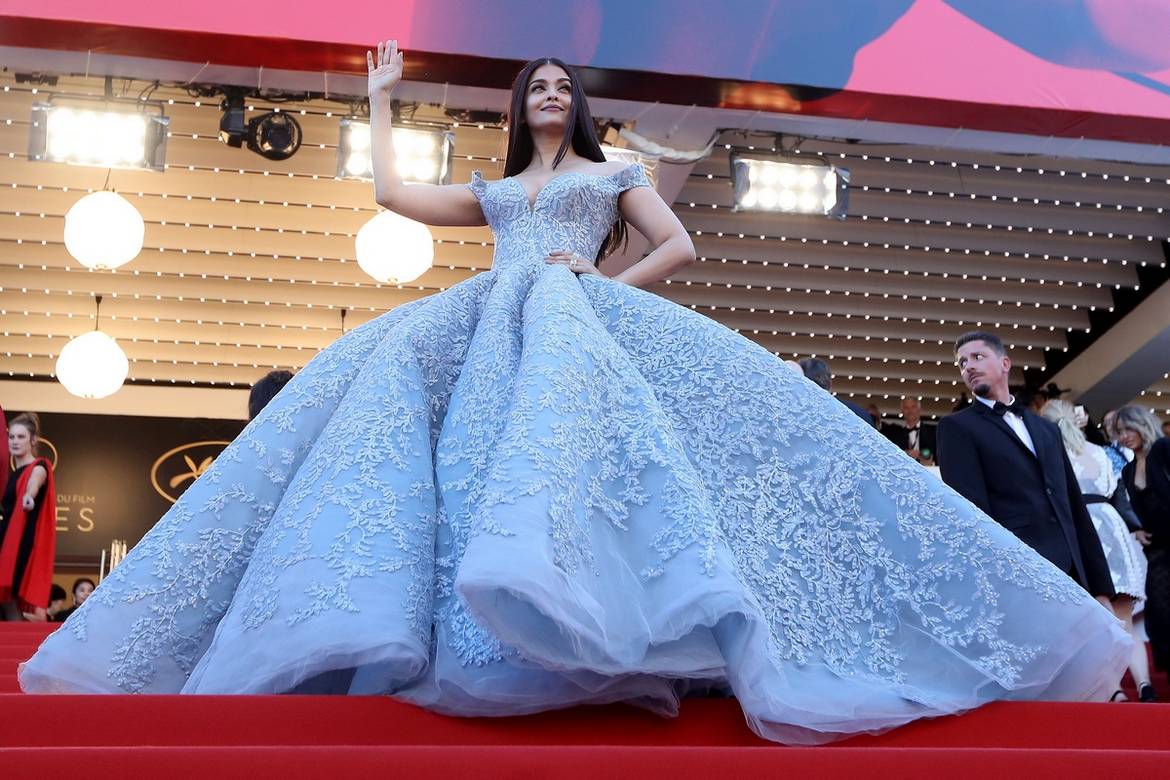 Also read: Expo 2020 Dubai: All The Covid Rules In Place For Visitors & Residents
Aishwarya Rai Visits Dubai After 2 Years
Dubai-aites can (if lucky) bump into the famous Bollywood actress Aishwarya Rai Bachchan as she will be visiting the city to promote the Stand Up Against Street Harassment program – powered by L'Oreal Paris.
The website quoted a source as saying, "Aishwarya, Aja Naomi King, Aseel Omran and Mona Zaki will hold the largest Stand Up Against Street Harassment trainings ever done since the launch of the program where thousands of women and men are expected to attend the session hosted in the Dubai Millennium Amphitheatre or watch it online. The training program is being introduced for women to stand up against street harassment and enable women to be free to walk without fear."
Ms Rai is already in Paris with with husband Abhishek Bachchan and daughter Aradhya Bachchan and will be in Dubai on 5 October. Ain't that super cool?
Also read: Explained: How To Apply For A UAE Tourist Visa To Travel To Dubai Right Now!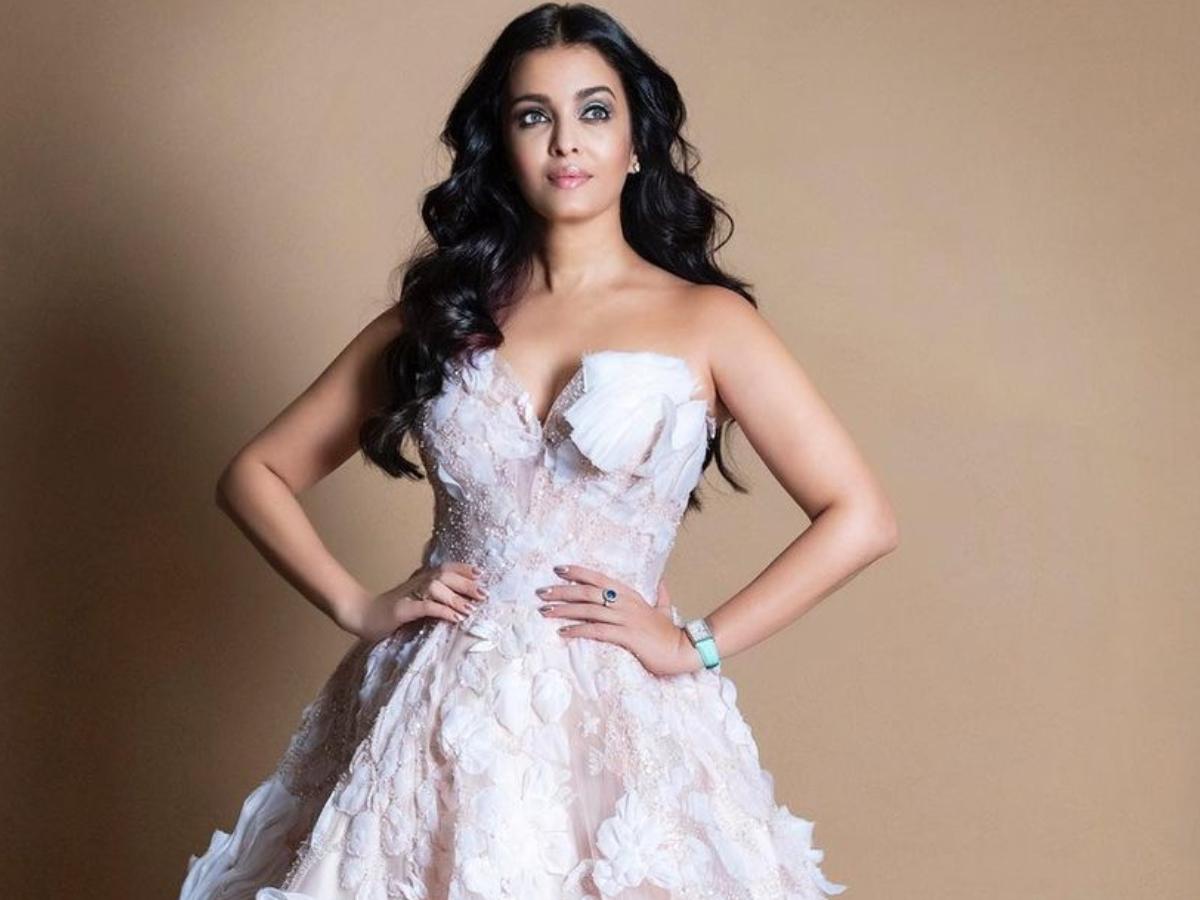 And, that's not all. In case you missed it, music maestro AR Rahman is also in Dubai for the Expo 2020. ARR's all-women 'Firdaus Orchestra' consisting of 50 women from 20 different nations will perform at Expo 2020 Dubai.
Speaking to Khaleej Times about mentoring the orchestra, AR Rahman said, "It's been an honour and privilege to have founded and mentored the Firdaus Orchestra for Expo 2020 Dubai. This ensemble has a very unique character as it's symbolic of our changing world and evolution in music, particularly in the Middle East."
Also read: Dubai Expo 2020 To Host A Futuristic Dining Experience With Glow-In-The-Dark Food & Flavour-Changing Desserts
View this post on Instagram