Under 140 Characters
Next time you go to Costa Coffee, take your own reusable cup and get AED 2 off! The initiative is part of the UAE Vision 2021, which aims to bring about sustainable development.
What's It?
Carry your own mug, and Costa will fill it for you with your favourite coffee and also give you AED 2 off. The offer is valid on all coffees ranging from lattes to cappuccinos and iced drinks. Coffee lovers, this is your chance to do your bit, while getting your caffeine fix. The initiative comes in line with HH Sheikh Mohammed Bin Rashid Al Maktoum, Vice-President and Prime Minister of the UAE and Ruler of Dubai's initiative around sustainability. The UAE Vision 2021, which aims in making UAE one of the best countries in the world.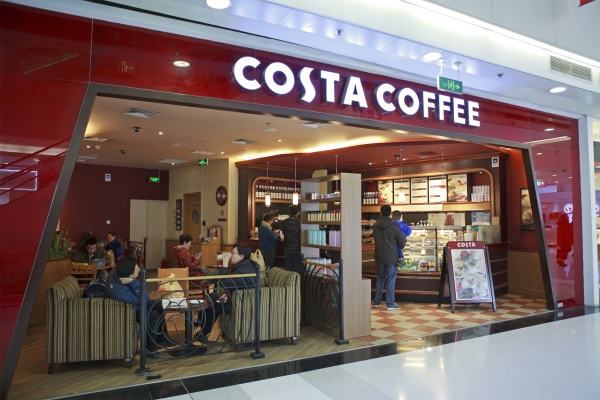 By the union's 50th anniversary, UAE aims to ensure sustainable development, one which preserves the environment. Well, thinking about it, AED 2 might sound like a small number, but it does amount to a big sum when you calculate it through the year. Think about it, AED 14 a week and that would round up to AED 730 a year. Now, that's a lot of saving, right?
Meanwhile, have you had the selfie coffee in Dubai?
What Else?
For all the caffeine addicts in Dubai, the city is tucked in with a whole lot of coffee shops, each crafting the best coffee to satiate your caffeine craving. From the gold coffee, to the charcoal latte and coffee in edible cups, here are 5 unique coffees to try in Dubai.