If you are in your 20s, it can be fair to assume that you are a fresher hunting down budget travel destinations. And if that Norwegian cruise is a little out of reach right now, there are several international trips you can take, without having to sacrifice on the overall experience. There's a long list of desirable places that are surprisingly affordable to visit in your 20s. Keep reading for some budget-friendly and exciting travel inspiration.
Also read: 7 Budget Vacations In India To Take Under ₹10,000 In 2021
1. Georgia
Georgia is an emerging destination which means that you will save some serious cash. Georgia is relatively inexpensive, with good food and cheap lodging options. But this small country nestled between Europe and Asia has a whole lot to offer. Stroll in the old city of Tbilisi riddled with ancient buildings and get your history fix. Explore the Caucasus Mountains in search of old monasteries and go on epic hiking trails. Reminisce your adventures with some fantastic wine.
2. Swedish Lapland
Scandinavia isn't very cheap, so explore Sweden instead of neighbouring Norway and Finland. While Norway and Finland have been hogging the spotlight for northern lights, Sweden has much of the same offerings while being affordable. The city of Kiruna is a good base for activity. You can also explore smaller villages like Abisko or Jokkmokk to encounter reindeer, and whisk across arctic lands via dog-sledge. Chasing The Northern Lights? Here Are The Best Spots In The World That Offer An Amazing View!
3. Cambodia
Cambodia offers incredible cultural, culinary, and adventure experiences. Visit Siem Reap to explore the Angkor Wat temples, where you will find many options to stay in Siem Reap's town on the cheap. Travelling domestically within the country is affordable whether by flight, private transfer, bus, or boats. Head to the island beach in Koh Rong and Koh Rong Samloem and laze in the hammock, kayak the river and explore pepper plantations. When in Cambodia, do not forget to stuff your face with all the delicious and affordable street food.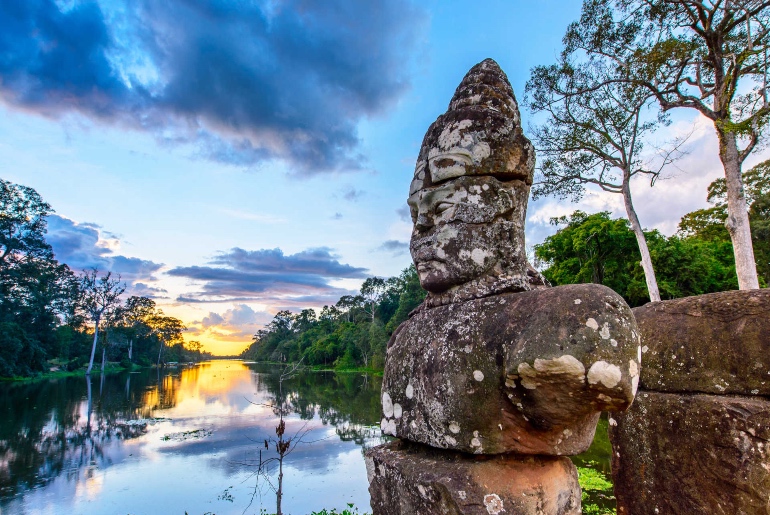 4. Montenegro
Are you looking for an affordable trip to the Mediterranean? Visit Montenegro with beautiful mountains, beaches, and medieval villages. Montenegro is a bargain vacation spot. Wander in the cobblestone streets by morning in Kotor's old town and trek to the top of the city's fortress for sweeping views over the bay. Once you've had your fill of the city and the mountains, check out Ulcinj, a beachside Albanian-influenced town.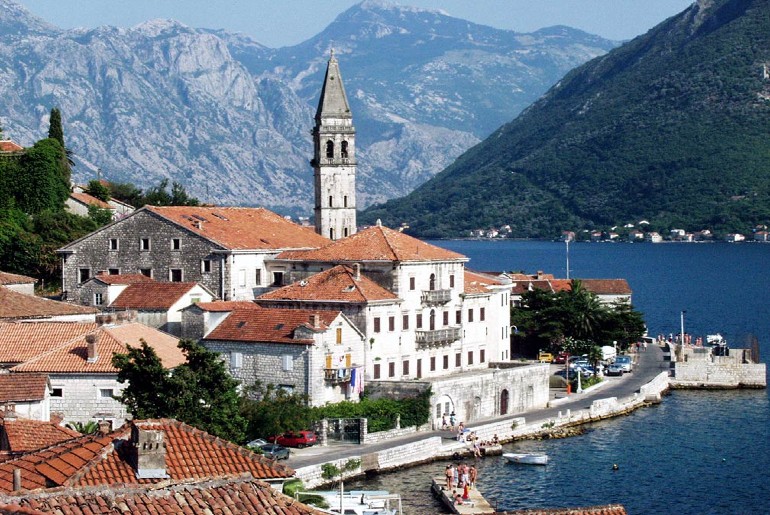 5. Kyoto, Japan
Although the flight rates could be a bit pricey, this destination is very affordable on the ground. Kyoto will give you a lot of bang for your buck in traditional experiences. The Japanese gardens, Buddhist temples and Shinto Shrines are fantastic attractions to take in here. Japan is famous for being an expensive country to travel, but Kyoto is an exception. Take the public transport and stay in a ryokan (pension guesthouse) to cut down costs. The city also has many backpacker hostels for cheaper slumbering. Delicious food is a bargain, so there's another savings opportunity. Work From Top Of A Wi-Fi- Equipped Ferris Wheel At This Japan Theme Park.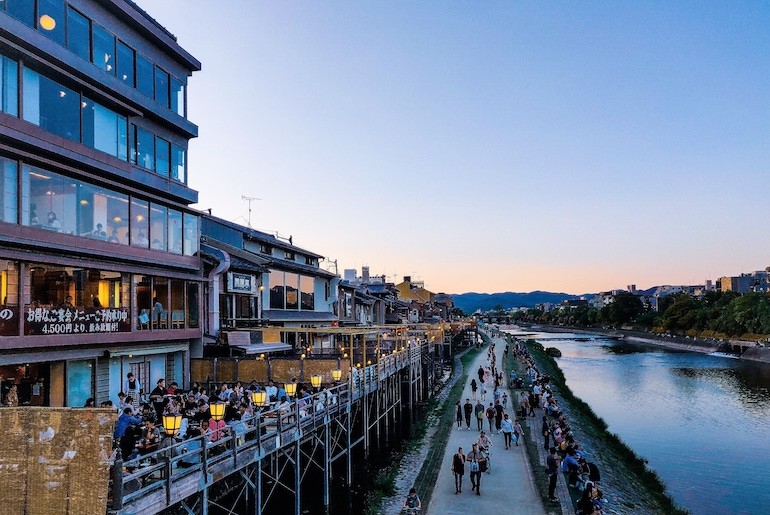 6. Guatemala
Guatemala is a destination where you can do a lot without burning a hole in your pocket. There's more than enough to see and do with Mayan ruins, volcanoes, beaches, and rainforest. Venture to Lake Atitlan and hike the volcano at sunrise. You can also go on a free walking tour in Antigua, explore the Tikal ancient ruins, and visit the local markets. Local restaurants called comedores are inexpensive, and lodging options are generally very doable, especially a hostel or homestay. Take the bus to get around in cheap.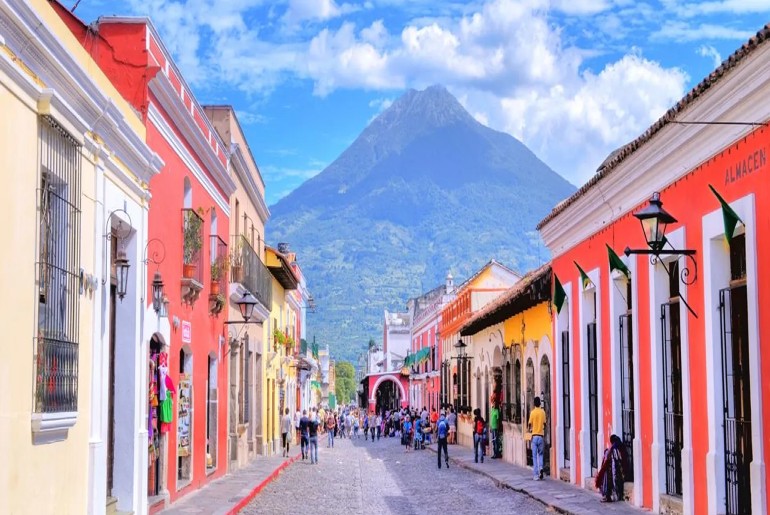 7. Tampa, Florida
Most of us consider Miami and Orlando when we think of Florida, but they do not fall in the inexpensive travel category. But Tampa Bay is a beautiful beachside city that offers lodging options at lower prices than the bigger cities. You can enjoy numerous free activities to enjoy during the festival season. Plus, relaxing on the beach won't cost you anything. If you wish to take a break from the sand, the Tampa Bay CityPass will give you access to gardens, zoo and aquarium within $100.
Which of these destinations are you visiting first?