In the wake of the coronavirus pandemic, several countries like the United States and Britain are considering implementing a 'green pass' or vaccine passport. It's also referred to as an international vaccine health certificate. But they were beaten in this race by China. So, China has become the world's first country to issue vaccine passports in both digital and paper forms. Check out this news below.
China Starts Issuing Vaccine Passports
China is the first country in the world to issue vaccine passports or international vaccine health certificates. This certificate will help travellers as they will be recognized by other countries and facilitate ease of travel. This new passport will contain the entire detail of a traveller's coronavirus history and include nucleic acid and antibody test results. On March 8, China had launched a WeChat program where citizens can register for the certificate.The Chinese Foreign Minister Wang Yi announced this initiative in a press conference.
Also Read: COVID Vaccine Passport May Be The Future Of Travel & Here's Everything To Know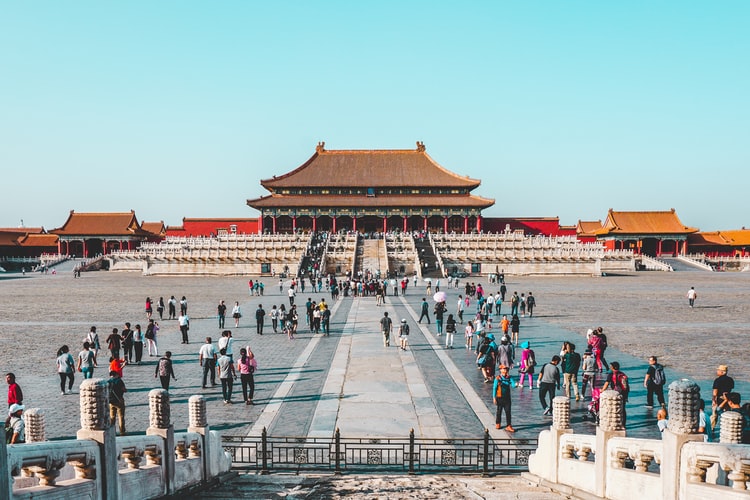 Vaccine Passport To Have QR Codes With Traveller's Health Information
A foreign ministry spokesperson said that this passport, which will be available in digital and on paper, will help promote world economic recovery and facilitate cross-border travel. This certificate includes an encrypted QR code that allows each country to obtain the traveller's health information. The 'QR health codes' within WeChat and other Chinese apps are already required to gain entry into China's public spaces.Currently, this certificate is only meant for Chinese citizens and is meant for their travel in and out of the country. There is also no indication that other countries will validate this passport of a Chinese traveller who lands there. Nevertheless, this certificate is considered the world's first 'vaccine passport.'
Also Read: Dubai Launches Covid-19 Vaccine Drive On Wheels
Vaccine Passport Will Help In Cross Border Travel
Several other countries, including the USA, UK, and the European Union, are working on a passport or green pass. Nevertheless, the certificate, which is also available in paper form, is thought to be the world's first known "virus passport." The United States and Britain are among countries currently considering implementing similar permits. The European Union is also working on a vaccine "green pass" that would allow citizens to travel between member countries and abroad. Meanwhile, here's a fun sketch of 5 types of people during the coronavirus scare.