Countries across the world are gradually reopening borders to tourism. In line with this, governments are offering discounted holiday packages. Yes, you heard that right. Some of the fascinating destinations across the globe are inviting you to visit with a juicy financial incentive to get you there. Grab a free stay in a charming property and road trip through exciting destinations across the globe on a budget. Thought you could never visit Las Vegas? This is your chance.
Also read: 5 Amazing Offerings By Maharashtra Tourism For The Post-Pandemic World
1. Italy, Sicily
Italy has taken a big hit during the COVID-19 pandemic, and some of its finest destinations thrive on tourism to support the economy. To lure back tourists, Italy's Sicily is ready to reimburse 50% of airfare. And if that is not a reason enough to visit Sicily, a free one-night hotel stay is also up for grabs. In addition, you can visit Sicily's museums and tourist destinations without purchasing tickets. Planning To Travel To Italy? Fill This Questionnaire To Know If You Can Visit The Country.
2. Cancun, Mexico
The most-loved vacation spot Cancun in Mexico barren since the pandemic. To attract crowd back to their beaches and fancy properties, they have brought forth an initiative called 'Come to Cancun 2X1'. In this deal, you will be eligible for a free night in one of their properties. You just have to pay from your pocket for two nights while the third night is in the house! Further, some deals cover your airfare provided you choose an airline that they have partnered with. Could things get any better for the beach bums?
3. Japan
Japan is injecting about $12.5 billion by subsidising travel expenses. They now have a tourist programme that covers a range of travel expenses and offers discounts and vouchers. However, you will be eligible for these subsidiaries only if you are making your bookings through Japanese travel agencies or directly getting in touch with hotels and ryokan inns. So once the international tourism gates open up around the world, Japan can be an excellent option for your next vacation. Work From Top Of A Wi-Fi- Equipped Ferris Wheel At This Japan Theme Park.
4. The United Kingdom
Britain, that is one of the worst-hit countries has come up with VisitBritain's initiatives to lure tourists and help the economy. Britain is keeping a certain amount of fund separately to pay visitors wishing to fly to the United Kingdom. The country would primarily sponsor tourists who are choosing the United Kingdom as their post-COVID travel destination.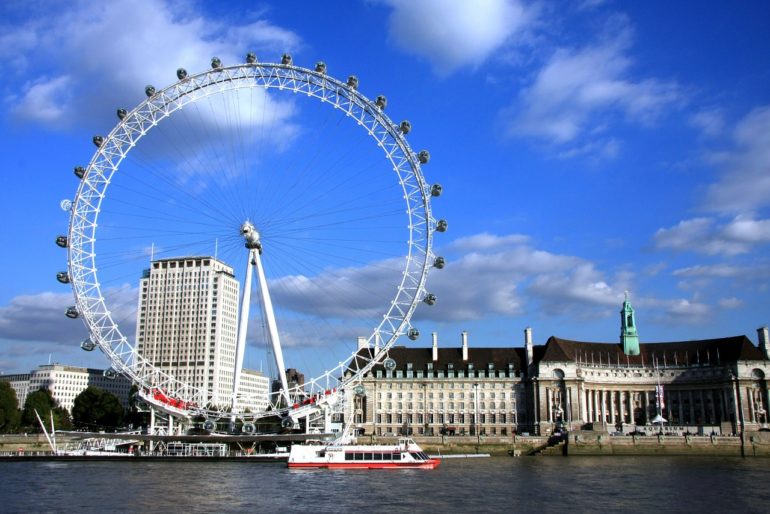 5. Bulgaria
The authorities will take care of you if you are visiting the beautiful beaches of Bulgaria. The country is willing to pay for your sun loungers, sunbeds, and even tables at the beaches. If you are looking for budget travel, Bulgaria is already quite reasonable compared to its European counterparts. And with these beach expenses taken care of, it can be a total win.
6. Las Vegas, USA
The entertainment capital of the world with the best casinos, hotels and nightlife has an exciting incentive to get lure you back to Las Vegas, Nevada. One hotel CEO, Derek Stevens, has offered up to 1,000 free flights to Las Vegas after the pandemic. He created this campaign to help Las Vegas keep its reputation as one of the most entertaining cities in the world. This Is How Vegas Will Look Like Once It Reopens.
7. Cyprus
While the international borders may open, the pandemic is far from over. Cyprus will pay for your vacation if you get the virus while visiting the country. This sure sounds like a fantastic gamble, but in hindsight, you do not wish to contract the deadly COVID-19.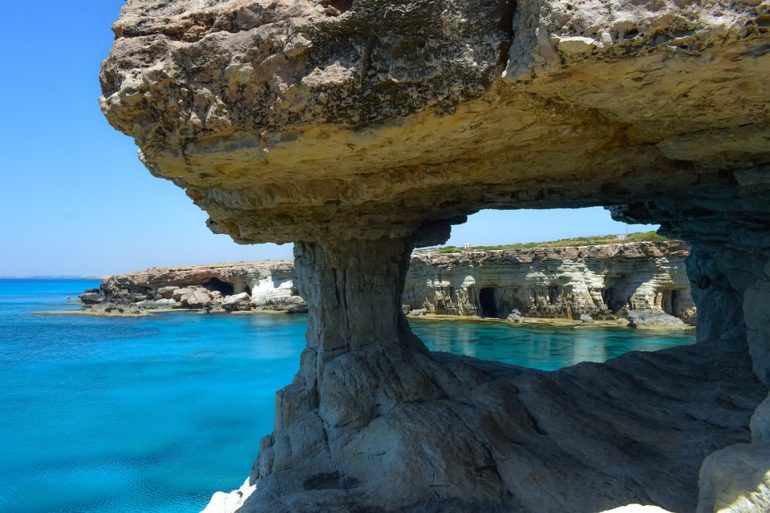 These financial incentives offered by some of the most breathtaking destinations on the planet are too good to be true.