The Delhi Metro rail network is one of the largest Metro networks in the world. Delhi Metro Rail Corporation is known for coming up with new plans and innovative ideas to make commuting for Delhiites easier. While there has been no positive response to Arvind Kejriwal's proposal for free metro rides from women, there has another development that will make those long metro rides bearable. Magenta and Pink metro lines are all set to get uninterrupted internet services on the stations and in the trains.
What Is It?
Commuters using pink and magenta metro lines to travelling will soon be able to enjoy uninterrupted internet services on stations and in trains. This step has been taken after the travelers filed many complaints regarding poor network and low connectivity on the  stations lying on these lines.
Also Read: Delhi Metro's Yellow Line Will Get Free WiFi By The End Of This Year
These stations will soon be installed with network boosters, ensuring hassle free mobile network. Throughout the month of July, DMRC had run successful trails of these boosters installed on both the lines.
The focus of this development is primarily on the Pink and Magenta line metro stations. This is because compared to the older Delhi metro stations, network problems on these routes are particularly high.
Also Read: DMRC Uses Leftover Metro Construction Material To Create 10 Acre Prakriti Metro Park
What's More?
The development doesn't stop here. DMRC also plans to install mobile towers on a maximum of 35 locations along the blue line. They also plan the same for 18 locations on the Yellow line and 14 on the violet line.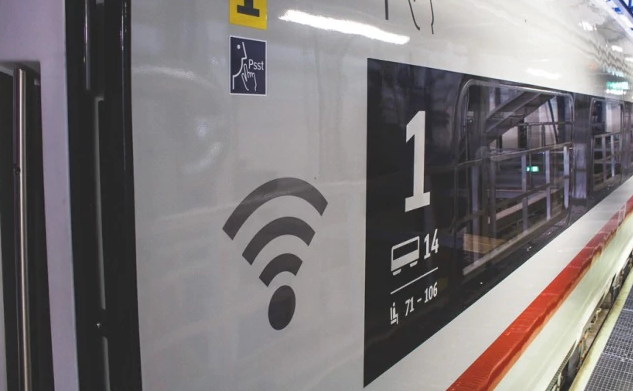 In total DMRC will install around 94 mobile towers across its networks in order to ensure easy access to mobile network in the trains and underground stations.
So far, Magenta line has 23 stations with 25 stops and Pink line has 11 underground stations which will soon be boasting of uninterrupted mobile and internet services.