Summers and beach clubs are a classic combo but the unbearable heat makes it a pass. The stunning coastline of the Emirate makes a perfect backdrop for a number of beach bars and clubs. Enjoying some cool cocktails, tropical dancing music, and breathtaking sunset views is the best way to start the weekend, but only if the weather cooperates. With winter approaching, Dubai's outdoor bars and clubs are bouncing back.
Reopening Of Dubai Outdoor Bars And Clubs
In October, Queen Elizabeth II (QE2) ship's deck will once again host the largest floating nightclub in the world. The vibrant club, which has brought well-known musicians to Dubai like Trey Songs, Skepta, and Davido, promises a stellar lineup of performers.
Also read: Hit These 5 New Beach Bars In Dubai
Mercury And Shimmers are all set to reopen on 15th September 2022. Six brand-new meals will be available at Shimmers at Jumeirah Mina Al A Salam, which has confirmed its reopening. The upscale beachfront venue shut its doors on July 1 in preparation for the scorching summer. Prepare to dance with Mercury Lounge, which will kick off the new season with a four-day Halloween-themed celebration from October 27-31 that will feature well-known guest DJs.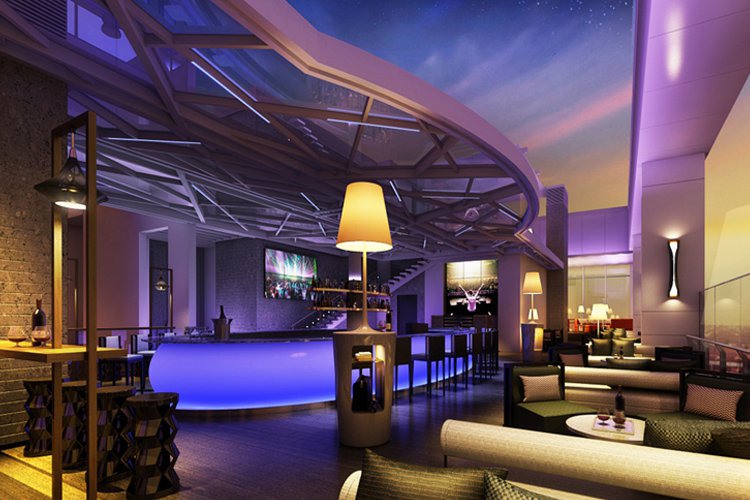 WHITE Returns
WHITE is returning in its previous form after transforming into a lounge post-covid. Yes, the superclub that we all loved and know is returning. White is resurfacing on social media with a completely new look after deleting all of its accounts.
White Dubai Club, located on Meydan racecourse Dubai is reopening in December. The spot provides the clearest views possible of the city's skyline and the imposing Burj Khalifa. The wackiest performers and acts then moved in, creating a party within a party where the cocktails and small plates were better than wine.
You think you've seen the best, think again.
WHITE Dubai's back in full swing with first class entertainment and nightlife experience. pic.twitter.com/lSfOM2z5De

— WHITE Dubai (@whitedubaiclub) April 27, 2022