The six-month-long Expo 2020 in Dubai draws to a conclusion on March 31. The attention has switched to the Expo's mammoth structures and the staff. It's a mystery what will happen to them after the event. The working team has been feeling bitter-sweet as the event approaches its completion. The smashing success of this event heavily relies on the workers of the gala event.
A Global Learning Opportunity With Expo 2020
The volunteers and workers compass a group of people ranging from different backgrounds. Some are new college students others are professionals. But the feeling of sorrow is equal among all. While many staff will return to their home countries with new skills and a lot of determination, others aim to stay in the UAE to take advantage of the contacts they've built and find work. Another positive aspect, according to workers, is that event has a 'Beyond Expo' programme. This provides career counselling and support to all full-time Expo employees.
View this post on Instagram
Choosing To Make UAE Their Second Home
There are many individuals who choose to fly from their home country to Dubai to experience working in mega fair. And as the event is ending, workers are opting to stay back in this country in the hope of better opportunities. Working at the mega fair has helped them explore a different side. It has brought out accelerated accomplishments. Dubai made a lot of expat workers fall in love with their diverse culture. Hence, a lot of them are opting to stay back.
Also Read: This Expo 2020 Dubai Fan Visited Each And Every Pavilion 7 Times
Retaining Employees For District 2020
The news flies around that the project of District 2020 will have employees from Expo 2020. The retention might be a genuine process but is not yet confirmed officially. When the Expo finishes at the end of March, not every pavilion worker will be departing Dubai.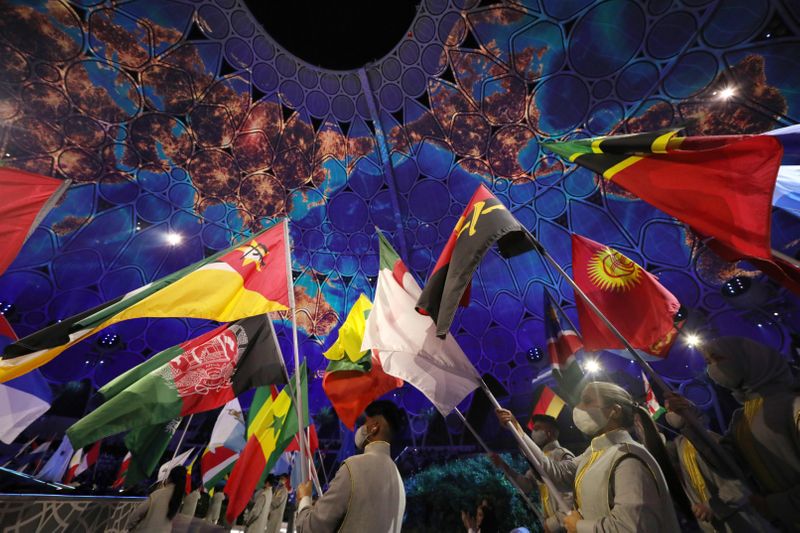 Also Read: Expo 2020 Dubai To Reopen As A 15-Minute Smart City With Shops, Offices & More!