Pupils dilated, increased heartbeat and euphoria rushing through your body, perhaps adrenaline rush makes us truly value the slice of life when we focus on just the present. The lockdown may have nulled our spirit of adventure but as the wise saying goes "This too shall pass". So we have prepared a list of heart pumping, jaw-dropping extreme adventure experiences across the world for you to fulfil once life returns to normalcy. And if you're looking for adventure activities in India, we got you covered earlier. 
1. Cage Dive With Great White Sharks In Mexico
Remember Jaws or the Meg? Yes, that was petrifying seeing a giant fish come at you as if you are fish food. But the thrill of being in the ocean and witnessing these great white sharks in their natural element is a surreal experience. Jot this one down to experience a sense of wonder and awe when these great white sharks swim and interact with their surroundings. Trust us when we say it is an utterly fascinating, eye-opening and life-altering experience.
Spend some quality time at the Islander Charters to get the great white shark adventure of a lifetime. It includes 12 hours (over three days) of surface-supplied air, cage diving at Guadalupe Island, Mexico. Once you have the experience, you will never look at sharks the same way again. You will still have a healthy respect for them, but the fear will change to curiosity, knowledge, and then to understanding. And if you're a fan of dolphins then you can interact with them at the Dolphin Bay Dubai.  
2. Capture The Northern Lights On Camera
You may believe the Northern Lights are like our ancestors who greet us by dancing on the sky above. Beautiful if you can imagine but it is even more spectacular to witness it upfront. Nowadays, things of beauty can be captured instantaneously but to witness the planet's most spectacular light show, you need to be in the right place at the right time to capture the picture of a lifetime.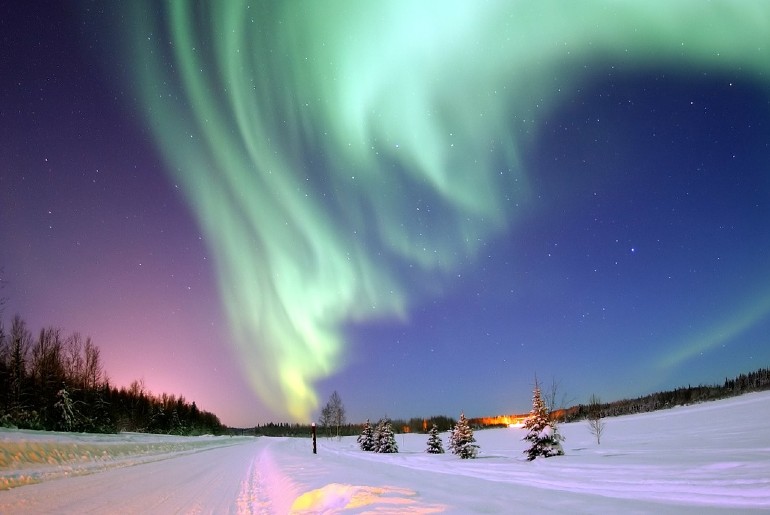 One way is to join an aurora photography tour. You'll not only get tips from pros on how to snap the show but they'll also be attuned to where those spectral waves are most likely to start pulsing through the night. Your daylight hours will then be spent exploring the wild Arctic terrains that best yield luminous results – Finland, Norway, Sweden or Canada. The best time to visit is during October to November and February to March and remember that dark skies yield better displays so you're best off avoiding the full moon and you'll have to be flexible during your trip. The Aurora Borealis may not appear on the night of your scheduled tour, but they could be out in full force the next night – so be prepared to change your plans at a moment's notice.
Also Read: I Travelled To 10 Countries, 18 Cities In Europe In 26 days In ₹2.5 Lakhs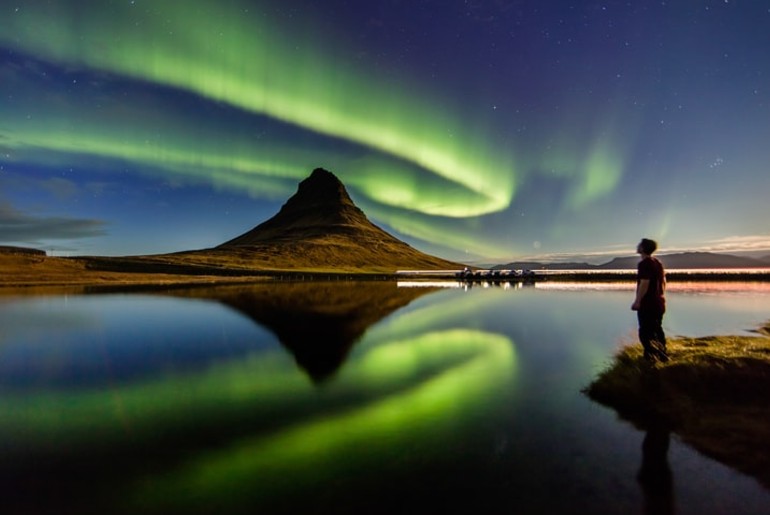 3. Aerobatics In A T6 Warbird In California
Go full Top Gun and in style when you fly the T6 Warbird flight via Cloud 9 LivingThe T6 Warbird lesson in California. Spend an incredible hour learning to perform a variety of aerobatic manoeuvres. The lessons are limited only by what your stomach can handle. You can fly towards the mountains and within minutes you are doing barrel rolls. Fly at 220 mph and turn sideways or upside down. Although the windows are closed, there is no sense of claustrophobia, there is just the sky and your heartbeat thumping. Trust us when we say, it is one of the most thrilling, extreme adventures you'll experience.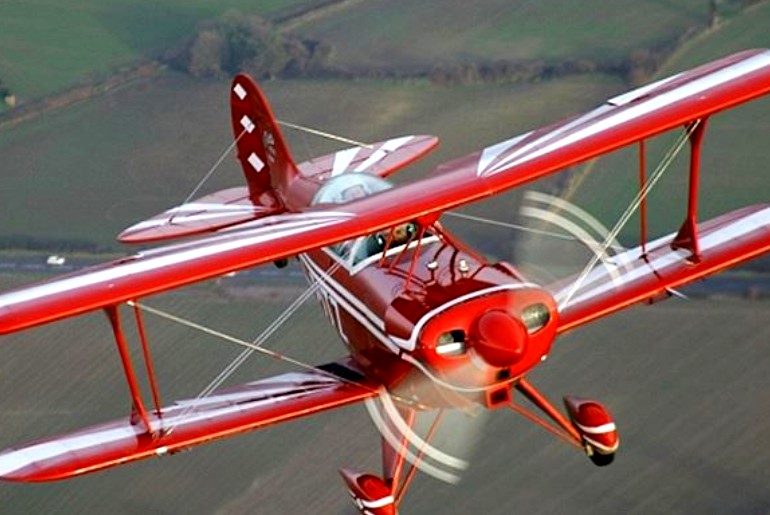 4. Raft Across the Zambezi River In Zambia
The Zambezi is one of the world's most iconic waterways, slicing its way through south-eastern Africa and famously plunging over Victoria Falls. Tackle goosebumps worthy rapids called Oblivion and The Devil's Toilet Bowl, spot hippos lazing in the channels and also find crocodiles on the banks. Until you can go to Zambia, you can head to Kundalika for a thrilling white water rafting experience. 
This is one of that once-in-a-lifetime opportunity for all those who wish to connect with nature at its most raw and pure form. All you have to do is book your trip to the Zambezi sometime between August and December as that's low water season and the best time for rafting.
5. Climb Kilimanjaro In Tanzania
Considered to be a traveller's greatest trekking summit, Kilimanjaro may soon be losing its snow thanks to rapid increase in global warming so why not experience it before? If you take our opinion, we feel Tanzania's Mount Kilimanjaro deserves to be on every travel bucket list.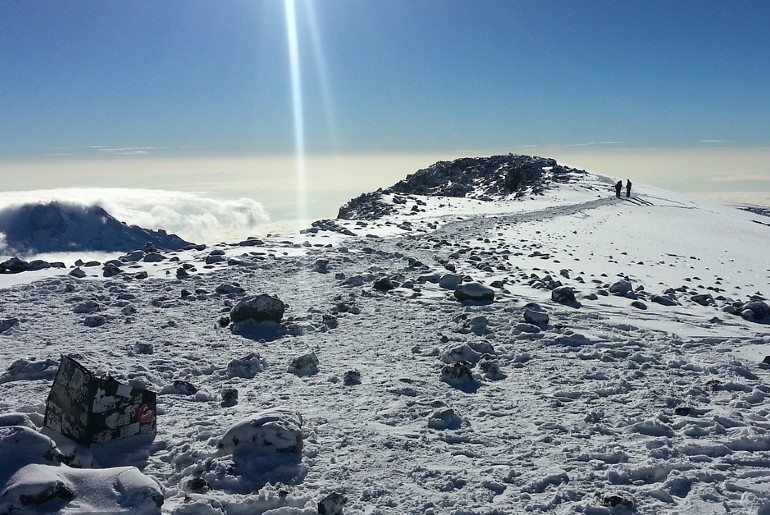 Why? Because no mountain manages to combine such a wealth of wow-factors to tick all those boxes: it's an aesthetically awesome sentinel guarding the African plains, it's a tough but achievable challenge at 5,895m, it's the roof of a continent and it proves that climatological oddity can exist with snow on the equator! But you cannot go solo here, climb with the pros and you increase your chances of success. 5 Adventure Sports You Must Try In New Zealand
We hope these extreme adventures will fill your life with amazing stories and memories. We sure hope you can finish and complete your bucket list! Happy listing!