This year Independence day is falling on a Monday which means a long weekend. Many people have already planned getaways with their friends and families making the most of this long weekend arriving soon. But this long weekend is also the reason behind a sudden surge in the airfare to Goa showing a doubling trend on most of the routes. The prices of air tickets on Friday and Monday- Tuesday are seeing a hike with the doubling trend. 
Airfare To Goa Are Double Than Usual
On a regular Friday, the airfare to Goa from Mumbai is ₹3,500 but now keeping in mind the long weekend, the ticket fare has doubled up costing about ₹8,500. As Raksha Bandhan will be celebrated on Thursday, the doubling trend of airfare can be seen from Friday onwards. The regular fare of air tickets from Chennai to Goa for a single seat is ₹5,200 but on August 12 it is ₹13,000. Similarly, the regular fare of air tickets from Hyderabad to Goa is ₹4,200 and on 12th August it is costing over ₹10,000. Ticket fare from Bengaluru to Goa on regular days is ₹4,300 and on Friday it costs ₹9,300.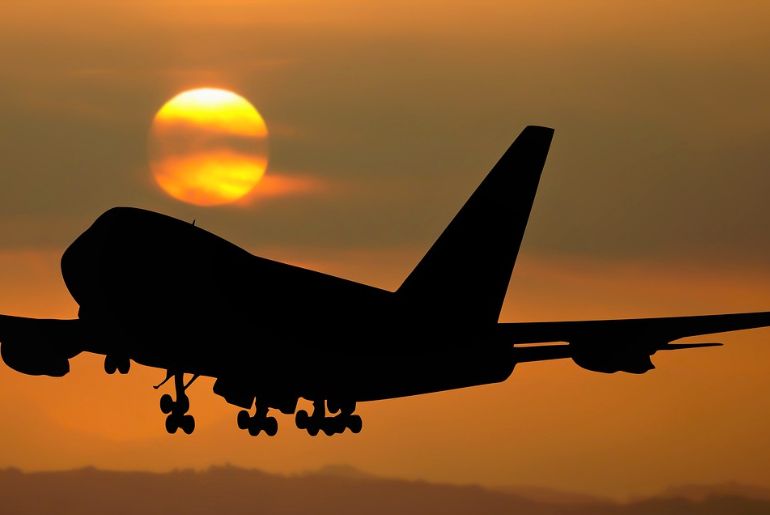 Also Read: Independence Day Long Weekend: 5 Best Family Hotels In Goa Offering All-Inclusive Packages
The Cost Is Expected To Go Further Up
The closer the weekend gets, the more the costs will go up for all the last minute bookers. The airfare for tickets to get back to these metro cities is also seeing a surge after the long weekend. On August 15th flying back to Ahmedabad from Goa is going to cost passengers about ₹9,500 unlike the regular days when the price is ₹5000. A flight back on 15th August to Delhi will cost around ₹10,000. People who are thinking of taking a bus to Goa from the metro cities won't be much happy because even the bus tickets are seeing a surge in the prices. The AC bus ticket on regular days costs ₹1,200 but owing to the long weekend the same ticket costs ₹2,400 while the non-AC ones are costing ₹1,200. 
Also read: Independence Day Long Weekend: Road Trips You Can Take From Delhi Under 150km