Travelling abroad might require you to provide more information about your date of travel and other details. The Indian Government has included new rules in which the airlines will need to provide more private details about their travel. The notification regarding this new travel update reads, 'Every aircraft operator shall transfer the passenger name record information… of passengers they have already collected such information in the normal course of business operations, to the designated Customs systems'.
Why To Submit Detailed Travel Info To Airline Operators?
After the notification by the Indian Government, the airlines flying passengers to international spots will have to submit more details to the airline services. The details will be submitted to the custom officials for 'risk analysis', according to media reports. The new development on international travel was launched from August 8, 2022. Previously, before the introduction of this new rule, airline services were required to submit the name, nationality and passport details of the passengers travelling.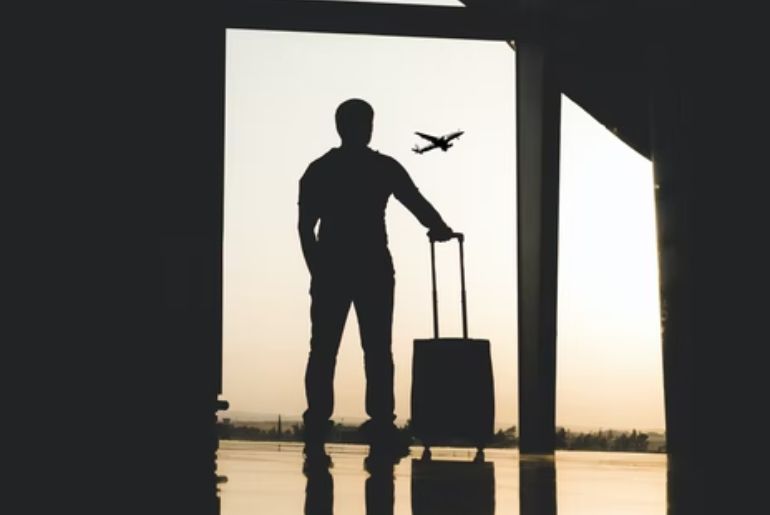 Also Read – These Are The Best And Worst Airlines In The World In Terms Of Flight Cancellations
Additional Info That International Passengers Need To Provide
Take a look at all the additional information that passengers need to share with their airlines operators before flying abroad. They include – Contact details of the passengers, dates of their travel, payment details like credit card numbers, ticket issue method, flier information, travel status like check-in, seat info & even baggage information. Central Board of Indirect Taxes and Customs (CBIC) has asked the airline operators for all the above information from the travellers going abroad.
All the mentioned information need to be submitted to them 24 hours before their departure to the foreign city. If an airlines fails to the provide the data in time, they will be charged with an hefty amount of fine of up to ₹20,000.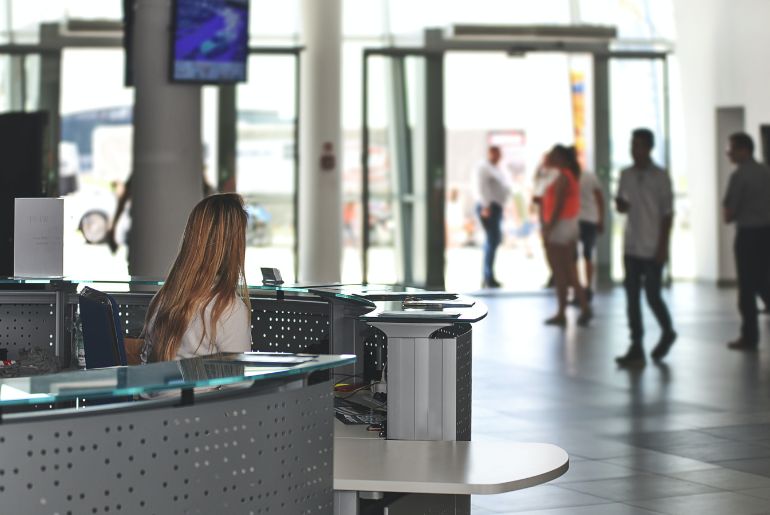 Also Read – 5 Hidden Fee Airlines Charge And How To Avoid Them
Will The Travel Info Of Travellers Be Safe?
To avoid any kind of misuse of the information provided to the authorities, there will be an independent system in place which will conduct audits annually. A few experts, after the coming of this new travel rule, have also told that the government should ensure that there is no unauthorized use or misuse of the information provided by the passengers.
Also Read – Here Are The Latest International Arrival Guidelines