If you like jazz music then we have some good news for you. The fifth edition of Giants of Jazz is back in Delhi and this year, it will be held for the first time at the newly opened The Piano Man in Gurugram as well.
What's More
Hosted by The Piano Man Jazz Club, the 11-day long festival features some of the most popular jazz musicians from around the world. Giving a platform to individualistic expressions of jazz, each of these talented artists perform live making each act exceptionally different and amazing.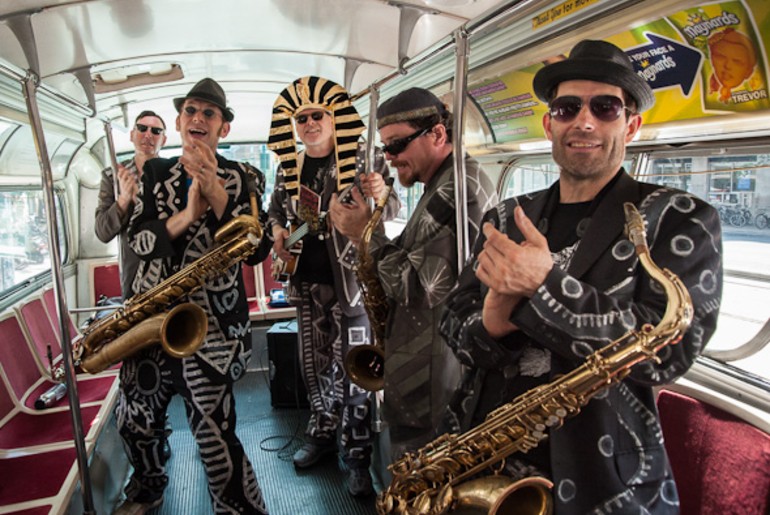 The line-up includes musicians from Norway, Scotland, Bulgaria, Italy, Brazil, France, Armenia and various other places from around the world. On one stage, you see both Indian and international artists come together and take you on a roller coaster ride of music. Every night is different than the other, so we would suggest that you attend more than one gig to know what we are talking about.
Also read: These Beautiful Insta-Worthy Open Cafes In Delhi Are The Best Spot To Make The Most Of Delhi Winters
The Line-Up
For the last 4 years, The Giants of Jazz festival has attracted over 1200 people and featured performances of over 8 international artists from 11 different countries in one day. This year, you will get to witness acts like The Shuffle Demons, Ivan Santos Trio, Simon Thacker, Elena Friedrich among many others.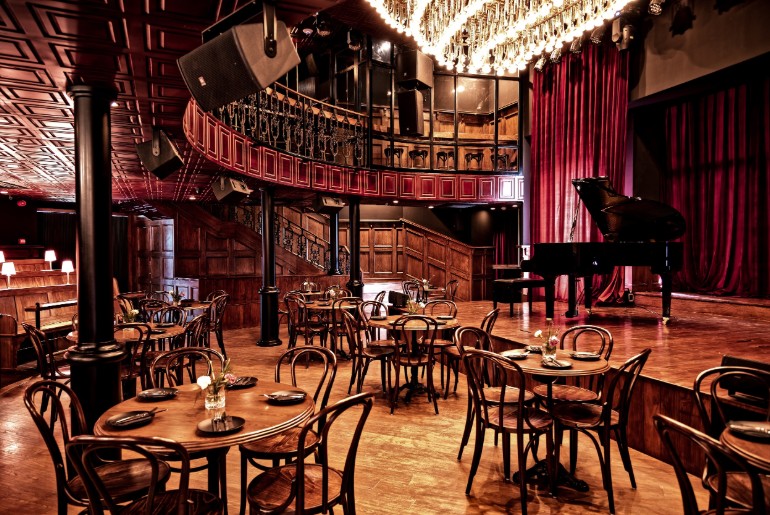 These 11 days will be a dream come true for all those who love to swing to jazz music, every now and then. The best part: for those who have been travelling from Gurgoan all the way to Safdurjung to attend it, will now no longer have to do that. And if you are someone who doesn't listen to jazz or isn't well acquainted with the genre, then there couldn't be a better opportunity for you to get introduced to a different world altogether. What could be better than getting a crash course by the Giants of Jazz themselves. Right?
Also read: These Gorgeous Homestays Are The Perfect Escape From Loud Delhi Parties On New Year's Eve
Cost: ₹199
To book tickets, click here.