France Visa for Indians
Bonjour Travellers, Indians who want to visit France, here is a guide that will help you to get your France visa. France is one of the 26 Schengen nations and hence Indians will have to avail France Schengen Visa for their trip. France Visa for Indians is an easy process but I suggest you start the process earlier.
Please Note: France does not allow visa on arrival facility for Indians. You will have to take a visa prior to your visit to the country.
Also Read: UK Visa For Indians, Indian Passport: Types, Application Fee, Form, Requirements, And Visa On Arrival
What Is A Schengen Area?
Schengen area compromises of 26 European countries which are also known as borderless countries. These countries have no restrictions and have officially abolished passport and all other types of border control at their mutual borders. These countries function under the same jurisdiction for travel purposes, this makes the journey easier. You will not be required to get a new visa every time you cross a border of the Schengen area.
Following countries fall under the Schengen Area:
Austria, Belgium, Czech Republic, Denmark, Estonia, Finland, France, Germany, Greece, Hungary, Iceland, Italy, Latvia, Liechtenstein, Lithuania, Luxembourg, Malta, Netherlands, Norway, Poland, Portugal, Slovakia, Slovenia, Spain, Sweden, and Switzerland.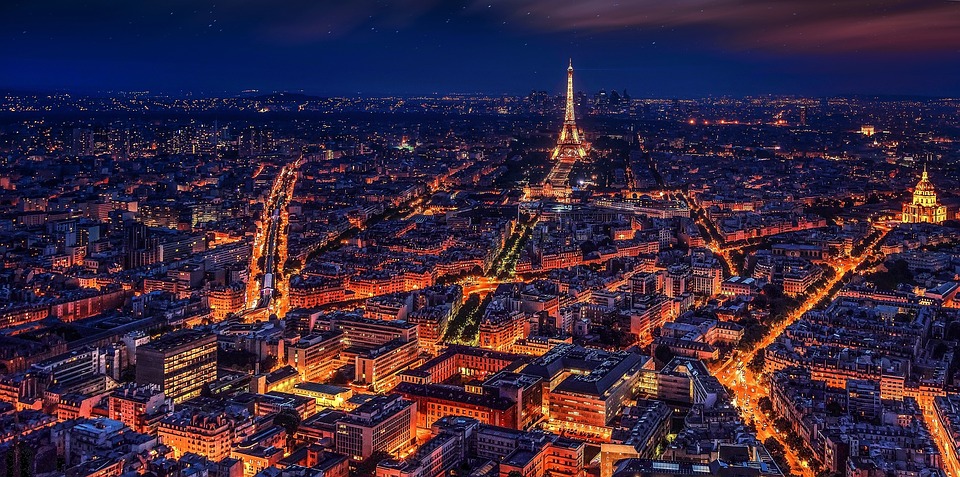 Also Read: Australia Visa for Indians, Indian Passport: Types, Application Fee, Form, Requirements And Visa On Arrival
France Visa Processing Time 
For a shorter stay in France, it will require at least 5-7 working days. And for a longer or a permanent stay, it will take more than 2 months for your visa to process. The processing time may change if you fail to fill the online form correctly or if something goes wrong with the visa appointment. I suggest starting the visa process for France at least 3-4 weeks prior to your visit.
Types Of France Visa
Please Note: A Schengen visa allows you to stay up to a maximum of 90 days for a period of 6 months from the date of issue.
1. Short Term Visa – Type C transit visa is a short term visa for France. The validity of this visa will depend on the time period you want to stay and the number of entries in the country. For example single-entry visa, double-entry visa and multiple-entry visa. This visa also includes business visa and your tourist visa.
Processing Time: For a short term Schengen visa you will have to apply 2 weeks prior and it will take the embassy  10- 15 working days to respond.
Price for adults is – Adults – ₹ 4,632.24
Children – ₹2,702.84
2. National Visas – Type D visa is for students who want to study in France, it also includes wok and permanent visa. This visa type also allows multiple or single entry depending on your reason on the visit and the duration that you are going to stay in France.
Processing Time: This visa can be tricky, for study visa can take 2-3 weeks but for work or any other long term visit it may take 30 days to process.
Price for adults is – Adults – ₹ 4,632.24
Children – ₹2,702.84
3. Transit Visa – Type A visa is a Transit Visa which is for travellers to take a connecting flight from France to a different country. If you are travelling to a non-Schengen area this visa is mandatory.
Processing Time: For a transit Schengen visa, the processing time is between 2-3 weeks and it can extend up to 30 days. Please apply for your visa well in advance. The application might get delayed if the documents are missing or incorrect.
Price for adults is – Adults – ₹ 4,632.24
Children – ₹2,702.84
Adult – ₹ 4,618.98
Children in the age group (6-12 years) – ₹2,694.40
For kids below 6 years of age, it is free. 
Please Note: The Schengen visa fees will vary depending on the number of days you stay and if you have multiple or double entries it is subjected to change too.
Also Read: Germany Visa For Indians, Indian Passport: Types, Application Fee, Form, Requirements, And Visa On Arrival
Online Application For France Visa
Here is a PDF for your France Schengen visa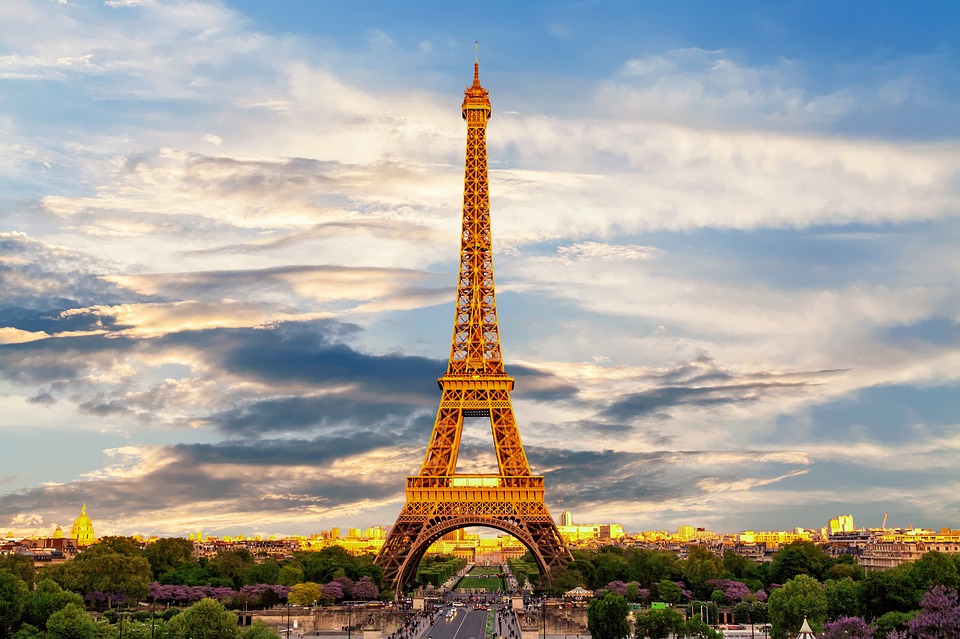 Documents required for France visa application:
– Passport with a validity of at least 6 months. Make sure you have two pages blank for the visa stamp. (Please carry if you have any old passports)
– 2 passport size photographs,  (Make sure that 70% of you face coverage is covered and you take the photo against a white background.  Dimensions for the photo – 35mm x 45mm.)
– Printout of the Online Application (At least two prints )
– Round Trip Flight Ticket (any internal flights in Schengen should also be included)
– A letter stating the purpose of the visit to France.
– Proof of stay and itinerary of the trip.
– Medical insurance which is valid for all Schengen-countries
– Financial Proof (Bank statements for the last 6 months)
– Income Tax Return for the past 3 years
Documents For Employed Individuals 
For people travelling on business trips, you will require additional documents like a letter from their office stating the reason, a letter from the company that you will be doing business with they must mention the purpose of business, invite you to their company and also mention what the nature of business will be.
For Employed individuals – A letter of leave that is approved from the office or a NOC from the employer. And Salary Slip copies for the last 3 months
For students or children travelling without a guardian – A letter from their parents or guardians allowing them to travel. They must have ID proof, a certificate from school/college that allows their visit, proof of their relationship with the parents or guardians.
Here is a video that will help you to explore France!