As if the rates at Mumbai toll gates were not too high already that now we have to pay more. Yes, we are as disappointed as you are, after hearing this news, but the truth is, you will now have to pay more at toll gates. You will have to shell out more to travel within Mumbai city from October 1 as the toll rates will be hiked at the five entry and exit points of Mumbai. We feel you!
Also read: Head To Tollgate Restaurant In Hyderabad For Those Highway Feels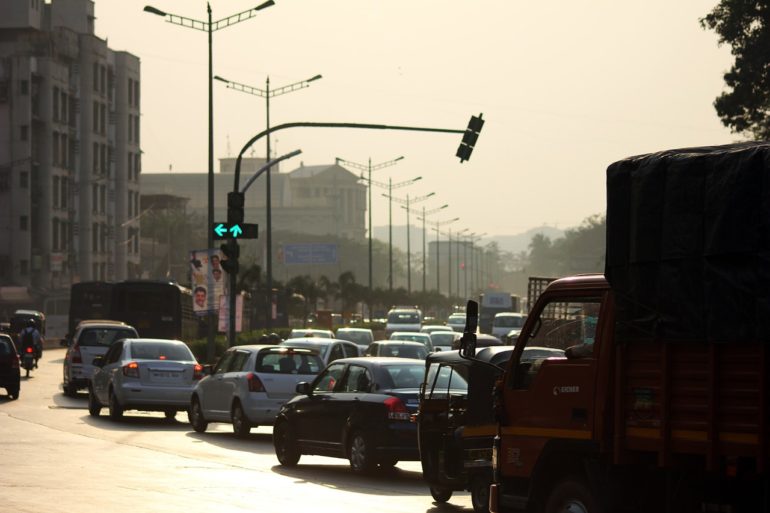 Cars & Motor Vehicles To Pay ₹40 At The Entry Points
So here's the deal. For cars and light motor vehicles owners who initially had to pay ₹35 at the five entry point, would now be paying ₹40 from October. The entry and exit points include Dahisar on the Western Express Highway, Lal Bahadur Shastri Marg in Mulund, Airoli, Mulund on the Eastern Express Highway, and Vashi Toll Naka. Meanwhile, mini-buses will have to pay ₹65 which is ₹20 higher instead of the existing ₹45. Trucks and buses will have to pay ₹130 as opposed to the current rate of ₹105. There's A New Salik Gate On Sheikh Zayed Road In Dubai.
Toll Rates To Be Revised Every 3 Years
We were already paying a lot of money, so why are the rates being revised? According to reports, the government is doing it for toll recovery against the cost of flyovers, subways, bridges, road development and maintenance. You can expect the toll rates to be revised every three years till September 2027. While toll charges were introduced for the five entry points in September 2002, the last toll rate revision took place only in 2017. Here are 10 Ways We Can Expect The Tourism Industry To Change After Pandemic
Clearly, if you are planning to move in and out of the city, you will have to shell out a lot of money. Maybe public transport would be a better choice for a cheaper commute.